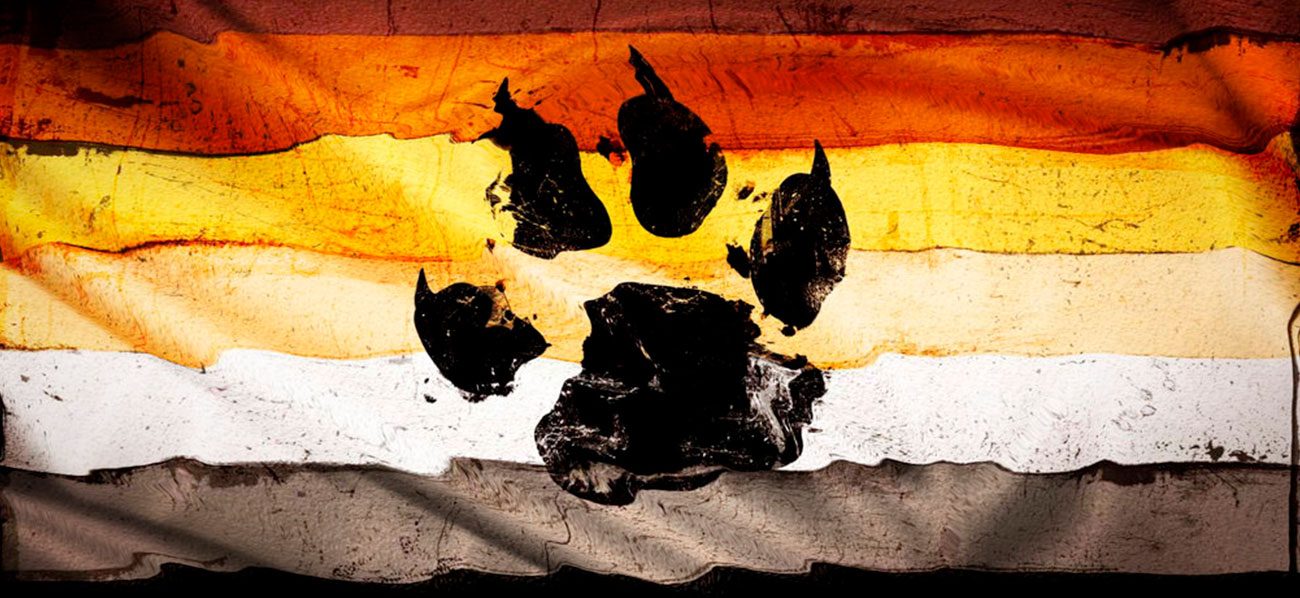 TOP best bear parties in the Bear Carnival 2019
3 Apr 2019 by Axel Hotels
Gran Canaria, 25ºC, beaches, parties and many bears … what can it be? The Bear Carnival 2019 has started strongly this edition and has prepared the best parties for gay bears, are you ready for it? This island hosts the largest gay events calendar in the world. In addition to its exuberant carnival, you will […]
Gran Canaria, 25ºC, beaches, parties and many bears … what can it be? The Bear Carnival 2019 has started strongly this edition and has prepared the best parties for gay bears, are you ready for it?
This island hosts the largest gay events calendar in the world. In addition to its exuberant carnival, you will also hear the famous Pride and the Winter Pride, right?
Every year, moreover, after the famous carnival ends, Maspalomas hosts the largest bear program in Europe: the Bear Carnival. More than 25 events, the best bear pool parties you can imagine, excursions around the island, gastronomic tastings of all kinds, speed datings… and many beards!
Vikings on board!
This year the theme chosen by the Bear Carnival revolves around the Vikings. Strong, hairy men… they are a symbol of this festival and a motivation for the guests.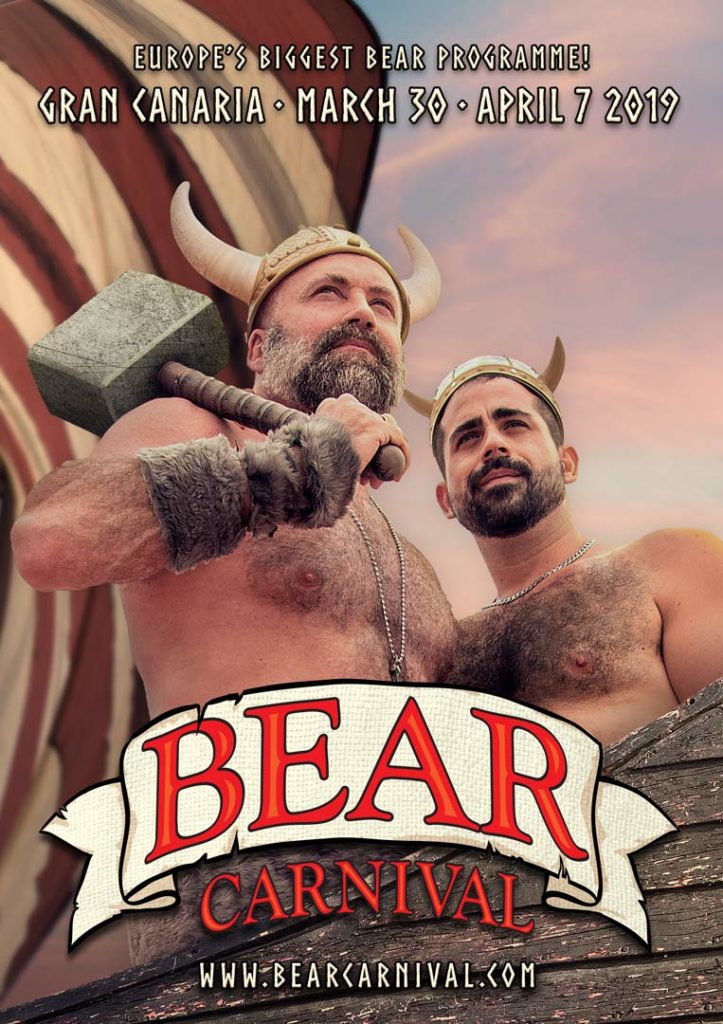 One of the days of the event will be a party in one of the largest catamarans in the world, adapted as a floating disco and with many pirates (and Vikings) looking for the treasured treasure, do you sign up?
Gay parties for bears
If you already believe that you will have enough with the Bear Carnival program, you have not yet seen the parties that AxelBeach Maspalomas has designed for you.
VIP Reception by W / Bear
It is an exclusive Vip Cocktail for all hotel guests and for all customers who have purchased the festival VIP bracelet, everyone is welcome!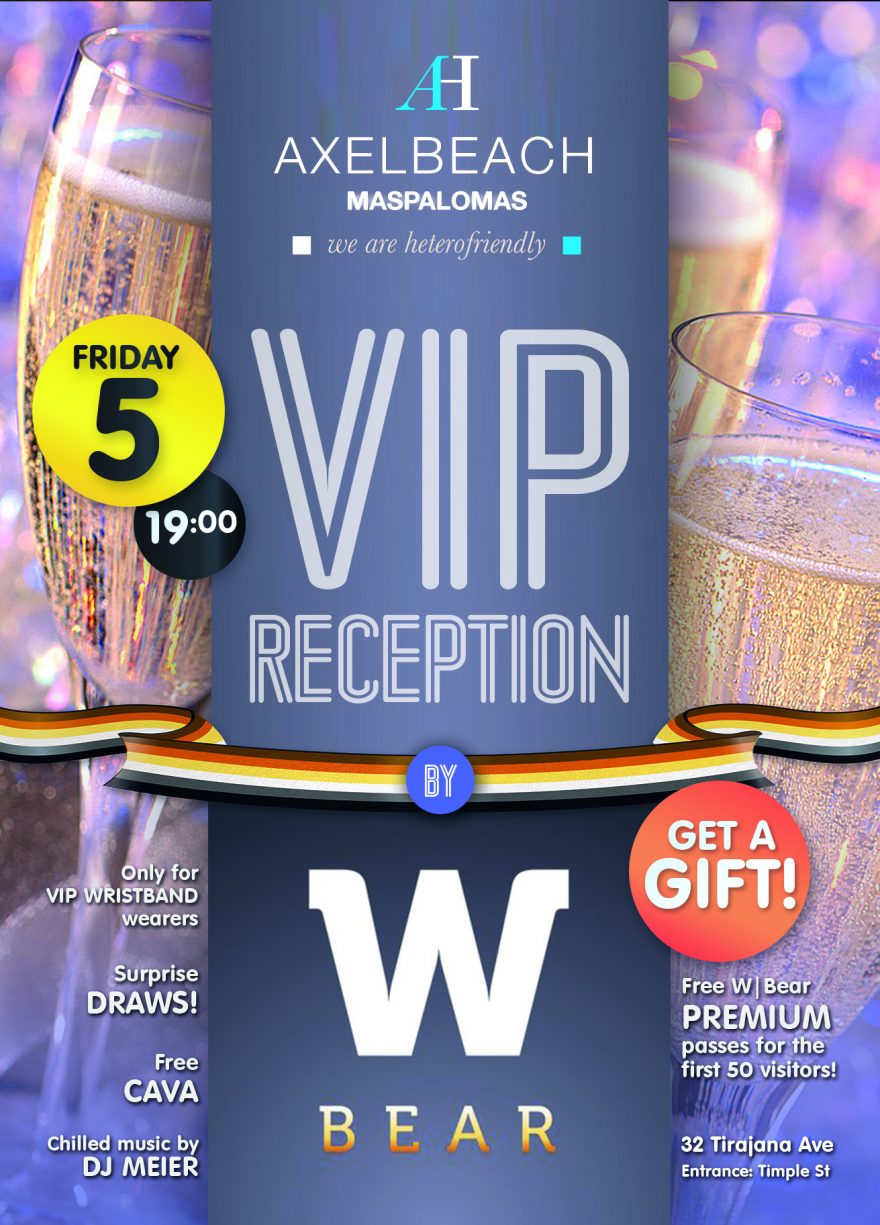 A glass of cava will be offered as a courtesy. The event is sponsored by W / Bear and is expected to go to Mr Bear GC 2019 and its participants, will you miss it?
Wet & Hairy
One more year the Bear Carnival arrives with the biggest bear festival in Europe! Do not miss the fun retro music of Ansfrid & Meier, sauna, hammam and jacuzzis, animation, games, the traditional giant water castle and new cruising area.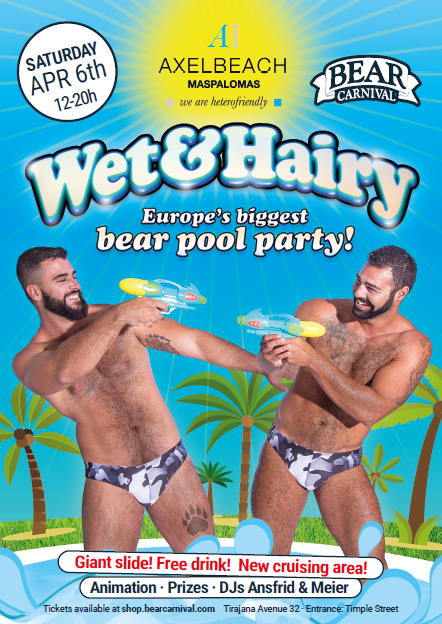 Closing Cocktail
Night session to say "see you soon" to our friends and guests. Canary Tapas, Gin tones only for € 5, what a fantasy! Free admission. The best way to dismiss the Bear Carnival as always at AxelBeach Maspalomas.