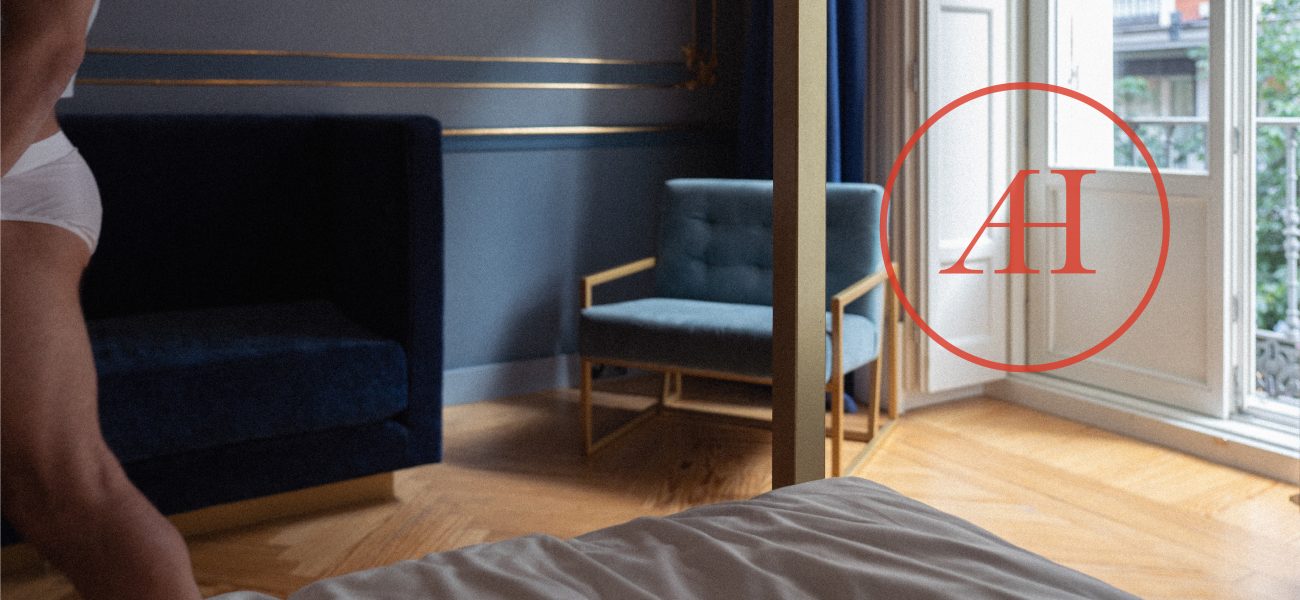 The new era of Axel Hotels
17 Nov 2023 by Axel Hotels
20 years ago, Axel Hotels was born in Barcelona as the first urban LGBTQ+ hotel in the world. In this time the company has grown, the society is different and the community has overcome many obstacles. Therefore, we decided to take some time to rethink ourselves, refocus our experience and our communication. And that was […]
20 years ago, Axel Hotels was born in Barcelona as the first urban LGBTQ+ hotel in the world. In this time the company has grown, the society is different and the community has overcome many obstacles.
Therefore, we decided to take some time to rethink ourselves, refocus our experience and our communication. And that was very revealing. Now the time has come to take off all the corporate shells to show ourselves as we are: as a meeting place where people can be and express themselves without judgment.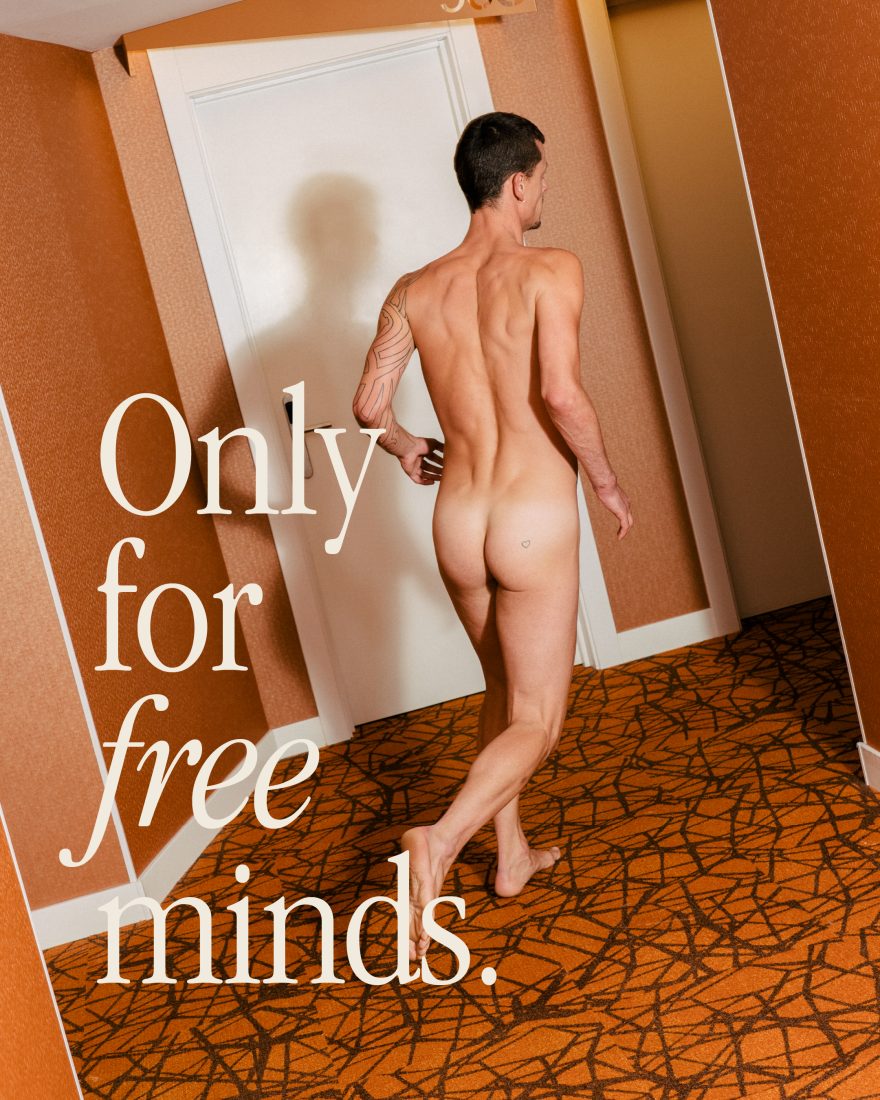 Celebrating freedom inside
We are entering a completely new era, with a more open, authentic and natural look. Without advertising slogans, without forced positions, moving away from the normative to connect with creativity, demand and sensitivity.
We collaborated with 15 dancers to create a video concept that summarizes the reason we get up every morning. Our new purpose is verbalized from the idea of ​​home as "Celebrating freedom inside", and works as the backbone of everything.
A spontaneous visual universe
We also bring freedom to the graphic field. We turn the color mosaic that has always characterized us into an infinite palette, which encompasses the entire experience of our hotels. From the door to the room.
We get playful to wink at each guest from every corner. We want you to feel at home.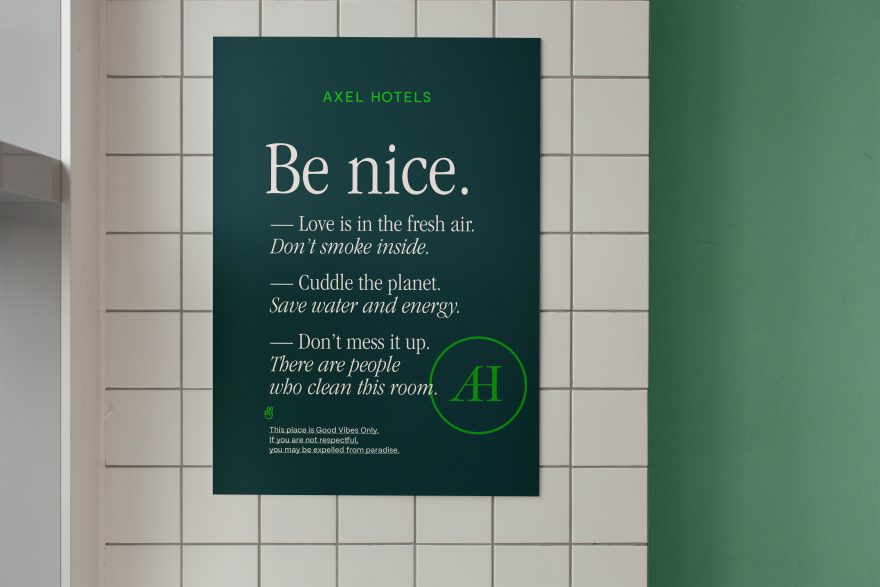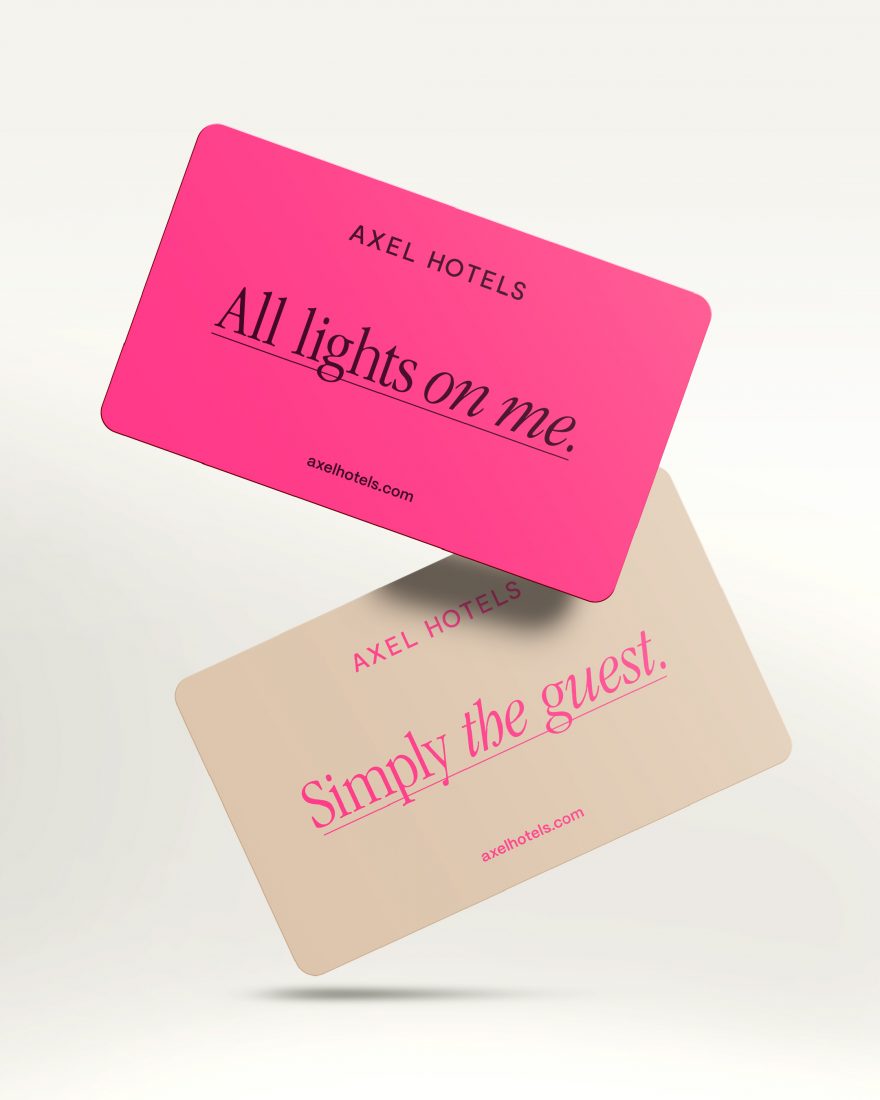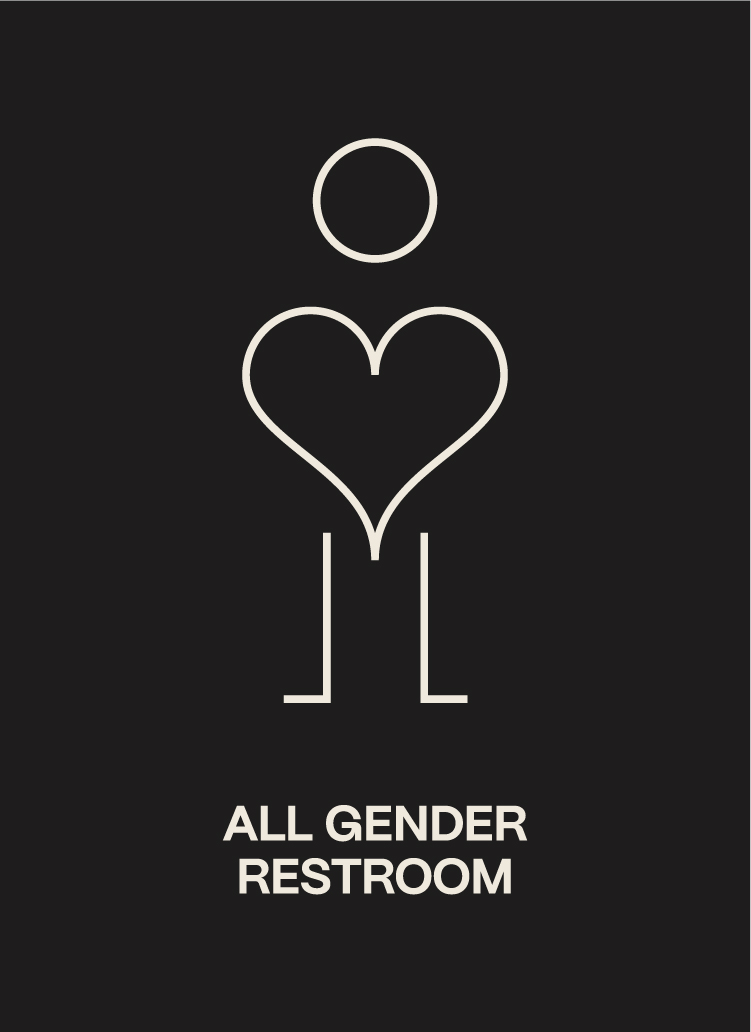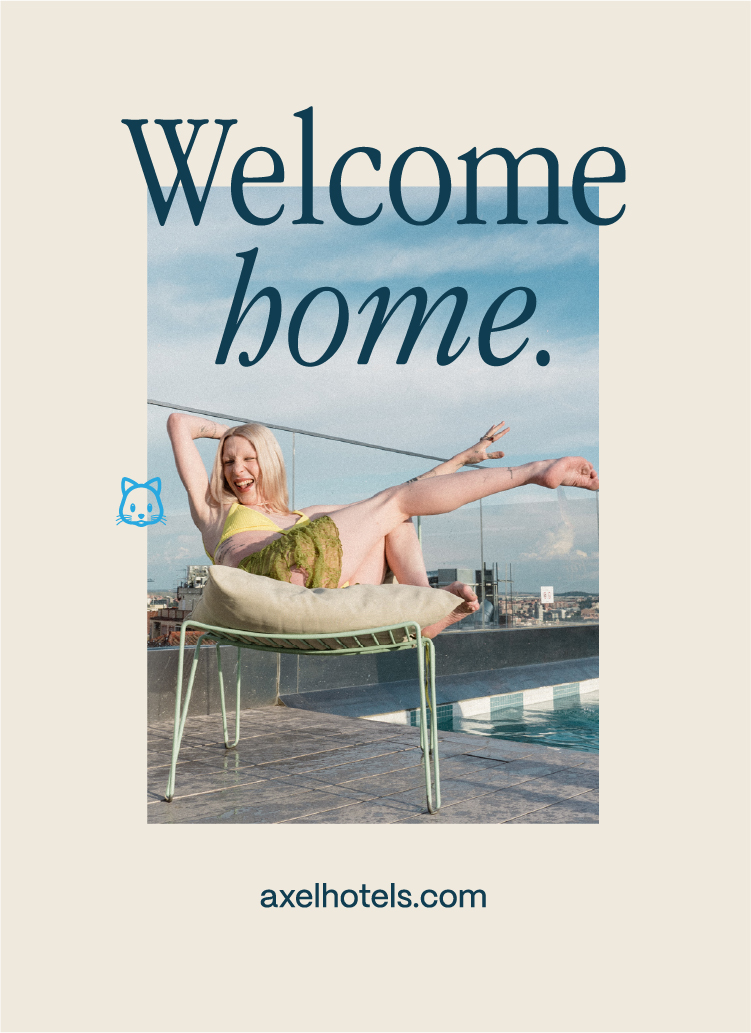 The end of patterns
We clean everything that is not necessary and focus on the details. We designed a simple, flexible and universal graphic system that inspires us to talk to you without schemes or constraints.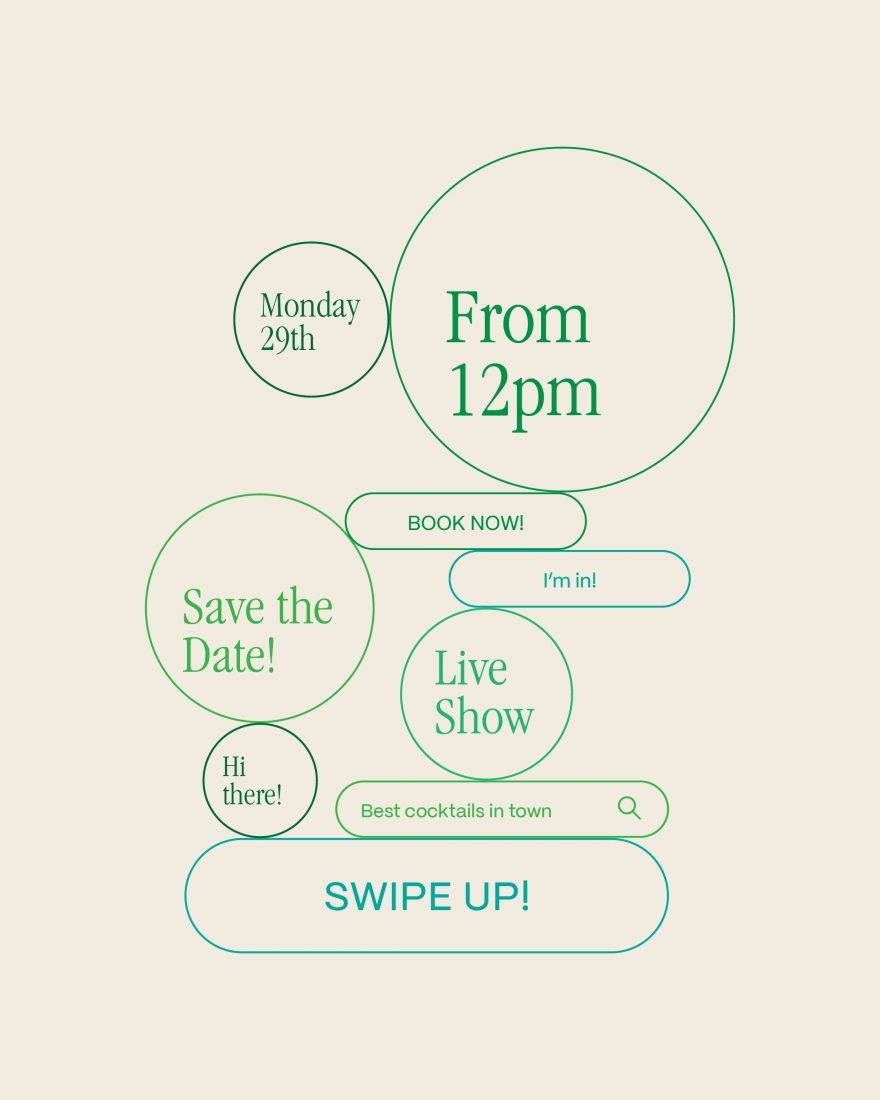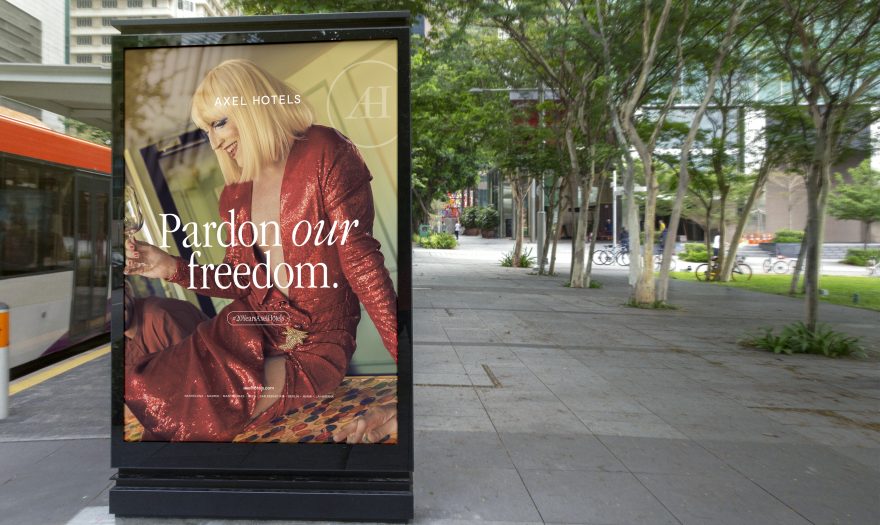 A brand that flows
And here, concentrated in a gif, you have an entire dynamic brand design system that captures the spirit of the Axel Hotels experience and from which we can let ourselves go to connect with you better than ever.