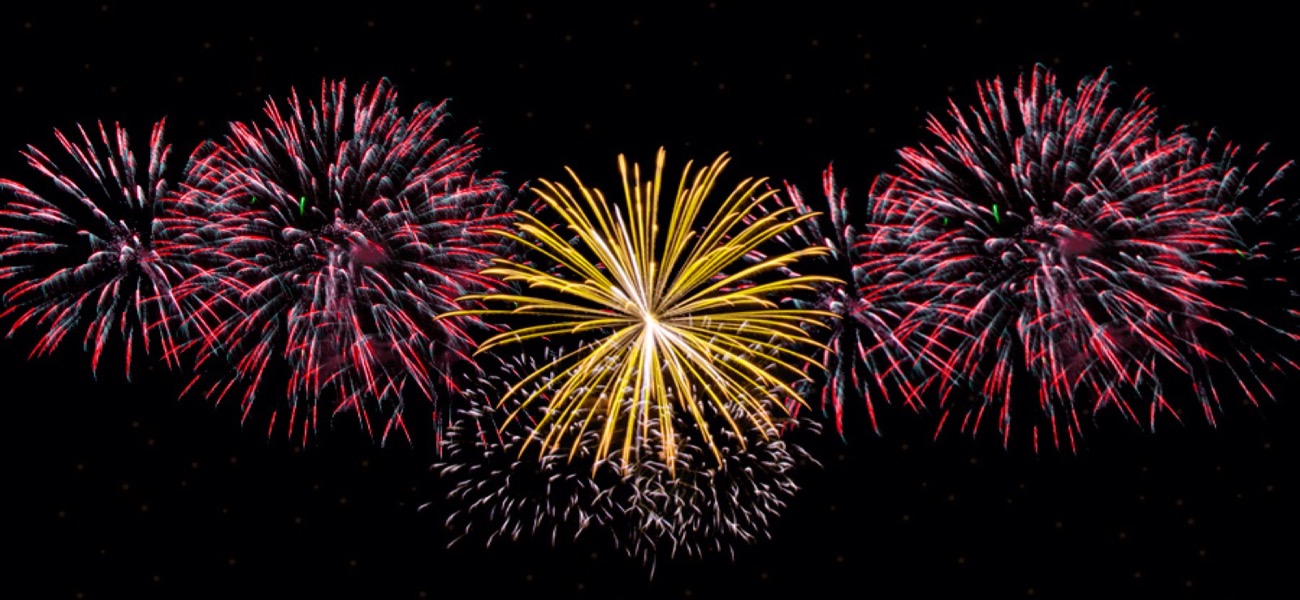 This is why you should spend New Year's Eve in Spain
28 Dec 2018 by Axel Hotels
Spain is one of the most tolerant countries in the world. This country is a perfect spot for gays, lesbians, transexuals… But it's also a perfect destination for lovers of heritage, party, beach, sun, food, traditions… If you are a member of the LGTBQ+ collective and you love partying and traditions, you'll love to spend […]
Spain is one of the most tolerant countries in the world. This country is a perfect spot for gays, lesbians, transexuals… But it's also a perfect destination for lovers of heritage, party, beach, sun, food, traditions…
If you are a member of the LGTBQ+ collective and you love partying and traditions, you'll love to spend New Year's Eve in Spain, land of Tomatina and the log that defecates presents. Read on to learn about the Spanish traditions for NYE.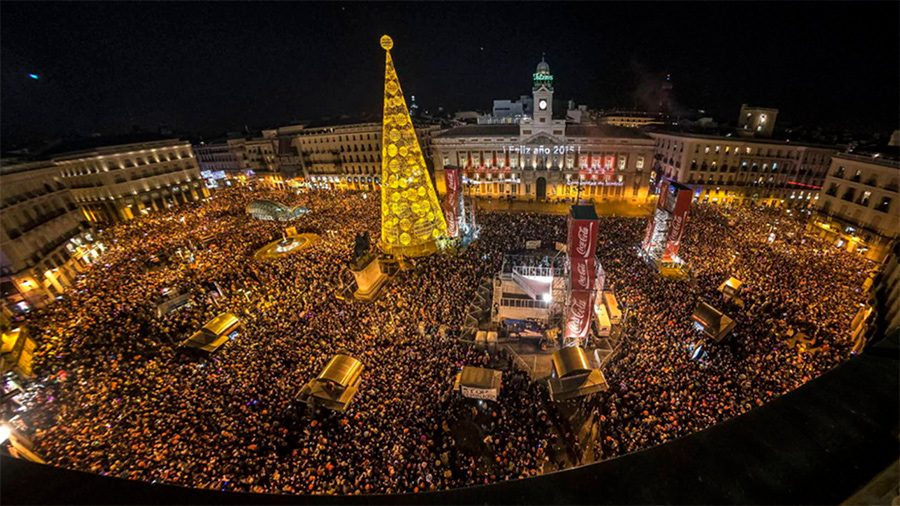 1. Everybody wear underwear of the same color
And what's that color? We dare you to flirt with a Spaniard to find it out. Or some Spaniards, just to be sure. We are joking! The color is red, if you wear red underwear you'll have a lot of love next year.
According to tradition, next day you'll have to burn this underwear. If you had a glorious night, it's better if you have a fire extinguisher near, just in case the flame is too big.
2. They eat 12 grapes to be lucky
In Spain you'll eat 12 grapes while the bells ring 12 times. That's a tradition to bring good luck. If you think you won't be able to put all those grapes in your mouth, just practice. This tradition was born in Alicante in 1909, with a harvest surplus.
3. They toast with a Golden ring inside the cup
Just after eating the 12 grapes, spaniards toast with a cup of cava (a Catalan sparklingwine very similar to French champagne). In some places, they toast with a golden ring inside the cup of cava, to attract money. If you don't have a ring… ask Jennifer Lopez, she was also looking for one.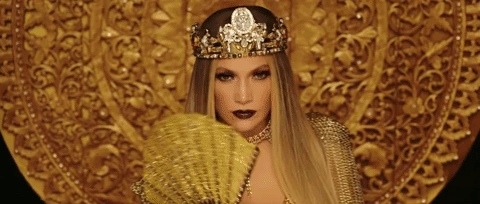 4. Madrid's Puerta del Sol is a big party
The most popular and traditional place to eat the grapes is Puerta del Sol. There's more than 25.000 people from all ages, and everybody wants to party. Before the strokes, you can start your engines at Axel Hotel Madrid's Sky Bar, a meeting point for Madrid's gay community. After the strokes, if you want to have a crazy night, you should go to one of the best gay parties of the world: WE Party.
5. Barcelona and its unique shows
In most parts of the world, they welcome the world with fireworks. The most known of Spain are those of the Catalan capital. If you've been in Barcelona, you'll know that this is a very creative city. Several times "The person of the millennium" welcomed the new year. Other thimes you can listen and see the strokes on the façade of the Agbar tower, popularly known as "The Dildo". ?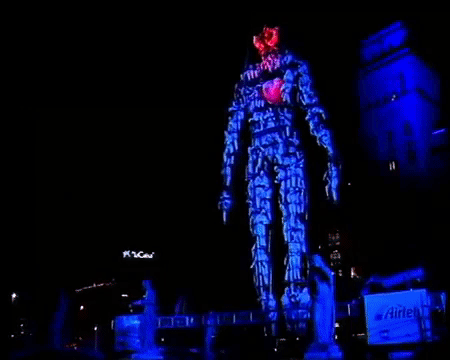 6. You can take the first dip of the year
It's always summer in the Canary Islands and it's always Gay Pride in Maspalomas. Celebrating NYE in Gran Canaria means being surrounded by hunks and having the possibility of taking the first dip of the year in the Atlantic Ocean.
7. Eat churros con chocolate before going home
Eating churros con chocolate it's not a NYE tradition, it's a daily tradition! In Spain it's very common to make a stop to eat them before coming back home after a night of madness.
BONUS. The Three Kings are coming!
If you spend NYE in Spain, book some more nights in your hotel to enjoy the Three Kings parade. Santa Claus it's not the main character during Spain's Christmas, the protagonists are the Three Kings. They arrive the 5th of January to all of the cities and towns with a parade full of glitter. All drag fans should see this!