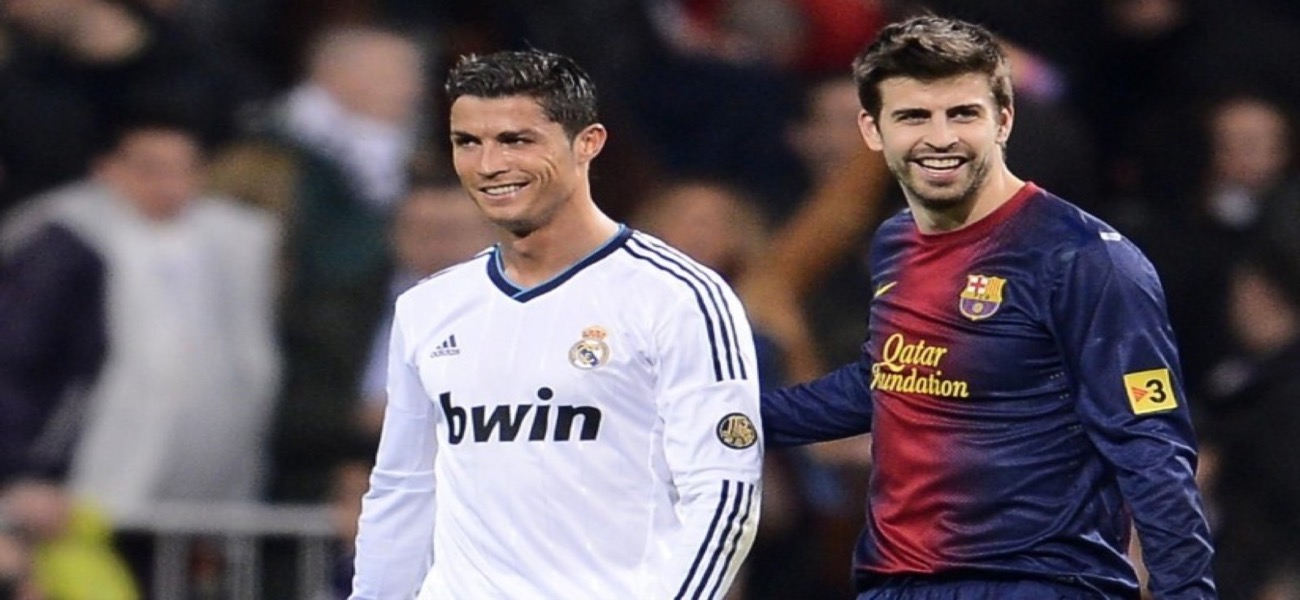 The sexiest soccer players at World Cup 2018
17 Jul 2018 by Axel Hotels
Even if you don't like football, you'll know that France is the winner of the World Cup. But, do you know which country won the World Cup of Beauty? "What's this?", you may ask. The World Cup of Beauty is a competition to know who is the national team with the handsomest player. Our followers […]
Even if you don't like football, you'll know that France is the winner of the World Cup. But, do you know which country won the World Cup of Beauty?
"What's this?", you may ask. The World Cup of Beauty is a competition to know who is the national team with the handsomest player. Our followers have voted on our Instagram account for the last week and we finally know who are the sexiest men at the World Cup 2018. Congratulations Brazil!
Before we start with the Top 10, take a look at the competition progress at Instagram.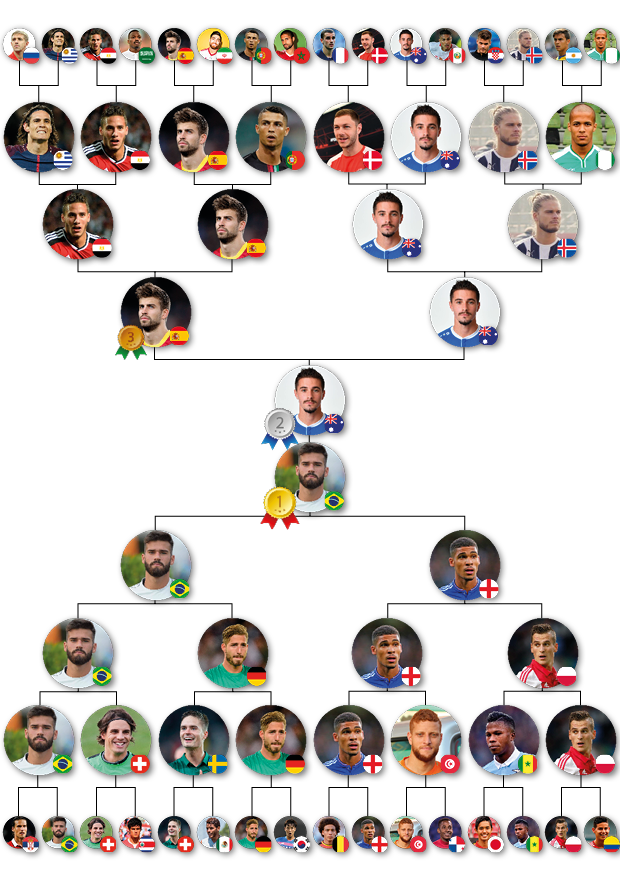 10. Yann Sommer – Switzerland
9. Cristiano Ronaldo – Portugal
8. Arkadiusz Milik – Poland
7. Ramadan Sobhi – Egypt
6. Kevin Trapp – Germany
5. Rurik Gislason – Iceland
4. Ruben Loftus-Cheek – England
3. Gerard Piqué – Spain
2. Jaime MacLaren – Australia
1. Alisson Becker – Brazil