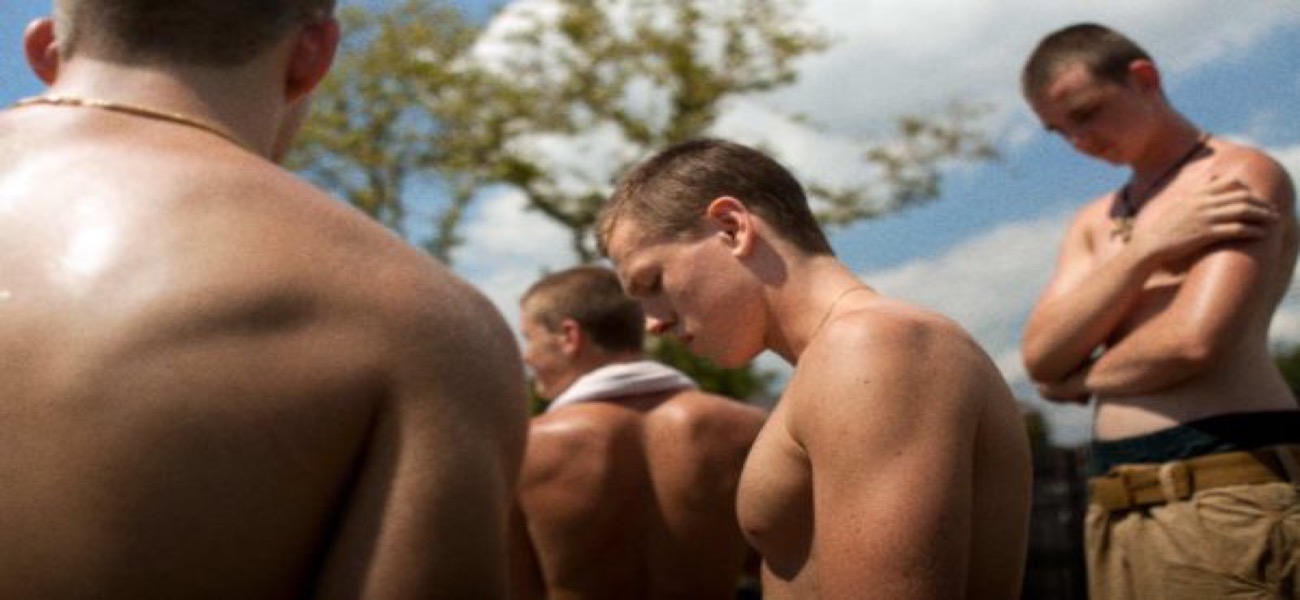 5 LGBT movies that will conquer the theaters this 2018
30 Jan 2018 by Axel Hotels
The Oscars heating up motors, the Berlinale just around the corner and the Golden Globes in our hearts. This 2018, LGBT movies will rock the theaters again, even though last year they already conquered the red carpet with Moonlight at the Oscar's and 120 Battements par Minute at Cannes. This year, the big screen will be, once again, filled […]
The Oscars heating up motors, the Berlinale just around the corner and the Golden Globes in our hearts. This 2018, LGBT movies will rock the theaters again, even though last year they already conquered the red carpet with Moonlight at the Oscar's and 120 Battements par Minute at Cannes.
This year, the big screen will be, once again, filled with gays, lesbians, trans, and the movie theaters too! So we really invite you to go watch all these recommendations, we assure you that you'll find the love of your life between seats. Could you imagine hooking up with no apps ? Well, if you don't know how to live without them, you could always create a profile on IMBD, just saying…
Call me by your name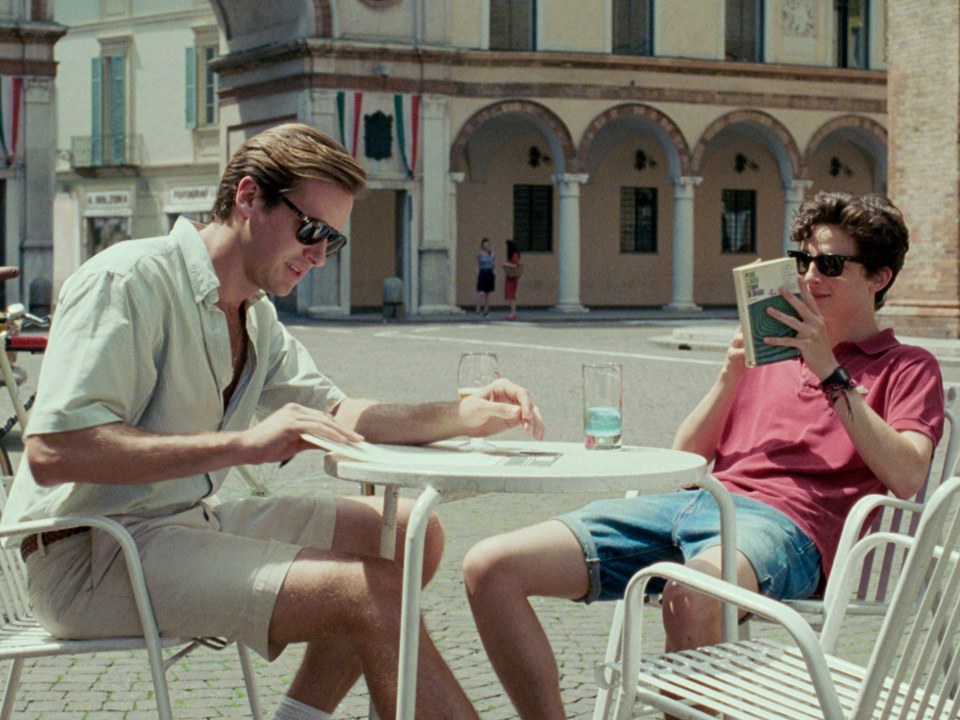 After a great success at the Berlinale last year, this year it's one of the favorites in the Best Movie category for the Oscar's. It tells the love story of two men in a very natural way, without facing any impossible oddisey, meaning NO DRAMA! How can this be possible? A gay romance film that portrays love as in any other heteronormative romance? Yes. It exists and it has alreayd been released in all the movie theathers around the world.
Disobedience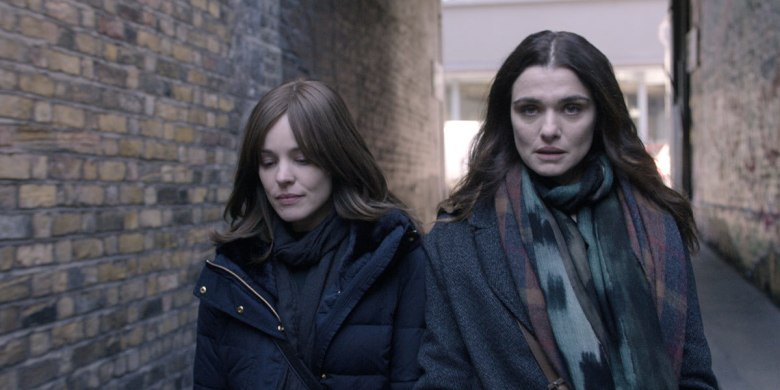 The director of A fantastic woman, nominated as Best Foreign Language Film, brings us another LGBT film in 2018. While in his previous work he talked about trans stigma, in Disobedience he narrates the love story between two girls born in an orthodox jewish neighourhood. A tale about identity, the duty and the will. It will be released on April 27th in the US.
Love, Simon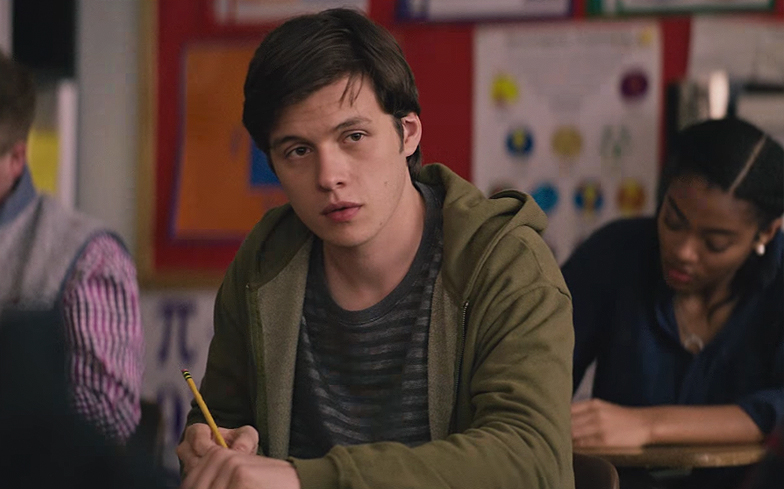 We still don't know the date of release of this adaptation of the novel Simon VS The Homo Sapiens Agenda, but we do know that a few ones will feel very identified. A teenager who knows he's gay doesn't want to make his come out because he's afraid everything is going to change. Furthermore, he surfs the Internet to meet other boys in his same situation. Sounds familiar, right?
D'après une histoire vraie (Based On a True Story)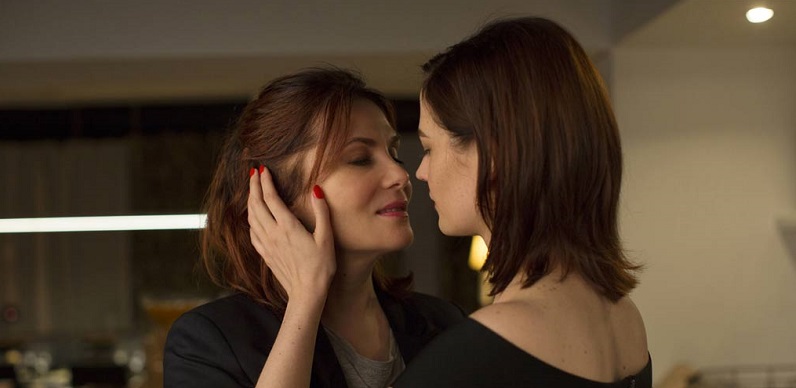 Delphine, a famous and tormented writer meets a young, charming and intelligent girl with whom she recovers her strength to start a new novel. Elle (the young girl) wins Delphine's trust in no time. But, between us girls: never rely on someone who claims to understand you without barely knowing you. If you want to know who really Elle is and her pretensions, you'll have to wait till the film is released in your country.
Beach Rats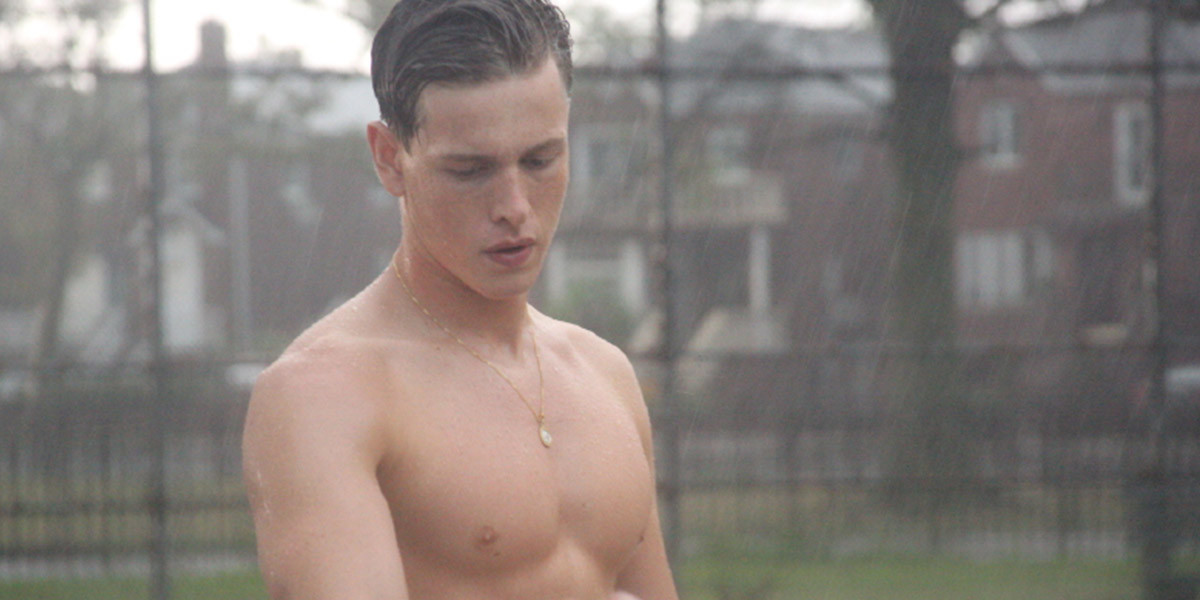 The last recommendation that we suggest is filled up with homoerotism. A muscled boy who loves selfies and weed is going through an identity crisis. In between parties with his straight friends and dates with a possible future girlfriend, he meets up with older men between bushes in Gerritsen Beach neighourhood, New York. The movie was released in the US at the end of 2017 and it still has to be launched in the rest of the globe.
After this list I hope you'll find the love of your life among the LGBT audience, or at least, I hope they'll "fuck your mind" as they said in argentinian movie Martín (Hache). If you want to keep discovering LGBT movies, why don't you come to Madrid during LesGaiCineMad Festival? It's held every november. Did you know it's the largest cinematographic contest within the spanish speaking countries?