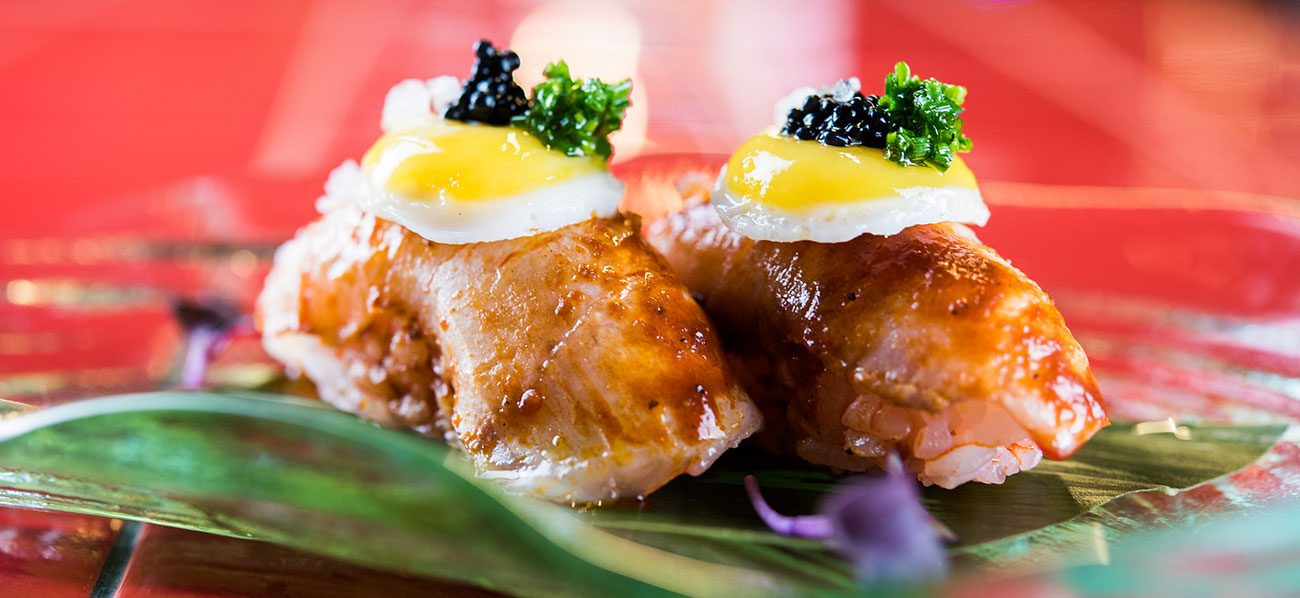 Páru Inkas Sushi & Grill: New Restaurant at Axel Hotel Madrid
10 Sep 2019 by Axel Hotels
"Gilded by the sun or the fire" means the word "Páru" Inkas Sushi & Grill, The Quechua word that represents the successful concept of this restaurant that is already successful across the Atlantic in more than 7 different locations. Now, the authentic Peruvian-oriental fusion cuisine lands in Spain at Axel Hotel Madrid. The well-known Argentinian […]
"Gilded by the sun or the fire" means the word "Páru" Inkas Sushi & Grill, The Quechua word that represents the successful concept of this restaurant that is already successful across the Atlantic in more than 7 different locations.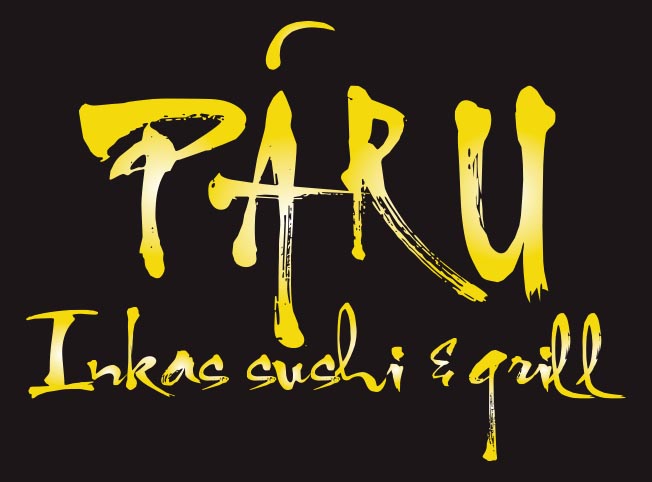 Now, the authentic Peruvian-oriental fusion cuisine lands in Spain at Axel Hotel Madrid. The well-known Argentinian chef, Javier Brichetto, and his partners take Madrid by storm with this concept, born in 2009 in Buenos Aires.
The menu includes the original and delicious Inkas sushi, ceviches, tiraditos, causas… as well as the best grilled dishes. All are perfect to share in an environment that will catch your eye as soon as you walk through the doors of Páru restaurant in Axel Hotel Madrid.
Páru Inkas Sushi & Grill Menu
Among the must stand out the Inkas sushi. These are original rolls that are differentiated by being rolled up with a unique technique, which allows more filling, less rice and irresistible… such as Parma, with furai shrimp, avocado and covered by fine gratinated scallops or Dos Tunas, with Tuna tartare, avocado, tuna slices and oriental vinaigrette.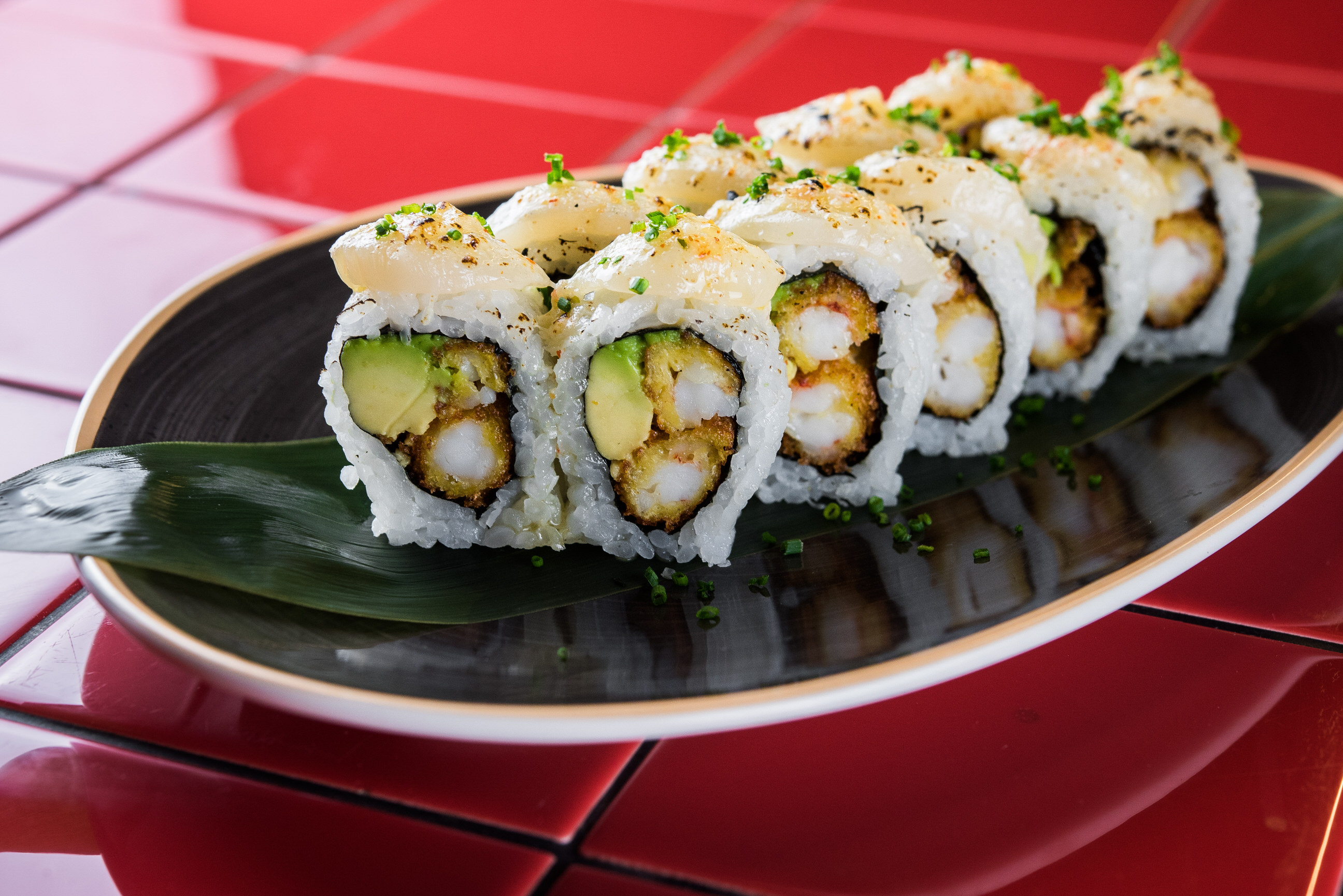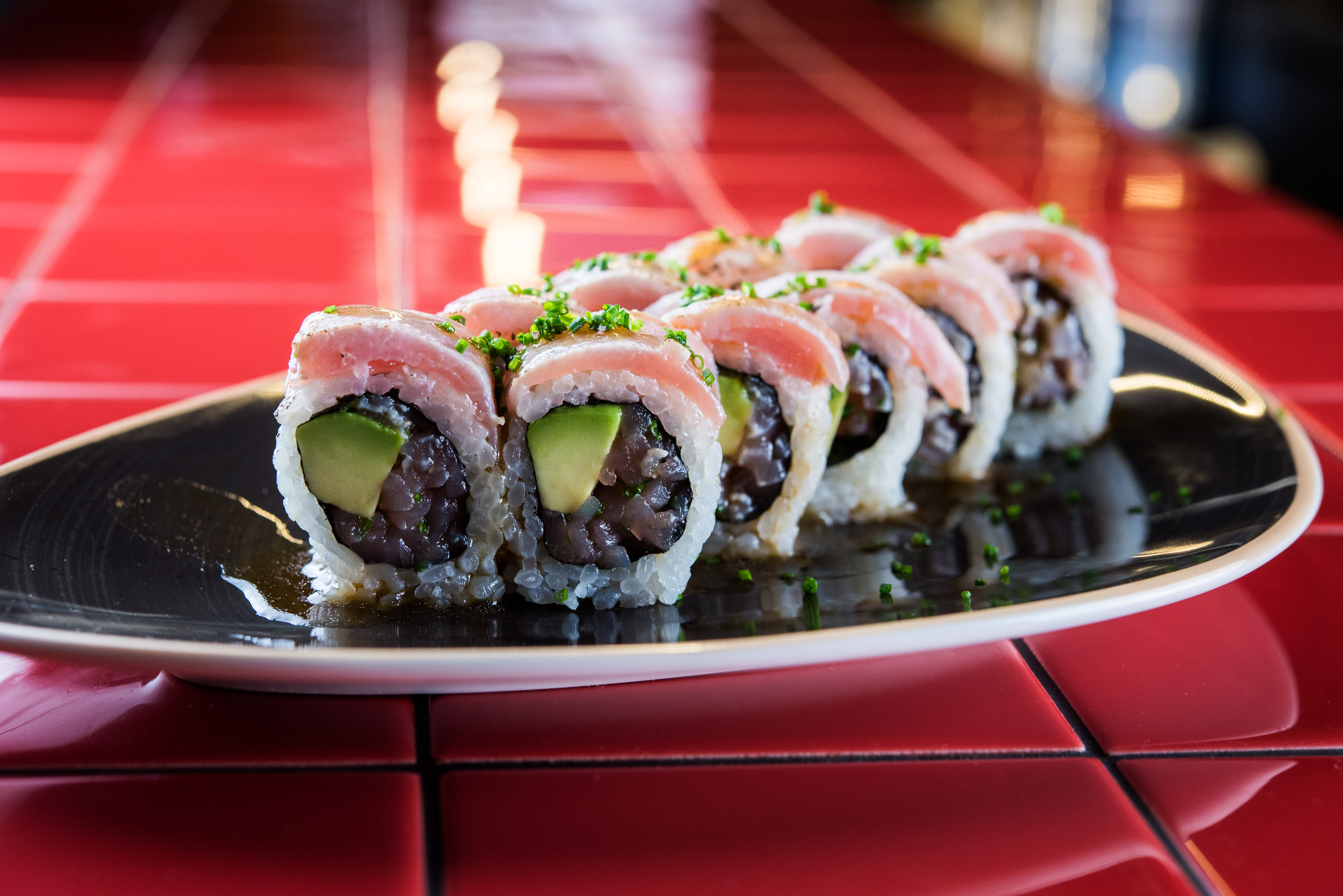 Also have a look at the niguiris such as Hotate, scallops in yuzu butter with gratin Parmesan cheese and, of course, there is no shortage of tiraditos, such as Car-Passion, with slices of salmon, honey, passion fruit and crispy threads; Tuna Tataki with avocado and siracha emulsion; and the ceviches: the Peruvian Classic, of fresh sea bass marinated in tiger's milk and Peruvian chili peppers and the Nikkei, of tuna in eastern tiger's milk and want crispy.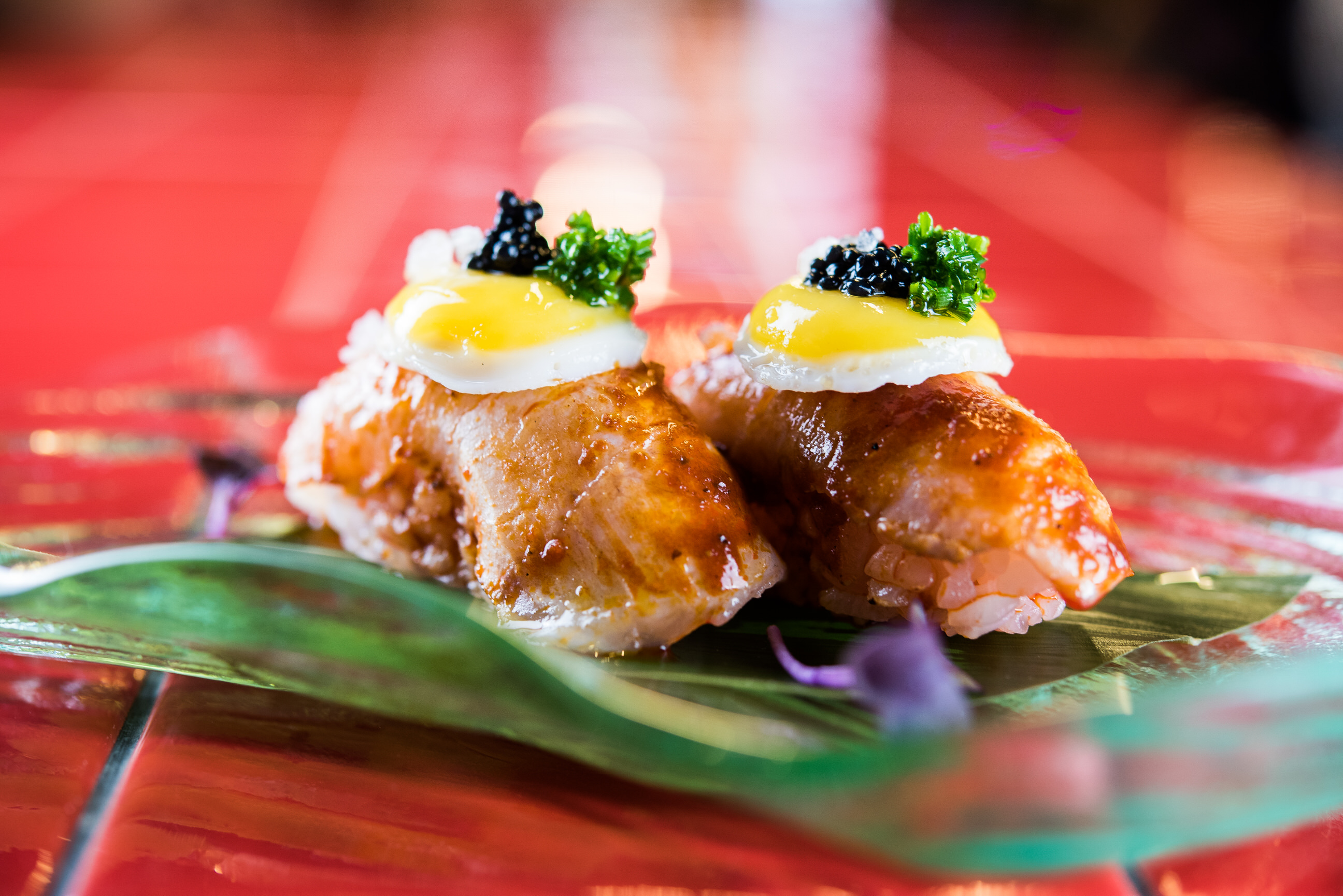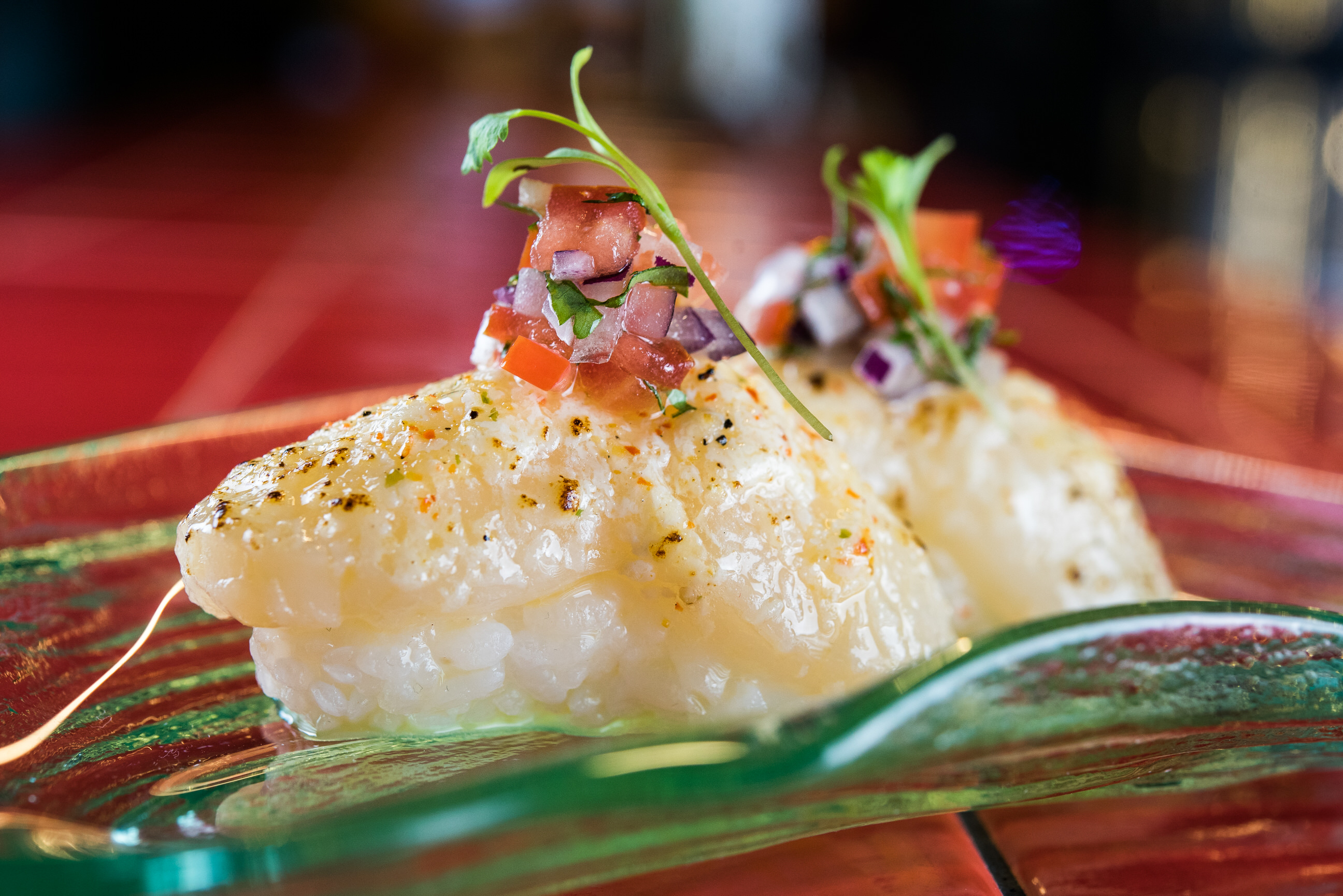 Essential are also its specialties to the wok like the Lomo saltado accompanied by rice and cold inkas; and the Anticucho Octopus, made on the grill.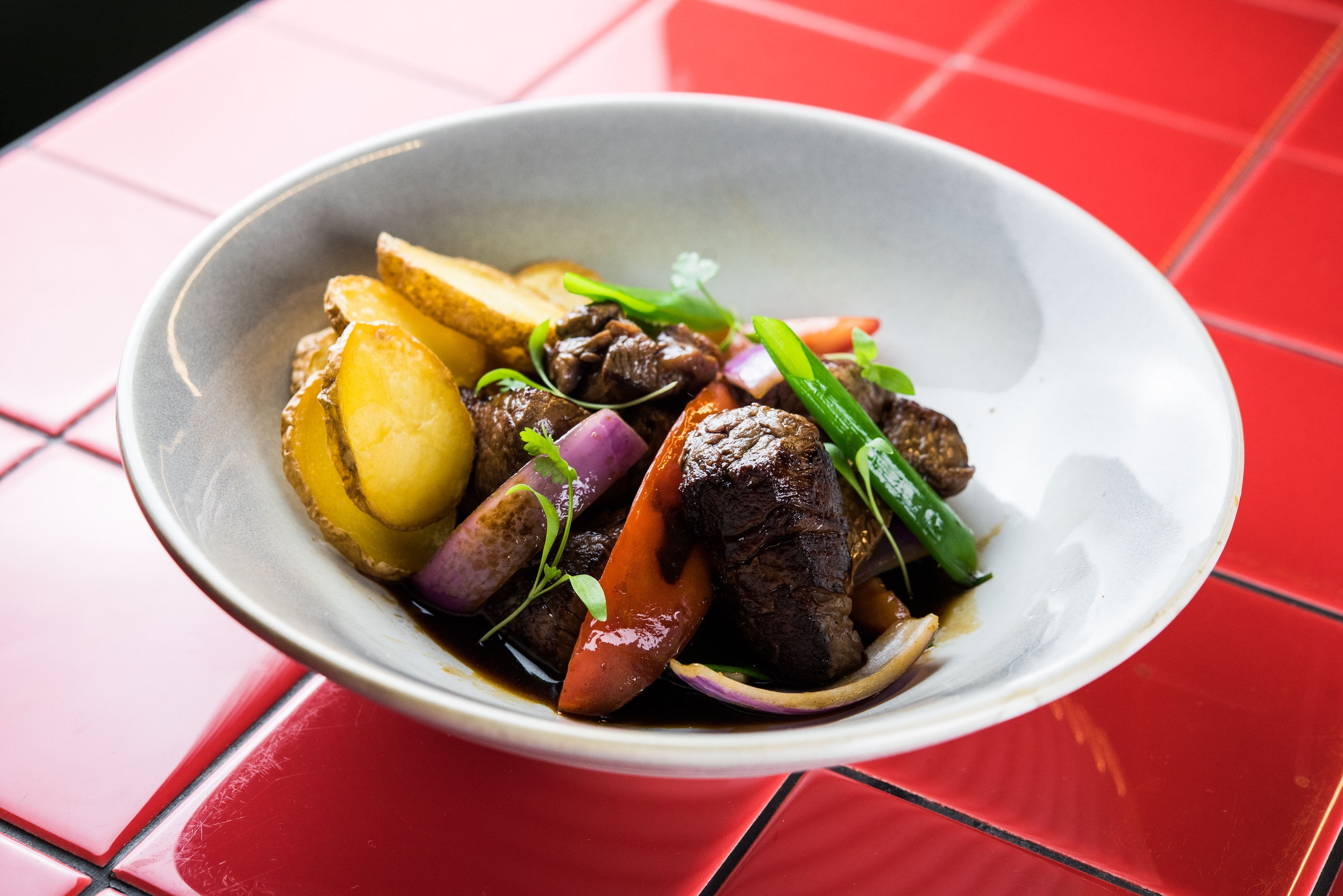 An experience that can only end with one of its delicious desserts such as the creamy chocolate Alfajor, lucuma ice cream and dulce de leche or … how about a pisco? Because one of the local areas, the Páru Inkas bar – open from 6:00 p.m. – is the only one in Madrid that has 20 varieties of macerated pisco that they make: purple chicha, orange and cinnamon; passion fruit, chili and cinnamon; coriander and lime …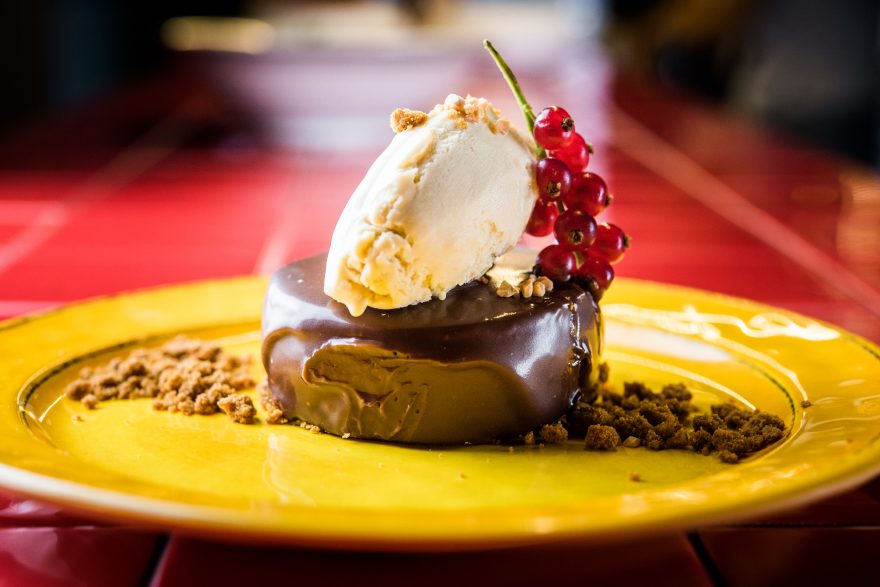 The perfect base with which they prepare drinks so tempting that they move directly to Lima, such as the Páru punch (pisco passion fruit, pineapple juice and amaretto) or the classic Pisco Sour. Also noteworthy are sake cocktails such as the Kiuri sake (sake, vodka, Martini and cucumber) and 'las Caipis', caipirinhas and caipiroskas made with cachaça, perfect to enjoy with any of the rolls of the bar menu available from 20: 00 h.
Páru Inkas Sushi & Grill Madrid Opening Hours
Opening hours are from 1:00 p.m. to 4:00 p.m. and from 8:30 p.m. to 12:00 a.m. from Monday to Sunday. It will be located at Axel Hotel Madrid, Calle de Atocha nº49, Madrid, Telephone: 91 088 33 83.