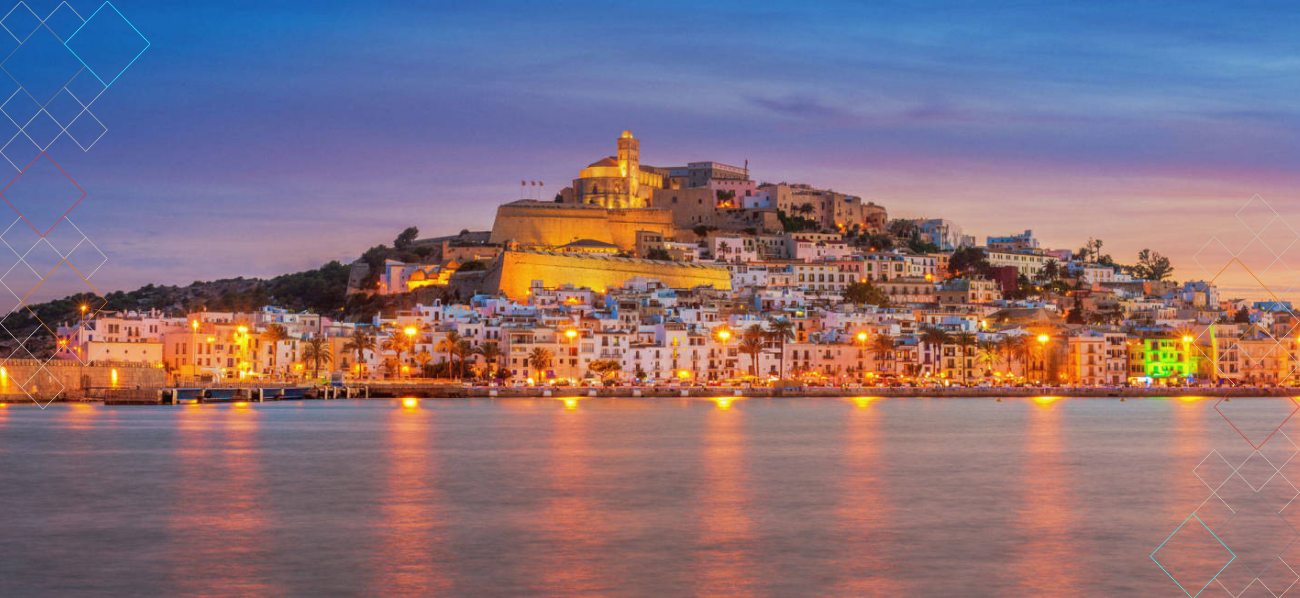 New Season, New Vibes! AxelBeach Ibiza is back, Season 2022
29 Mar 2022 by Axel Hotels
"Coming back from the beach with your hair wet and smelling of salt, music blasting, red faced and exhausted, looking forward to arriving at AxelBeach Ibiza, showering and getting ready to go for a drink in good company." Ibiza is globally renowned, attracting LGBTIQ+ tourists from all around the world, and is particularly known for […]
"Coming back from the beach with your hair wet and smelling of salt, music blasting, red faced and exhausted, looking forward to arriving at AxelBeach Ibiza, showering and getting ready to go for a drink in good company."
Ibiza is globally renowned, attracting LGBTIQ+ tourists from all around the world, and is particularly known for its lively nightlife, its endless nights and the idyllic beaches for relaxing after a night of debauchery. Look at our article on the best gay beaches in Ibiza.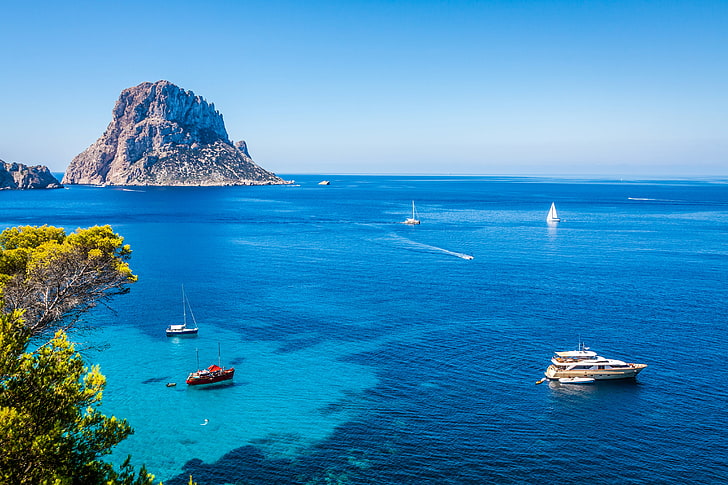 Among other places, the Ibizan night can be enjoyed at Calle de La Virgen, in the city's old town, Dalt Vila, which is a World Heritage Site, an ancient citadel flanked by walls and full of alleyways and small squares. There are countless bars with terraces for showing off your tan after a long day in the sun and enjoying the queer atmosphere at night on the dancefloors of the most emblematic nightclubs and parties such as La Troya and Supermartxé.
AxelBeach Ibiza is in Cala de Bou and with direct access to the beach, where you will be able to enjoy the best sunsets of Ibiza with us from the magnificent swimming pools of our Sky Bar or lying on the beach. At night, the Sky Bar becomes the ideal place for enjoying the Ibizan atmosphere and the most seductive cocktails, where you will find the coolest and most entertaining people of the island – without doubt it is the trendy place and meeting point for the LGBTIQ+ collective. View hotel.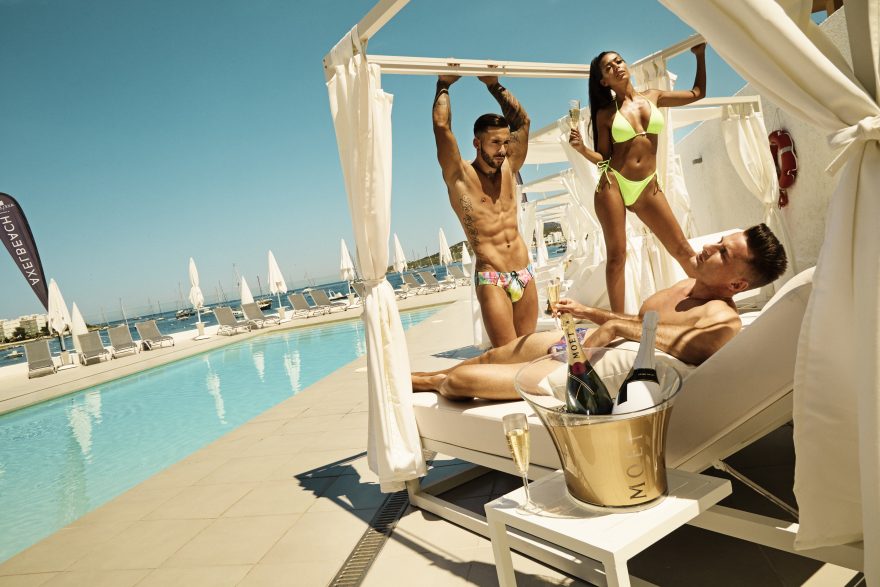 Another of our favourite spaces within the hotel is the Wellness by AxelBeach space; have a unique experience with sea views after a full day touring beaches, relaxing with one of our massages or treatments, or simply disconnecting in the sauna and/or the jacuzzi. View spaces.
The exclusive apartments of AxelBeach Ibiza have everything you need to make your summer unforgettable, with a sophisticated design and comfort in an idyllic environment of crystal-clear waters. All the apartments are fully equipped for the greatest comfort and so that you have everything you need during the stay.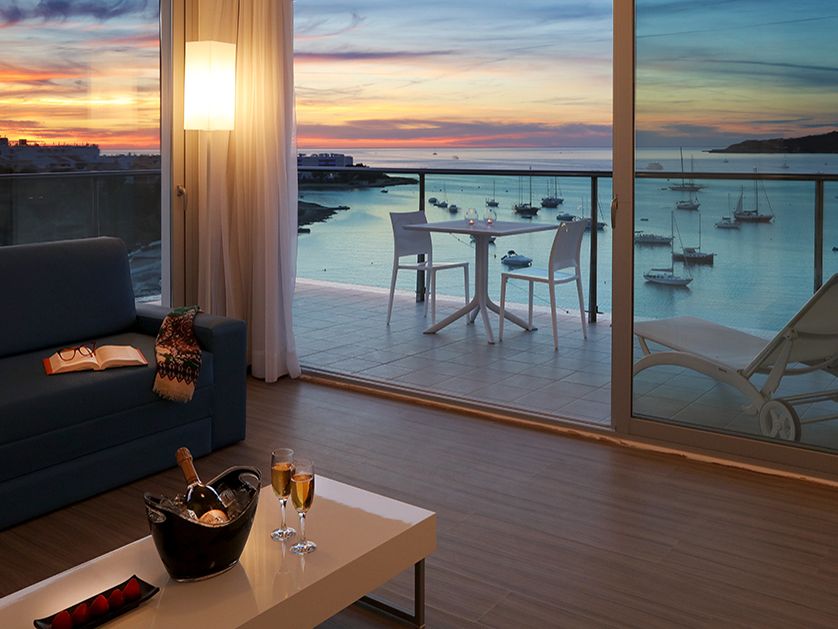 Ibiza Pride
The colourful event that is distributed different spaces with different theatrical performances, cultural events, musical performances … in which renowned personalities participate. This year 2022 from 10 to 18 June throughout the island.
Ibiza is full of beaches and coves of crystal-clear waters and relaxation, and also tourist routes through its old town, filled with life and history. Music plays until dawn all over the island, its shores lapped by the Mediterranean – it is not far from the Spanish peninsula, but it feels like you are on another planet.
Come and discover the paradise of the Mediterranean from AxelBeach Ibiza, book in advance and get a 15% off. View offer.