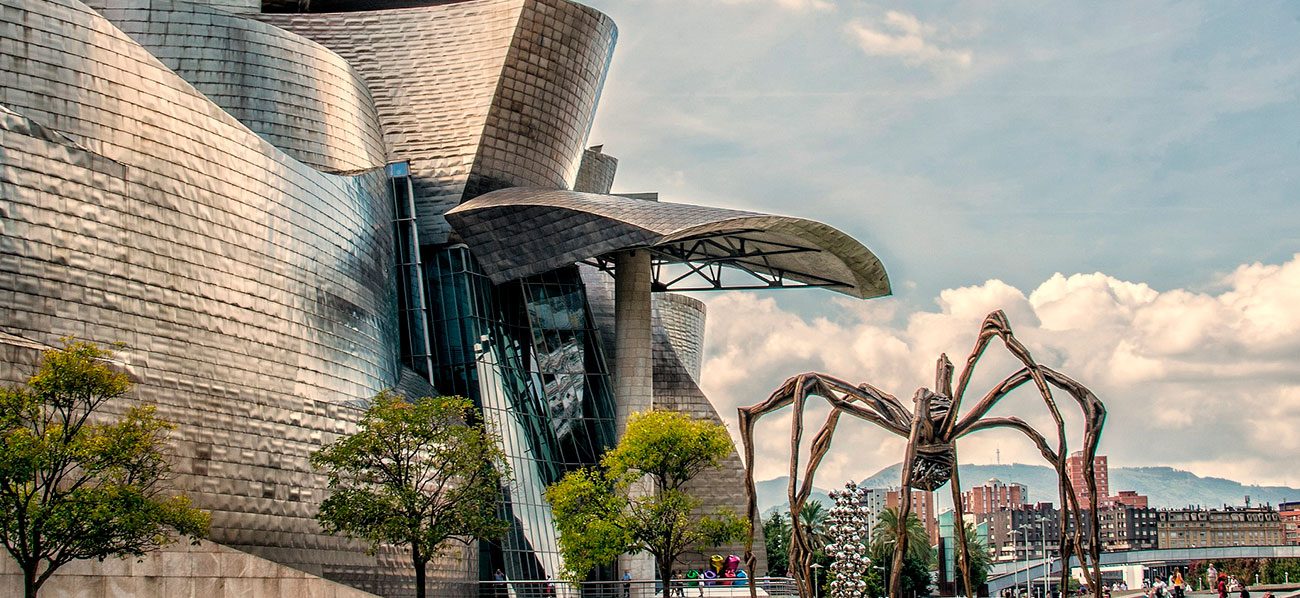 Next Axel Spot: Bilbao
16 May 2019 by Axel Hotels
Axel Hotels continues with its expansion plan and announces its future opening of an establishment in Bilbao planned for 2020, which is added to the next openings confirmed for this 2019 and 2020: AxelBeach Miami, Axel Hotel San Sebastián, Axel Hotel Valencia and Axel Madeira. Axel Hotel Bilbao: features The new hotel will be located […]
Axel Hotels continues with its expansion plan and announces its future opening of an establishment in Bilbao planned for 2020, which is added to the next openings confirmed for this 2019 and 2020: AxelBeach Miami, Axel Hotel San Sebastián, Axel Hotel Valencia and Axel Madeira.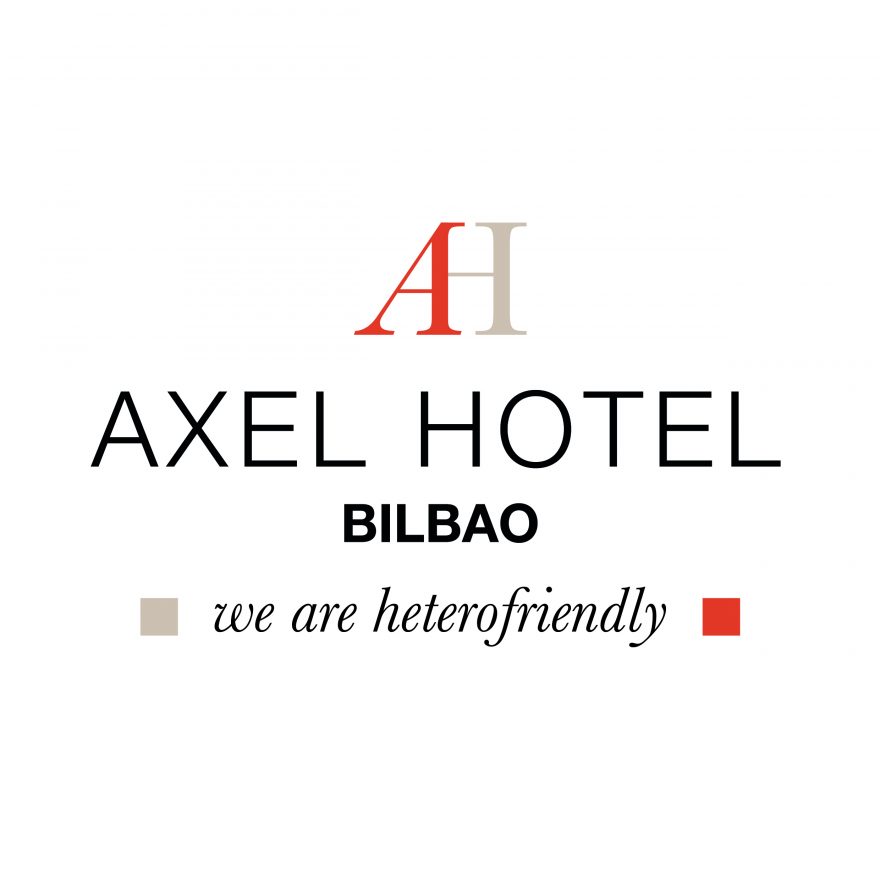 Axel Hotel Bilbao: features
The new hotel will be located in the neighbourhood of Bilbao la Vieja, with a privileged position in front of the estuary and the Old City Centre, on a plot located next to the old La Ceres flour factory.
The future establishment will be newly constructed and will have the indispensable services of an Axel Hotel with the aim of becoming a real focal point for tourists visiting the city: Restaurant, Fitness & Spa, Lounge Bar and Sky Bar on the rooftop terrace, with a swimming pool, sundeck and a covered lounge with a retractable roof that will make it a unique space in Bilbao, where guests will be able to enjoy the unique feel of Axel and its heterofriendly philosophy.
If you want to be updated and know the exact opening date of Axel Hotel Bilbao, subscribe to the newsletter to be the first to know it!