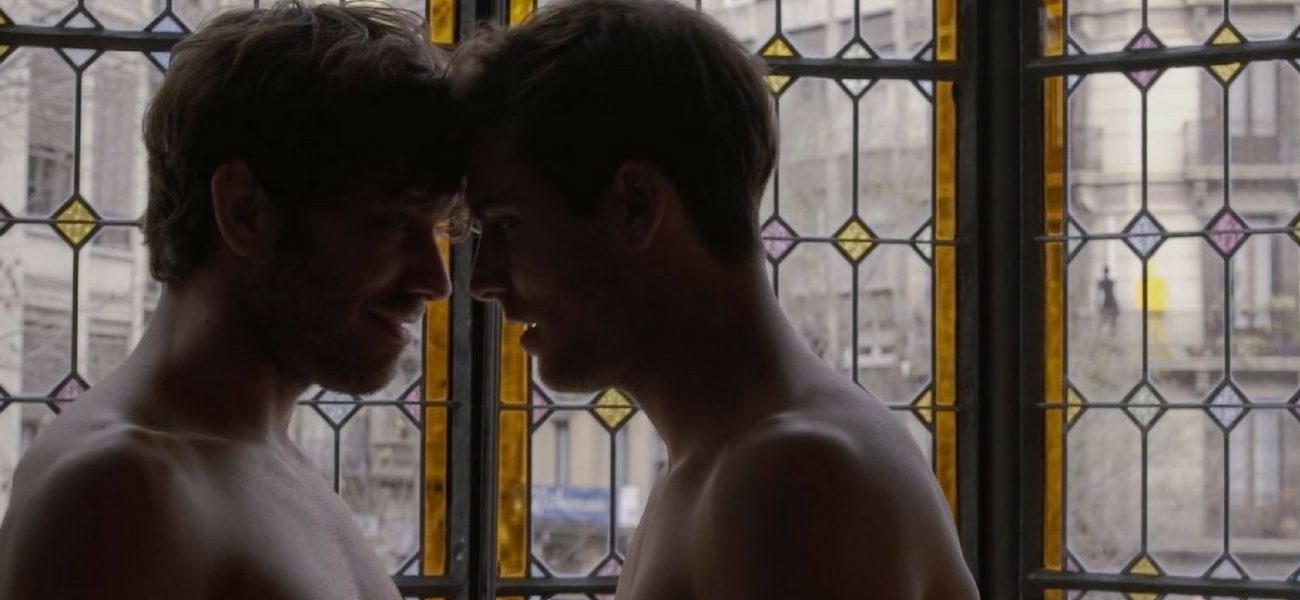 Less clicks, more pleasure: the new website of Axel Hotels is full of offers
17 Apr 2018 by Axel Hotels
Clicking: it refers to the foreplay consisting in booking a room in a fabulous hotel in a few clicks. Clicking is our new video for introducing you our new website. Axel Hotels' new website is the best place to book your stay at Axel Hotels. Obviously! But, why? Because we always offer you the best […]
Clicking: it refers to the foreplay consisting in booking a room in a fabulous hotel in a few clicks. Clicking is our new video for introducing you our new website.
Axel Hotels' new website is the best place to book your stay at Axel Hotels. Obviously! But, why?
Because we always offer you the best price guaranteed.
Because you will have complimentary breakfast every day during your stay.
Because you will find a welcome bottle of water in your room.
Because using our exclusive promocode GET10, you will enjoy a 10% off.
Because you have free cancellation before 6pm on your arrival date.
We assure you that from now on, you are going to relate clicks with pleasure. Book now!