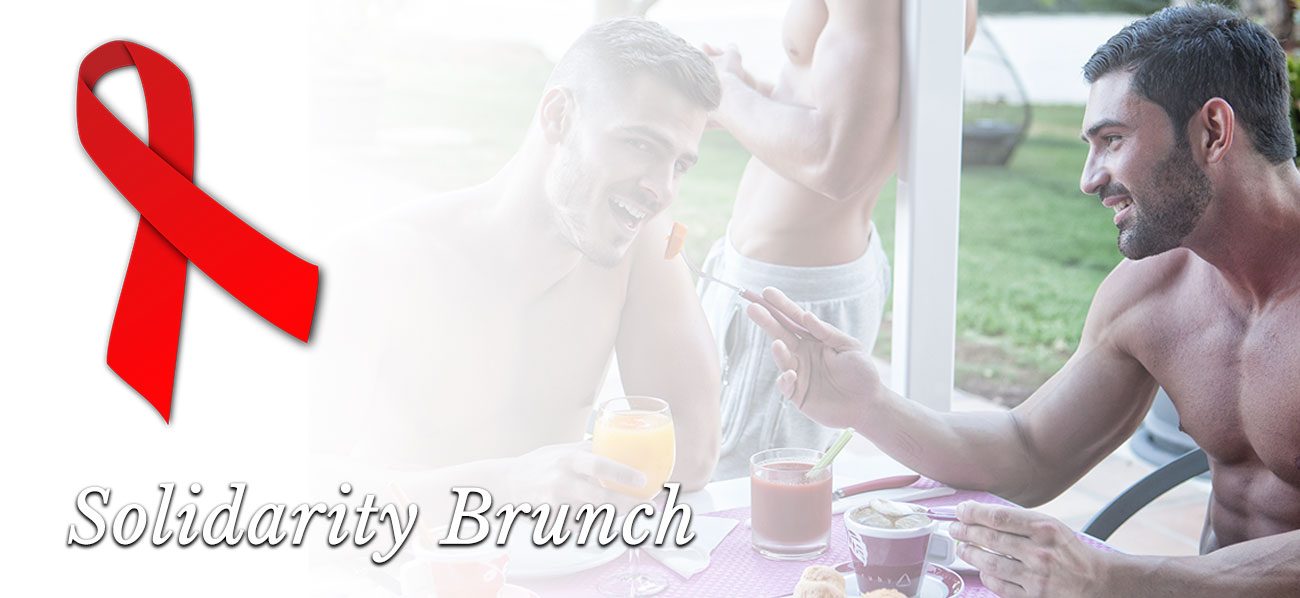 Solidarity Brunch | World AIDS Day
18 Nov 2019 by Axel Hotels
Next December 1st marks the World AIDS Day. From AxelBeach Maspalomas we have launched an initiative to raise funds: A solidarity brunch! What such a better way to contribute to such noble cause while tasting delicacies in our paradise? The price is € 19.95, VAT included, and 10% of money raised will go directly to the NGO Stop Sida. If you want to […]
Next December 1st marks the World AIDS Day.
From AxelBeach Maspalomas we have launched an initiative to raise funds: A solidarity brunch! What such a better way to contribute to such noble cause while tasting delicacies in our paradise?
The price is € 19.95, VAT included, and 10% of money raised will go directly to the NGO Stop Sida. If you want to know what the menu includes, check out the image that we leave below. Solidarity brunch is coming, we'll be waiting for you!