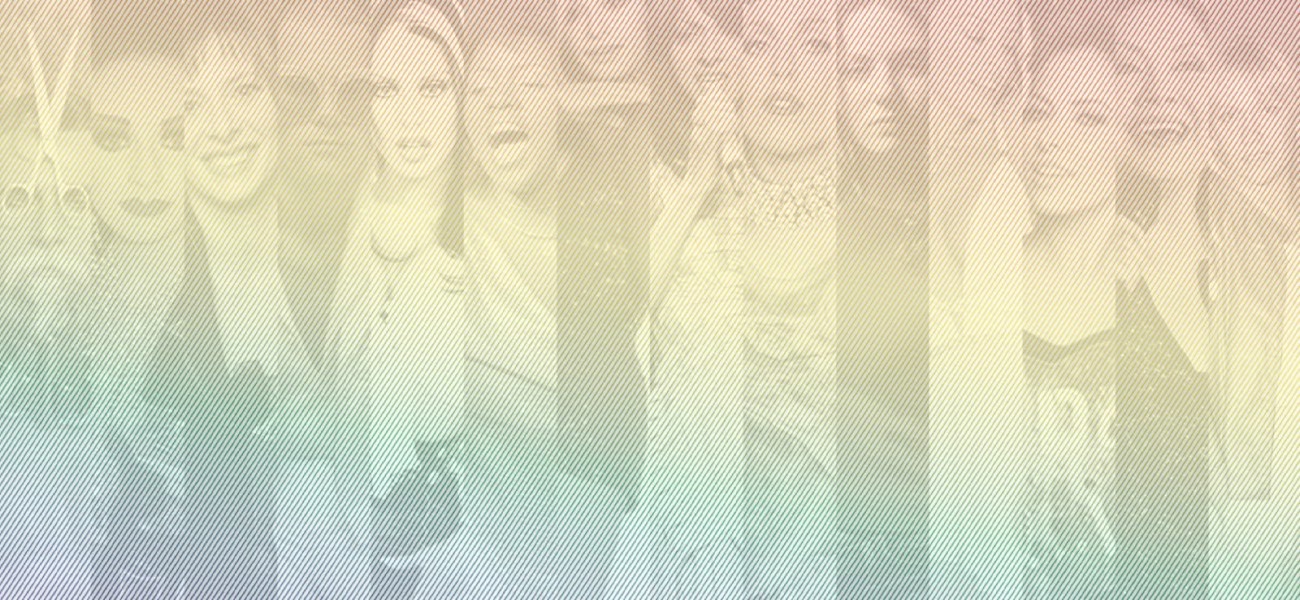 Around the world in 14 LGBTQ+ anthems
28 Jun 2018 by Axel Hotels
If you want to be a good traveler you'll have to know some techniques of camouflage. To know local culture, it's a must to slip by unseen. Pride is here and maybe you are going to another's country parade. "I will survive" or "YMCA" are global hits, but every country has its own LGBTQ+ anthems. […]
If you want to be a good traveler you'll have to know some techniques of camouflage. To know local culture, it's a must to slip by unseen. Pride is here and maybe you are going to another's country parade. "I will survive" or "YMCA" are global hits, but every country has its own LGBTQ+ anthems.
We've prepared a list with the gayest songs of the world. Because we don't want you to stop dancing. We will begin in Western Europe and we'll be moving towards East. Fasten your seatbelts and take the wigs out of the box. We are taking off!
Portugal
Cançao de engate – Antonio Variaçoes
Antonio Variaçoes is the queer icon of Portugal. He was an androgenic legend that died way too soon. Variaçoes represents freedom and debauchery after Carnation Revolution. Actually, "Cançao de engate", one of his major hits, talks about one-night sex.
Spain
A quién le importa – Alaska y Dinarama
Alaska is one of the biggest gay divas in Spain and Latin America. "A quién le importa" (Who cares) was released during Madrid's Movida (specifically in 1986) and it remains a big hit nowadays. We can say that this song is the latin gay anthem.
Sobreviviré – Mónica Naranjo
In 1999 Mónica Naranjo went out with (in her song's lyrics) acrylic hair, leather and makeup even in the heart. Since that day, all the gay people raises like the blue smoke when "Sobreviviré" (I will survive) starts. Warning: they shout very much, more than a human ear can tolerate.
France
Sans contrefaçon – Mylène Farmer
Mylène Farmer is to France what Alaska is to Spain: a national LGBT diva. An artist that has gone beyond borders. Does "Désenchantée" sound familiar to you? Nevertheless, "Sans contrefaçon" (Without infringement) is the LGBTQ+ anthem of France since 1987. The song is an ode to androgyny.
United Kingdom
Elton's Song – Elton John
This is the first love song between two men of sir Elton Hercules John. The music video was so gay that was never broadcasted on television. It was also one of the first music videos filmed as a short film.
Italia
Tanti auguri – Raffaella Carrá
Raffaella Carrá's songs are the soundtrack of a lot of European families. Carrá never dedicated a song to LGBTQ+ people, but her dances and dancers made her a diva. She's also a symbol of sexual liberation. Her hit "Tanti Auguri" (Best wishes) is still played in all gay clubs of Italy.
Sweeden
Dancing Queen – ABBA
The theme of "Dancing Queen" is not LGBTQ+, the lyrics speak about a teenage girl who love to dance. But this song is perfect for a lipsync and it quickly became a hit in all gay bars.
Israel
Diva – Dana International
Before Netta, Dana International won Eurovision in 1998. She was the first transgender woman who made it. Viva la Diva!, Viva Victoria!, Viva Dana International!
Rusia
All the things she said – T.A.T.U.
T.A.T.U.'s hit of 2002 is about finding out you are a bisexual or a lesbian. The duo said they were not lesbians, but the music video suggested they were. Well, it was not a suggestion it was almost a statement. Time said it was not a statement, it was pure marketing: one of the singers said she would not like to have a gay son.
Australia
All the lovers – Kylie Minogue
Goddess Kylie recorded this hit in 2010 as a tribute to their gay fans. The music video shows couples of all kind loving each other, kissing and simulating a big orgy at the end.
México
Todos me miran – Gloria Trevi
Gloria Trevi's hit is about gay liberation. Check the lyrics: "And I let my hair down, I dressed up like a queen / I used high heels, make up and I was beautiful / And then I walked towards the door / I heard you shouting after me / But your chains can't stop me anymore / And I looked at the night and it wasn't dark anymore / It was now made of sequin".
Simplemente amigos – Ana Gabriel
The song, composed in 1988, narrates a secret relationship between two persons. They both want to yell their love to the world, but they can't because the others don't accept their love. Should I continue with the explanation? Nope.
USA
Born this way – Lady Gaga
The great diva of the 21st century had to dedicate a song to her LGBTQ+ little monsters. And she did it in grand style. In less than a day "Born this way" became a LGBTQ+ anthem.
I will survive – Gloria Gaynor
We will end this fantasy trip with Gloria Gaynor, another diva that became (or revealed) homophobic. And yes, we know that in this list Diana Ross, The Weather Girls, Cindy Lauper and a long etcetera are missing. But, girl, you already know those songs. Try something new!