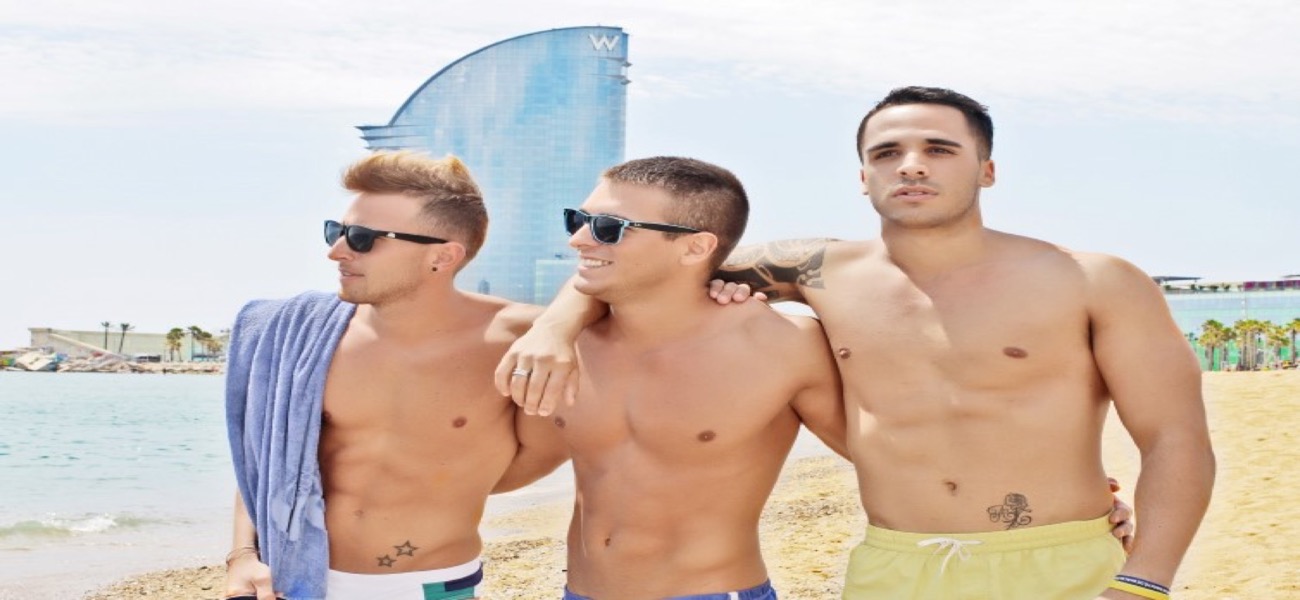 Top 10 gay vacation spots for 2018
25 Jan 2018 by Axel Hotels
2018 is just starting, but we can't wait to see what it will unfold! From our side, one of our resolutions for this year is to travel as much as we can. This is why we have came up with this list of 10 top gay vacation spots for 2018. Are you planning to visit […]
2018 is just starting, but we can't wait to see what it will unfold! From our side, one of our resolutions for this year is to travel as much as we can. This is why we have came up with this list of 10 top gay vacation spots for 2018. Are you planning to visit any?
1. Australia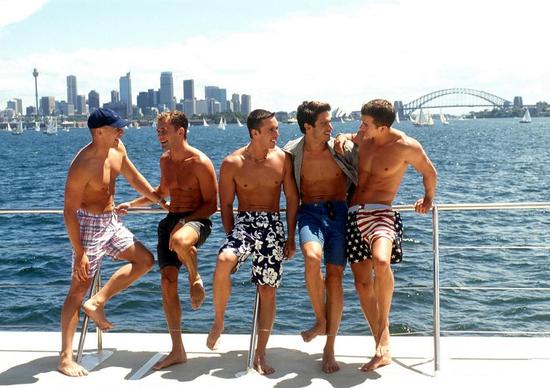 They said, "YES!" On October 27, Australian citizens voted to legalize same-sex marriage after a long debate and you can bet Aussies are going to be in a festive mood come 2018.
2. Paris, France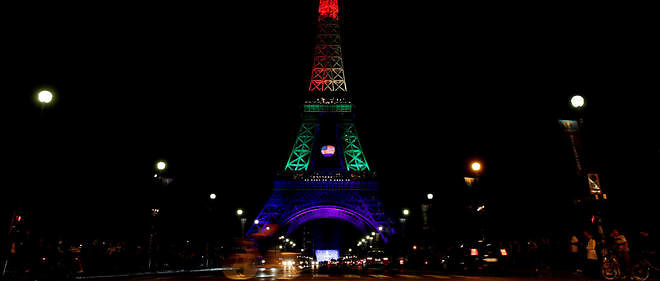 This year the city will host the 10th Gay Games from August 4-12, the first time the quadrennial event has been hosted in the City of Light. It will be a queer takeover in the truest sense of the word as Parisians typically ditch the city in August for the coast. That means for nearly 10 days we'll have pleasures like morning coffee in the Latin Quarter, sunbathing at Paris Plage and steamy nights in the Marais all to ourselves.
3. Costa Rica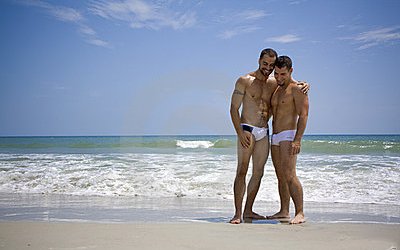 In Costa Rica, a case arguing for a binational gay couple's right to have their marriage recognized is winding its way to the higher courts. With paradisiac places and even gay resorts like the Hotel Villa Roca. It is on our bucket list for this year.
4. Lisbon, Portugal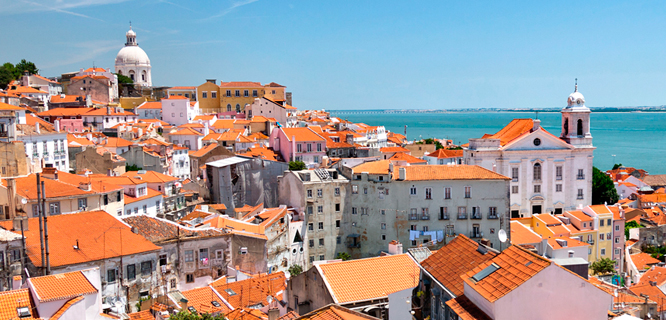 Sunny and coastal Lisbon is perched upon numerous hills that have earned it fair comparisons to San Francisco. Famous for its rickety trams, decorative tiling and romantic Old Quarter, the city is every bit as captivating as Paris, Barcelona and Rome but at a much lesser cost—for now anyway. As for gay life,stay at the Late Birds Lisbon, and when nature calls, take a ride share to famed gay and nude Beach No. 19.
5. Seoul, South Korea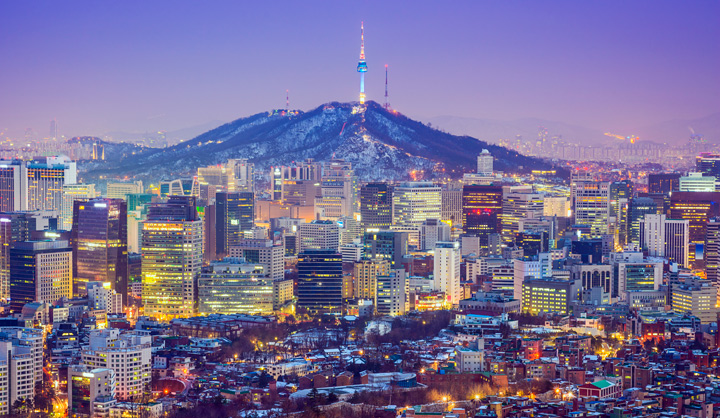 In 2000, Seoul hosted its first Korea Queer Culture Festival—and 50 people showed up. In summer 2017 the event attracted more than 50,000. Those numbers show growing strength in the city's LGBTQ population and its booming scene, including thriving nightlife for the boys, but also separate bars geared toward girls and also for trans community.
6. Lombardy, Italy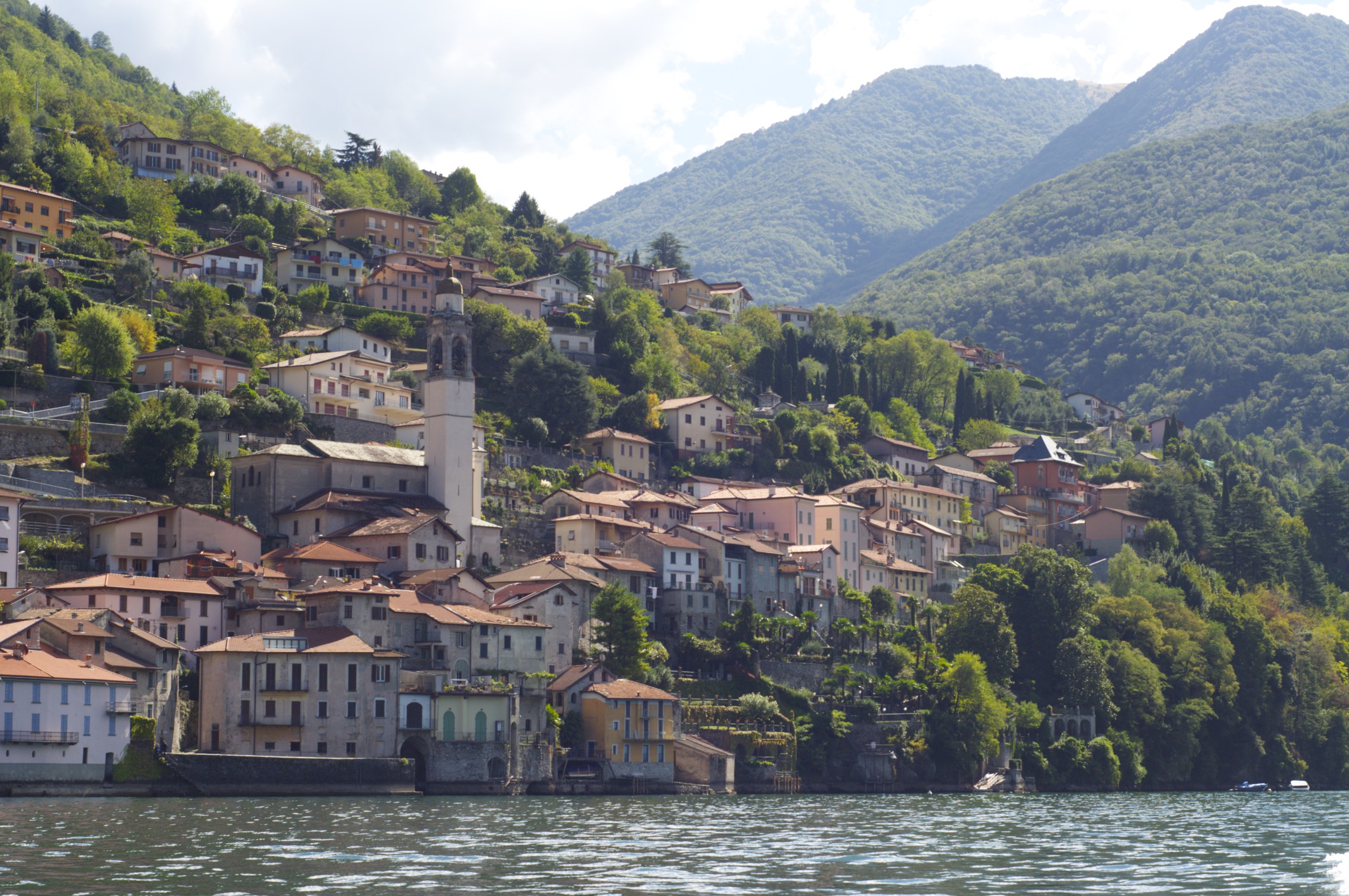 The new coming-of-age Sundance smash Call Me by Your Name tells the story of a teenage boy falling in love with his father's American assistant during a sun-drenched Italian summer—set during the short shorts-wearing '80s no less!
7. Maspalomas, Canary Islands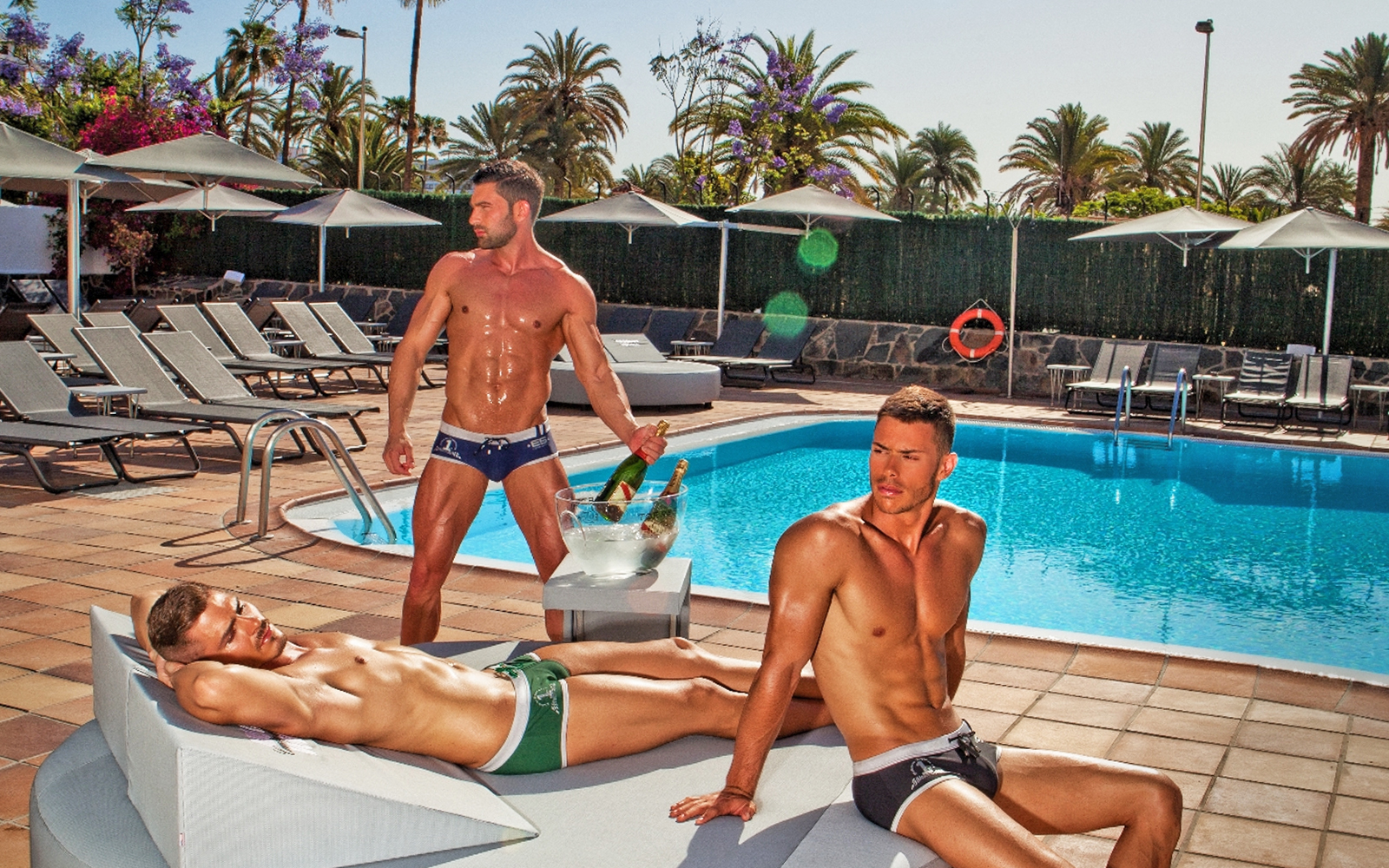 Maspalomas boasts numerous gay-owned hotels, a giant shopping mall containing no less than two dozen gay bars, and a lively and festive gay nude beach. Stay at the AxelBeach Maspalomas and live an unforgettable vacation.
8. Florianópolis, Brazil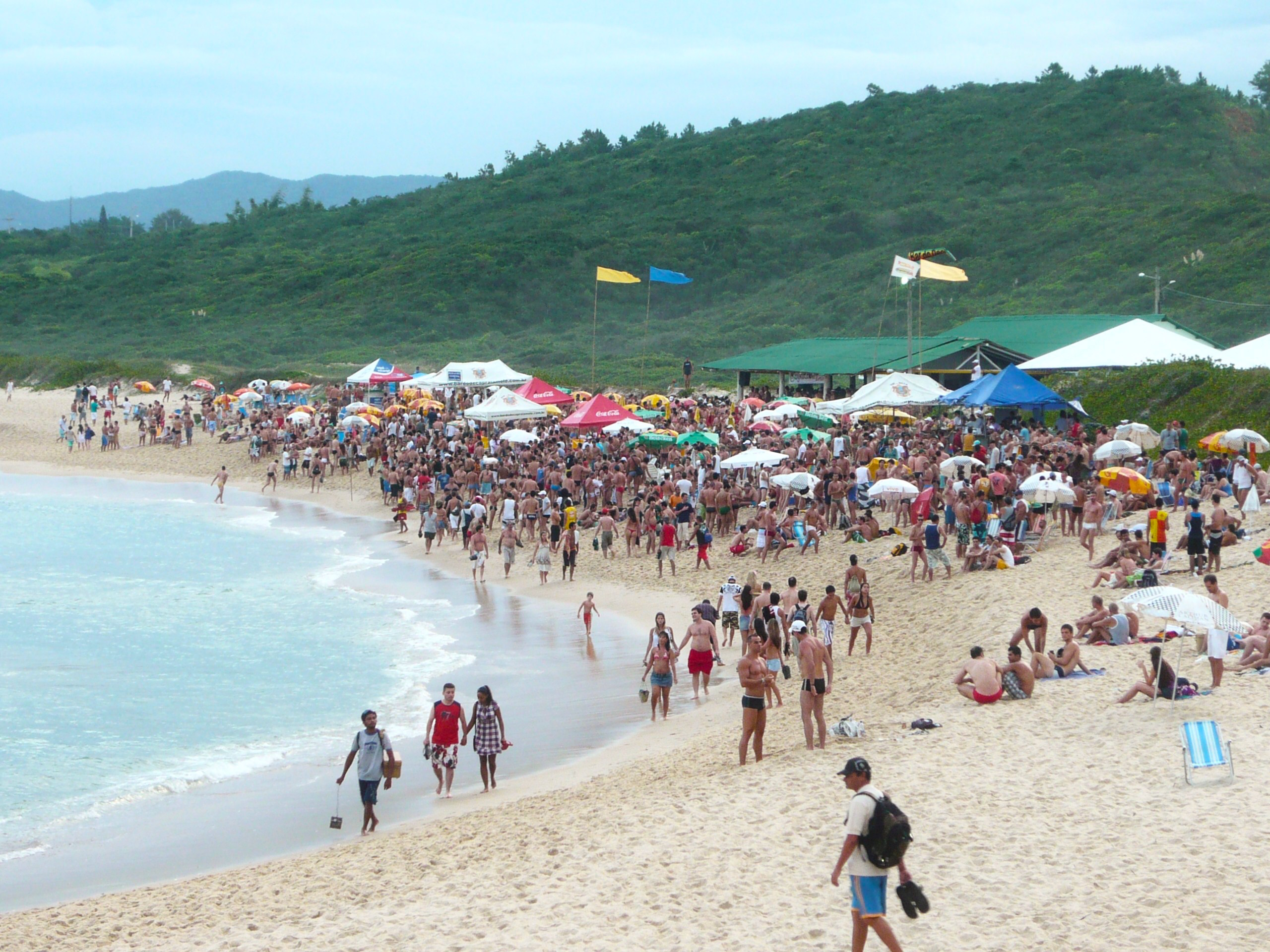 It may not be Rio or San Paulo, but don't underestimate Florianopolis, Brazil. With its sandy beaches, tanned denizens and happening nightlife, it's no surprise that this tiny but loud city has a full-blown gay scene (GLS) of its own. Floripa, for short, has world-renowned beaches but it's not all relaxation at this tiny Brazilian island. February brings Carnaval, which includes Pop Gay.
9. Bogotá, Colombia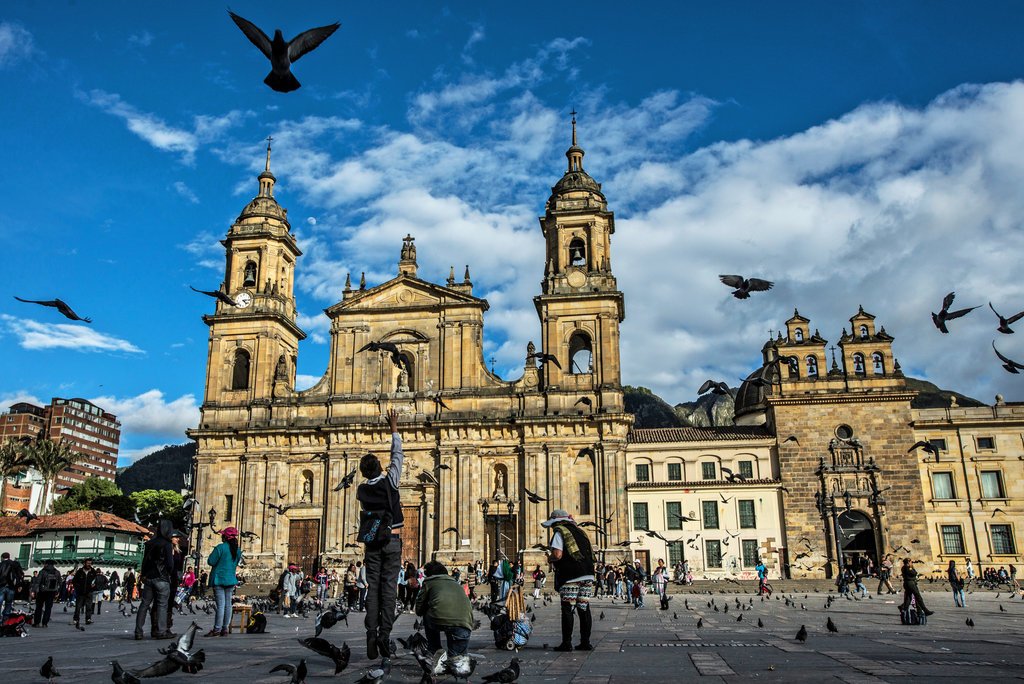 Bogota is all about the massive Theatron Club: "the largest gay club in Latin America" – as every Colombian gay guy you'll meet will proudly remind you! It is a former theatre hall turned into a gay boy's playground. On Saturday evenings, up to 8,000 come here to party into the early hours.
10. Barcelona, Spain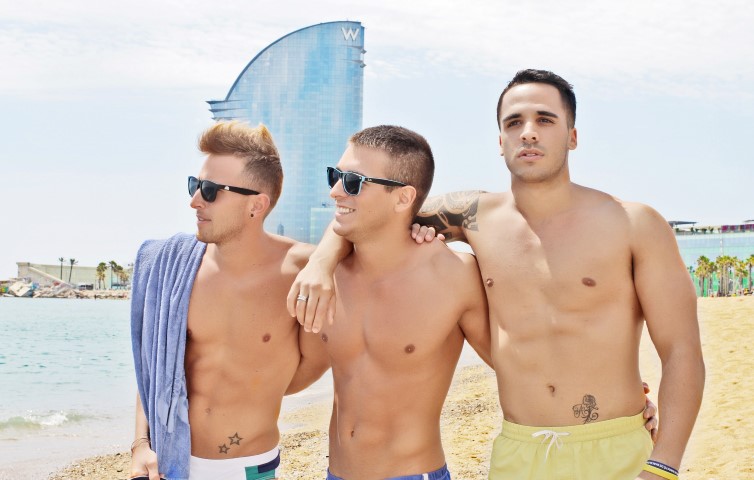 And last but not least, Barcelona! Probably one of the most gay-friendly cities in the world. Perfect to visit any time of year, but hard to miss it during the summer with the Gay Pride at the end of June or the well-known Circuit Festival in August, where all the streets and beaches in Barcelona are filled with thousands of gay men and women coming from all over the world. Check out our Axel Hotel Barcelona or TWO Hotel Barcelona by Axel to start planning your next vacation!
So, have you chosen your next destination yet?