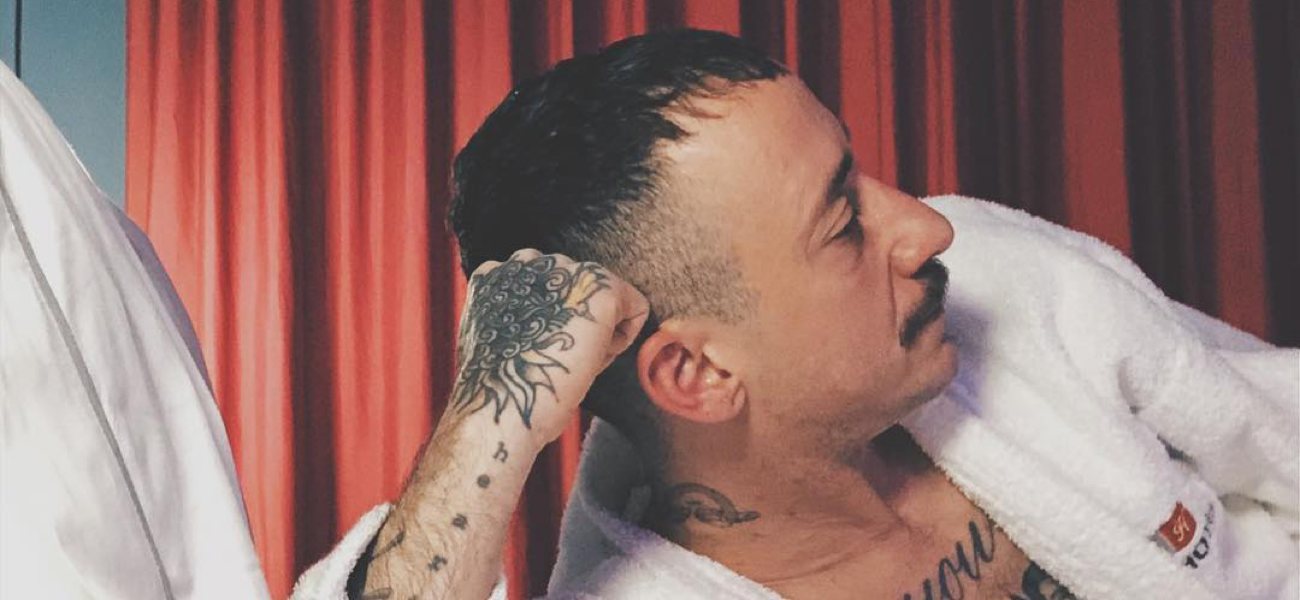 Thomas Page McBee: Masculinity, transsexuality and boxing
24 Jan 2019 by Axel Hotels
What does it mean to be a man? This question is breaking into society with more force than ever. We probably do not have a consensus and a clear definition about it. Thomas Page McBee knows this very well. He's the first transsexual boxer to fight at Madison Square Garden in the United States. For […]
What does it mean to be a man? This question is breaking into society with more force than ever. We probably do not have a consensus and a clear definition about it. Thomas Page McBee knows this very well. He's the first transsexual boxer to fight at Madison Square Garden in the United States.
For him, this question is part of his life, his transition and his passion for boxing. He was born with biological sex as a woman, but he always knew he was a man. He began his transition at the age of thirty and, since then, the questions that had been marked throughout his life began to question his reality.
Thomas has recently published a book: "A true story about what makes a man". A story that shows masculinity from a very reflective and critical point of view. A text that asks about the meaning of being a man today. Fear, rejection, fragility, acceptance and struggle mark these lines to become aware of this reality.
Thomas has landed this January in Spain to promote his book and make his story known. He has visited Madrid and stayed at Axel Hotel Madrid, but now we have been able to catch him at Axel Hotel Barcelona to talk about masculinity, boxing, feminism … do not miss his answers!
HOW ABOUT MADRID? DID YOU LIKE IT?
Oh, yes, a lot! It's my first time in Spain and I really liked the city, although I've not had much time to see it. I've been going from one event to another, entering and leaving the hotel, so I have not been able to do much sightseeing. I have only been able to walk around, look at the buildings… and they are very beautiful! I liked the architecture and the aesthetics of this city.
IN YOUR BOOK "A TRUE STORY ABOUT WHAT MAKES A MAN" YOU REFLECT ON MASCULINITY, HOW DO YOU UNDERSTAND THIS CONCEPT?
Wow, it's a good question! Actually, what made me think about this idea was boxing itself. Why a man fights. This led me to analyze how the behavior of the children is, how they learn that "struggle", how they are taught to be men today and how it is perceived by the people around them.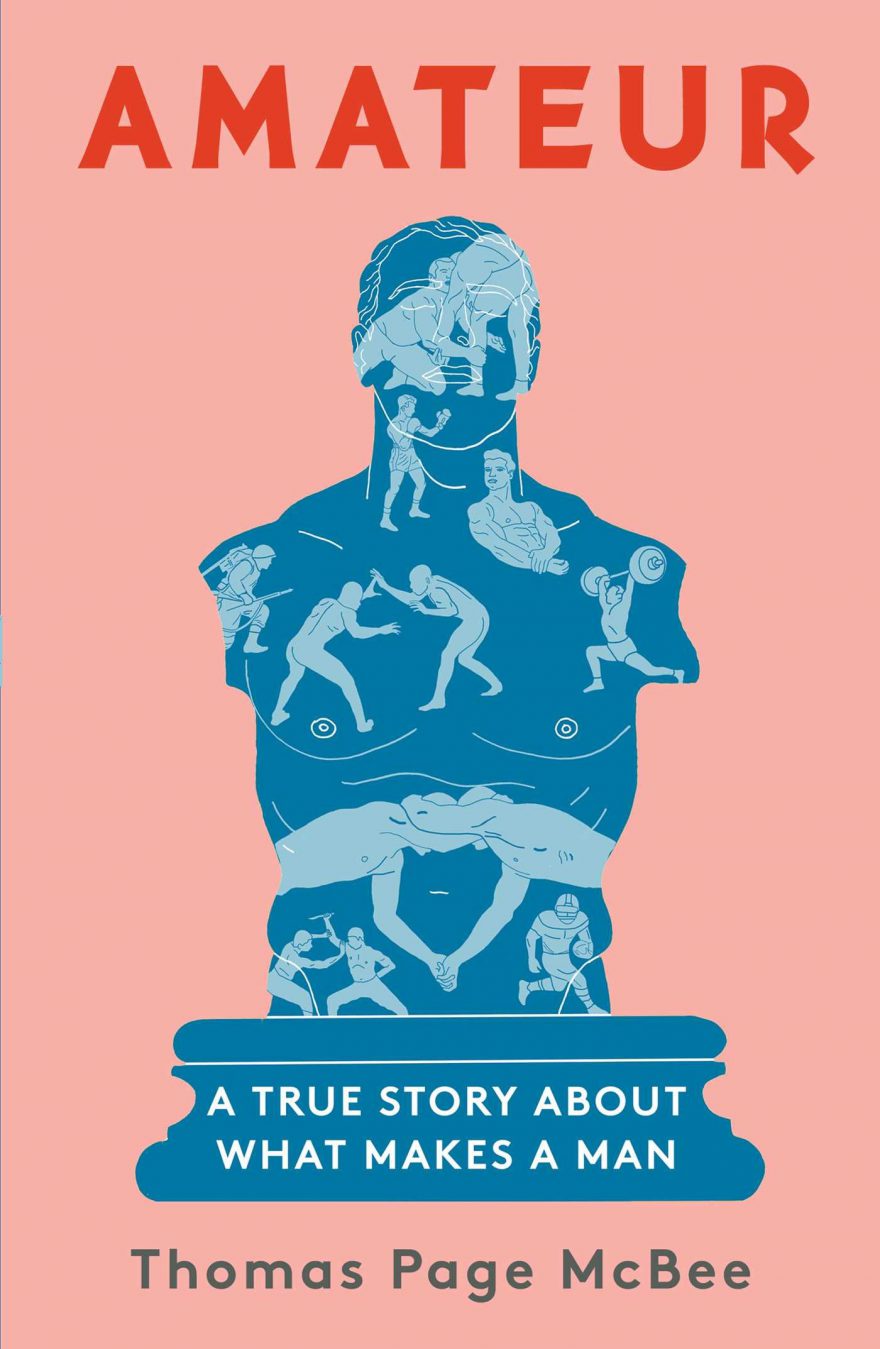 Me, in my case, I am a man, I like to be a man and many men like to be men. Therefore, I believe that the more diversity there is and the more diverse people identify and express themselves as men, the more honest and authentic men can conceive themselves, as this helps to give a new meaning to the concept of masculinity.
YOU ALSO TREAT YOUR BOOK MOVEMENTS LIKE THE #METOO AND ITS IMPACT. SOME MEN FEEL OFFENDED AND OTHERS, IN CHANGE, START TO QUESTION THEIR BEHAVIOR. DO YOU THINK WE'RE GOING ON THE RIGHT PATH?
We live in a reality where everyone exhibits what they think, in social networks, in the street … there are no filters. And there are issues that have been hidden for many years and now they appear, such as the case of #MeToo. Everyone, individually, we must question ourselves and our behavior, to make decisions that improve our society and our future.
I think we are on the right track because visibility is gaining and that is always good. It is true that many people feel offended or attacked, but because they conceive that masculinity is directly attacked or that all masculinity is toxic, which is not the case. We must see the criticisms and these movements as something to learn and improve.
WE SOMETIMES PERCEIVE THE BOXING AS AGGRESSIVENESS OR FIGHT OF MALE EGOS, HOW HAS THIS SPORT HELPED YOU?
Well, in my case, the experience has been good. And it's not a sport that has affected my ego, just to get more and more muscular (laughs). As for the aggressiveness, it is true, it is a fighting sport and for me to learn to analyze and control it is important for life in general, especially at the psychological level, where it is convenient to have some control and mental strength.
Boxing has helped me a lot outside the ring, to understand my thoughts, my ideas and my life.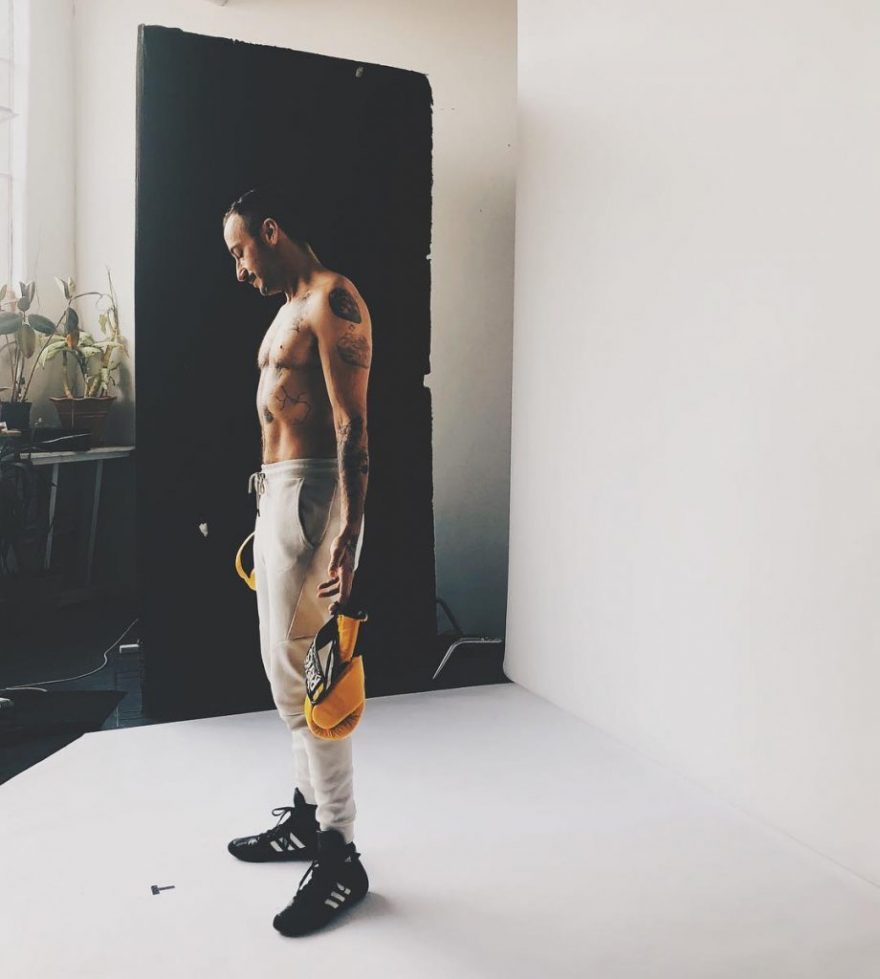 NOW YOU ARE IN BARCELONA, THOMAS, TO CONTINUE WITH YOUR PROMOTION, WELCOME! WHAT DO YOU EXPECT TO VISIT IN BARCELONA?
Yes, I am very happy and I really want to know the city. I do not know if I'll have more free time for sightseeing, but I'll try. At the moment what little I've seen I liked a lot.