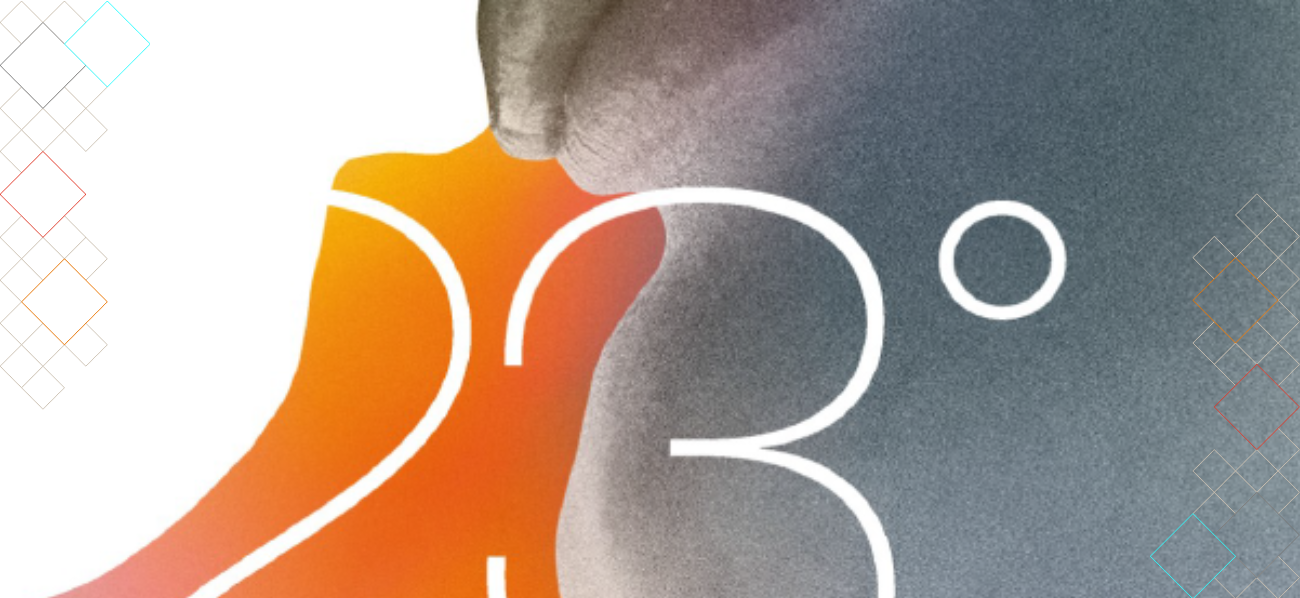 Thirteen films compete for the XXIII Sebastiane Award
19 Sep 2022 by Axel Hotels
The Sebastiane Awards are back! On September 23rd, the association Gehitu will present the Sebastiane Award 2021 to the film production presented at the San Sebastian Festival that best reflects the realities, freedoms and social progress of the LGTBI collective. The Sebastiane Award is a film award given every September since 2000, to the film […]
The Sebastiane Awards are back! On September 23rd, the association Gehitu will present the Sebastiane Award 2021 to the film production presented at the San Sebastian Festival that best reflects the realities, freedoms and social progress of the LGTBI collective.
The Sebastiane Award is a film award given every September since 2000, to the film or documentary screened during the San Sebastian International Film Festival that best reflects the values and reality of lesbians, gays, transsexuals and bisexuals.
This year, the jury of the 23 Sebastiane Awards will be mixed. Composed of film industry professionals with a long history of supporting LGTBIQA+ cinema and GEHITU associates.
Since 2015, through the Sebastiane Award, Gehitu (association of gays, lesbians, transsexuals and bisexuals of the Basque Country) and the San Sebastian Festival collaborate in the organization of the Meeting of Ibero-American LGTBIQA+ Festivals.
The Meeting has a double objective: on the one hand, to reflect on the trends and challenges of the audiovisual sector in terms of LGTBIQA+ rights through round tables and case studies and, on the other hand, to open the Meeting to the accredited industry during the festival.
In 2022 also resumes a tradition of the awards, accompanying the award ceremony with an LGTBI party. On September 23 at 19:00 the awards gala will take place at Altxerri Jazz Bar and from 22:00 at Altxerri Jazz Bar and Dioni's Bar with dj Rocio Saiz (@rocio_saiz) the party. See the official program.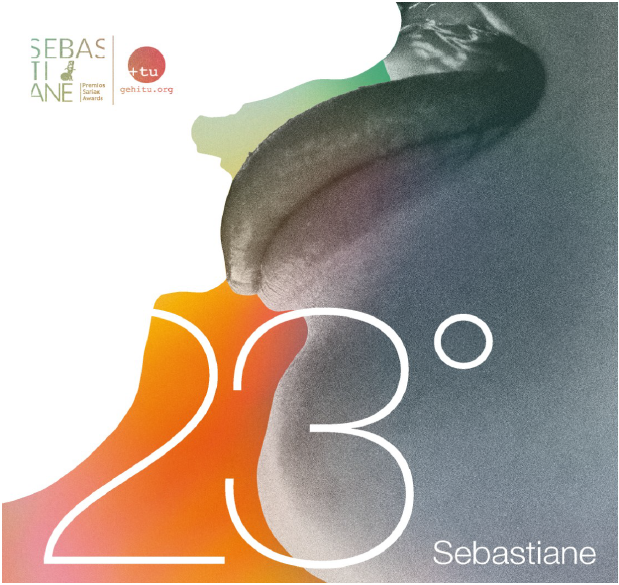 Axel Hotel San Sebastian becomes the best option without a doubt to complete the experience of the week taking advantage of all the amenities it offers, as well as staying in the heart of the old part of San Sebastian.
¡Zure zain gaude!