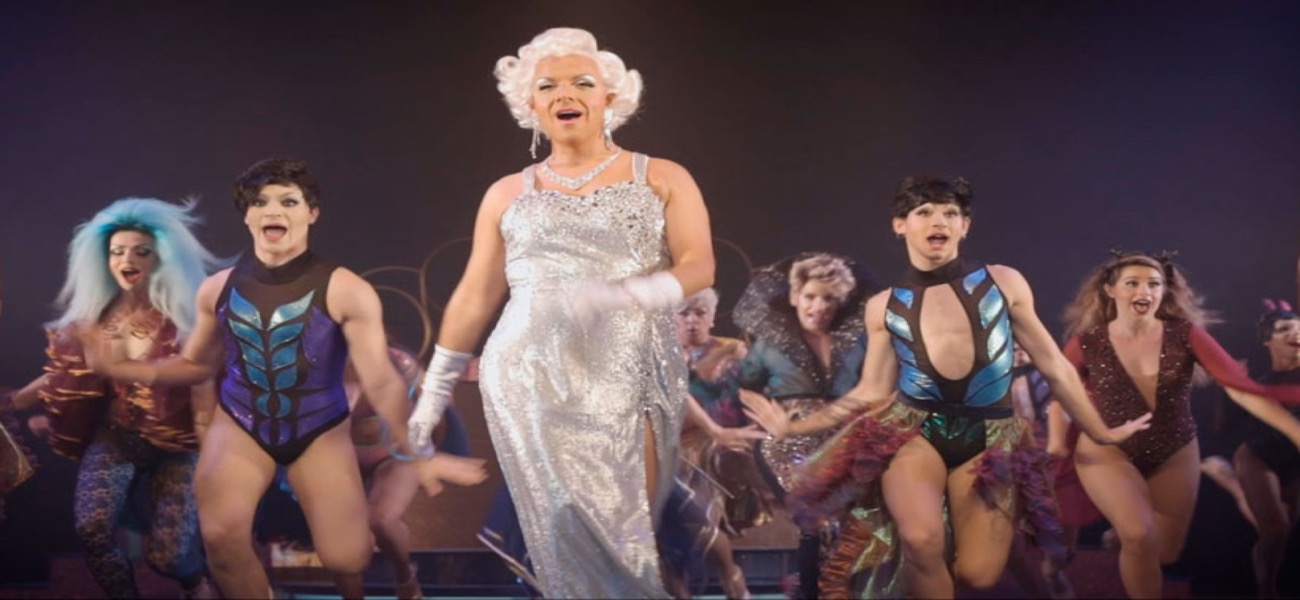 These are the LGBTQ+ theatre plays you cannot miss in 2019
2 Jan 2019 by Axel Hotels
We've gone from seat to seat in all Spain and we've select 5 LGBT plays you cannot miss. There's something for everyone: from comercial to alternative theatre. Put your phone on airplane mode, and enjoy! La Llamada – Teatro Lara – Madrid La Llamada is a musical with original songs and live music. A comedy about […]
We've gone from seat to seat in all Spain and we've select 5 LGBT plays you cannot miss. There's something for everyone: from comercial to alternative theatre. Put your phone on airplane mode, and enjoy!
La Llamada – Teatro Lara – Madrid
La Llamada is a musical with original songs and live music. A comedy about faith, friendship, the first love, the search for identity, electro-latin music and Whitney Houston. The directors of the play are the most famous gay couple in Spain. There's no need to say more, right?
La Jaula de las Locas – Teatro Tívoli – Barcelona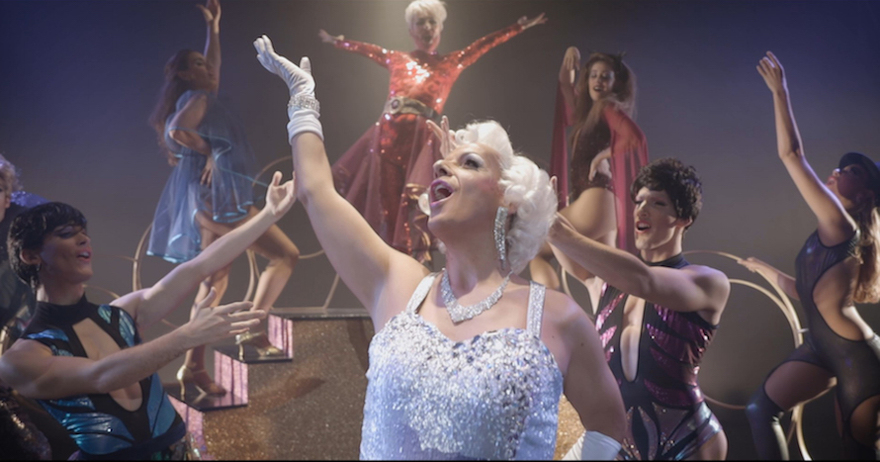 La Jaula de las Locas is one of the most famous musicals in history and it arrived in Barcelona in 2018. Stunning choreographies, amazing make-up and a global theme: love. Each performance is a unique party, you always know how it begins, but never how it ends!
Billy Elliot – Teatro Alcalá – Madrid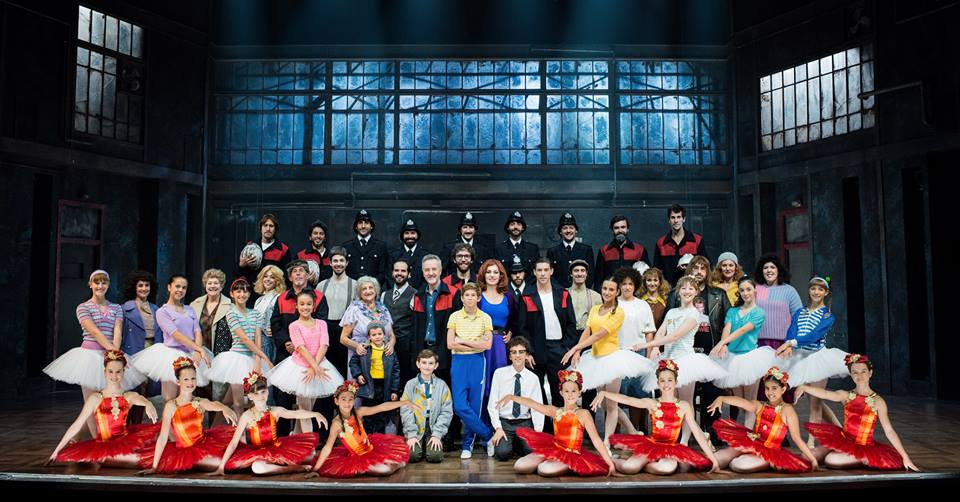 Billy Elliot has arrived to Madrid. We all know the story of the little boy who didn't like boxing, of the father who hated ballet and the friend that loved drag. Now you can cry and laugh with the play in Teatro Alcalá of Madrid. You have time until march.
Cabaret 13 – Poeta Cabanyes, 13 – Barcelona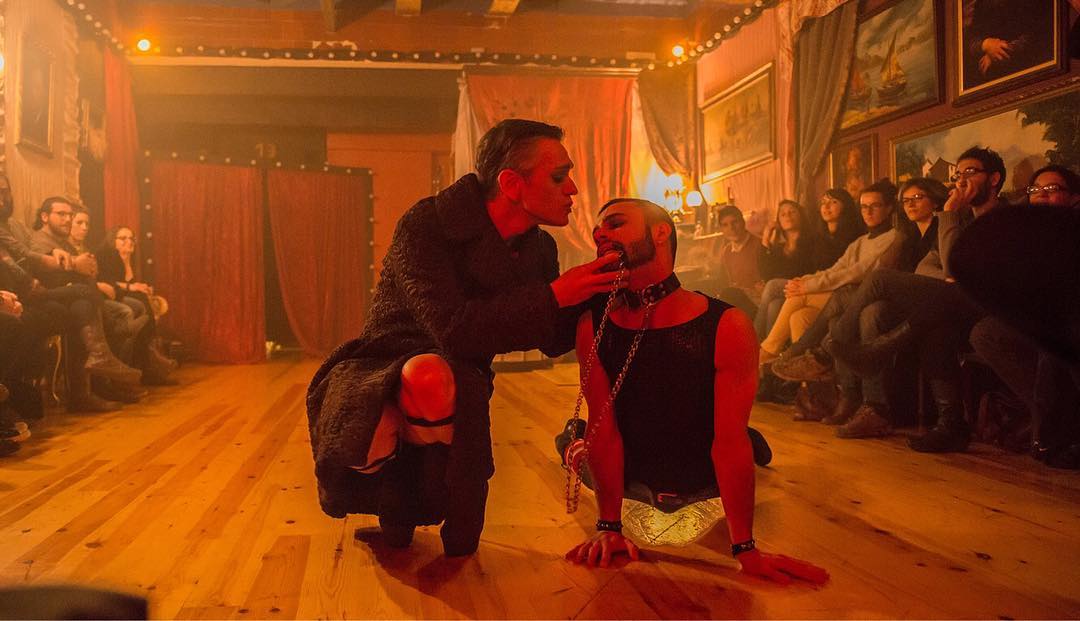 We are going to recommend you an alternative play, in a very small (but georgeous) place, with 3 big actors. Cabaret 13 transfers the audience to the Paral·lel of the 20s. This means a lot of drag, a lot of sex and no taboos. We are not going to explain you anything else because we don't want to mess up the surprise that comes with every scene. You can see the play every monday in Poeta Cabanyes 13.
Grinder El Musical – Teatro Aquitània – Barcelona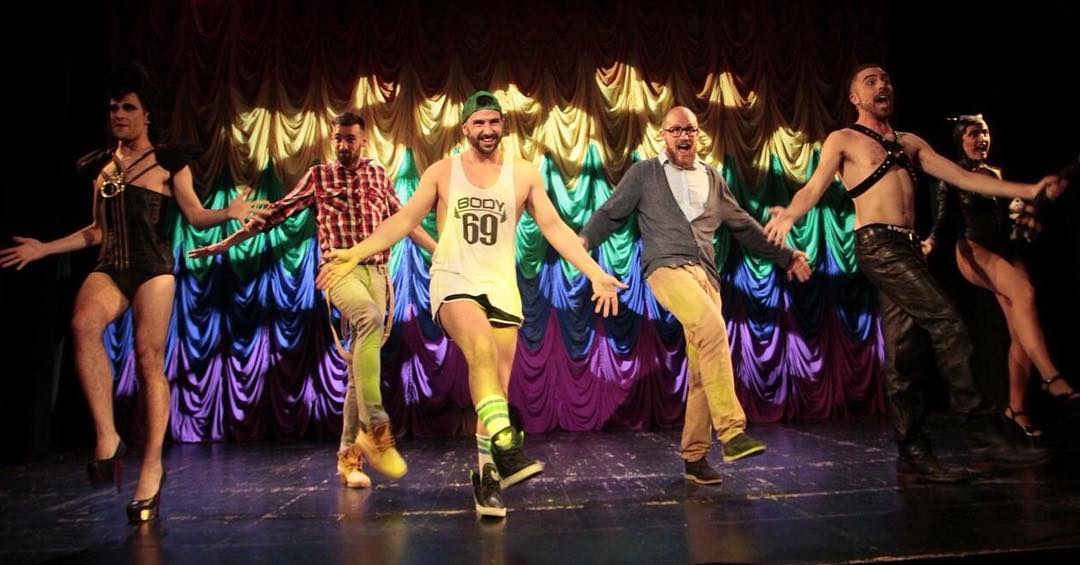 Grinder El Musical is a big party. It's a provocative comedy that travels through the sexual taboos that live among us. They'll be in Barcelona until the 6th of January, so if you are coming to Barcelona, you are gay and you know how to speak Spanish, you must go!