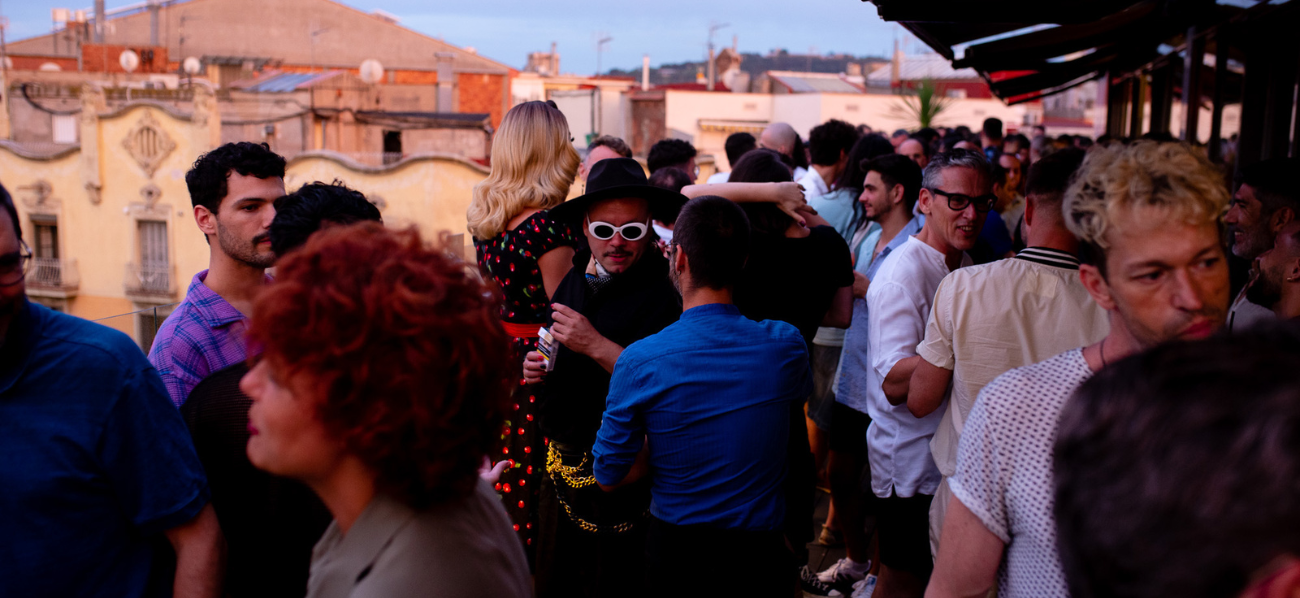 The most Vibrant Nights of Queerxample 
23 Oct 2023 by Axel Hotels
Sky Bar, the epicentre of fun and entertainment at the heart of Queerxample. In this exclusive corner of Axel Hotel Barcelona, the night comes to life with a series of events that will immerse you in a unique and vibrant experience. From exciting DJ sets to dazzling Drag performances. The weekend begins early every Thursday […]
Sky Bar, the epicentre of fun and entertainment at the heart of Queerxample. In this exclusive corner of Axel Hotel Barcelona, the night comes to life with a series of events that will immerse you in a unique and vibrant experience. From exciting DJ sets to dazzling Drag performances.
The weekend begins early every Thursday with "Queerology". Ari Korrales, a talented DJ and Drag Queen, takes over. He awaits you with vibrant urban-pop-house hits and exciting Quizzes and Games to test your queer knowledge.
Friday means it's party time at Sky Bar! Star DJs Banana Láser and Ari Korrales will take turns offering hits for everyone to get down to.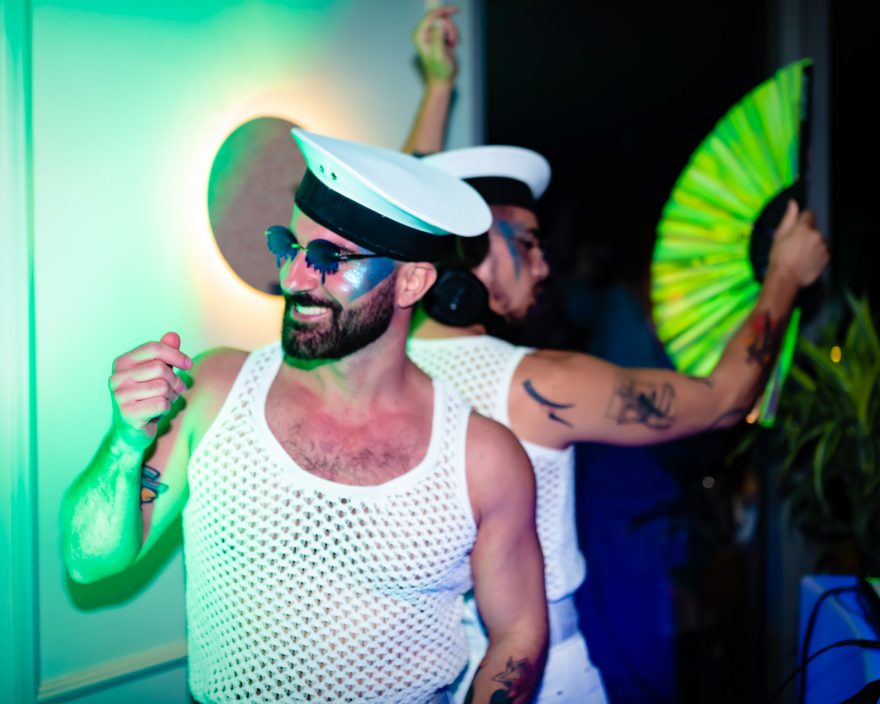 Everyone parties together at our Sky Bar, and Fridays are the perfect time for this. Follow us on IG.
The long-awaited Saturday arrives, and the party spirit is set loose. It's the perfect day for coming with friends to enjoy our indoor and outdoor spaces on the seventh floor. DJs Alej Venbrat and Dawell take over the night and the music, ensuring that fun is guaranteed.
We put the finishing touch on the weekend each Sunday with Patricia Delicious, one of the most notable Drag Queens in the neighbourhood. Her unique and interactive show is an event that attracts crowds on Sundays, and you can't miss it!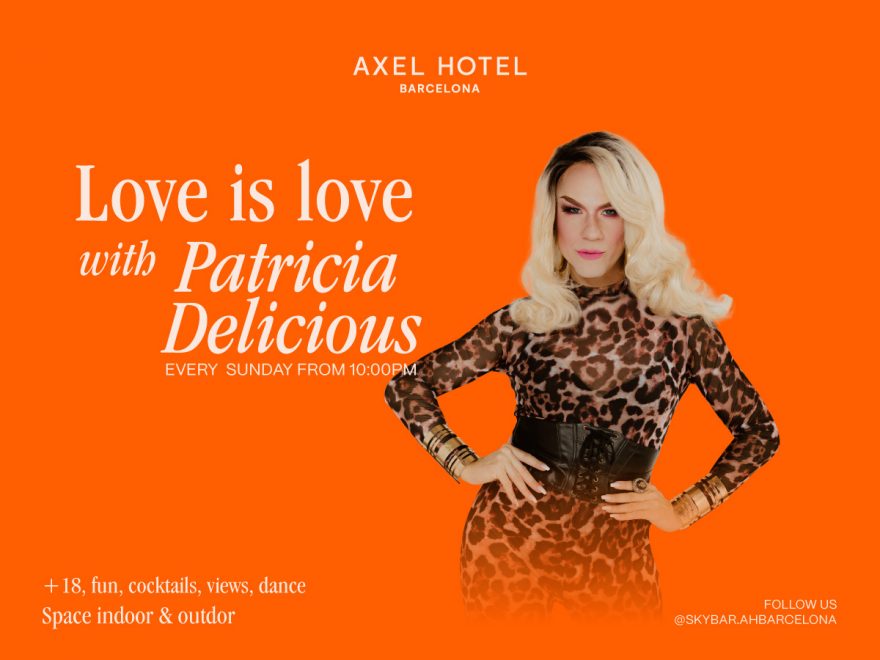 If you want more, we still have more… Luna Diva, a veteran on the Drag scene, returns with the second edition of her own event. This winter 2023, she presents a competition in which new Drag Queens will compete for prizes that include a crown and €1,000 for the winner. Luna Diva's profile for more.
Luna Diva offers new talent the opportunity to shine at night in Queerxample. This exciting show will go on for several weeks during this season… Stay tuned!
At Sky Bar, each day of the week has something special to offer you. From the intellectual challenge on Thursdays to the euphoria of Saturdays, whenever you visit us, you will always find a reason to return. See events.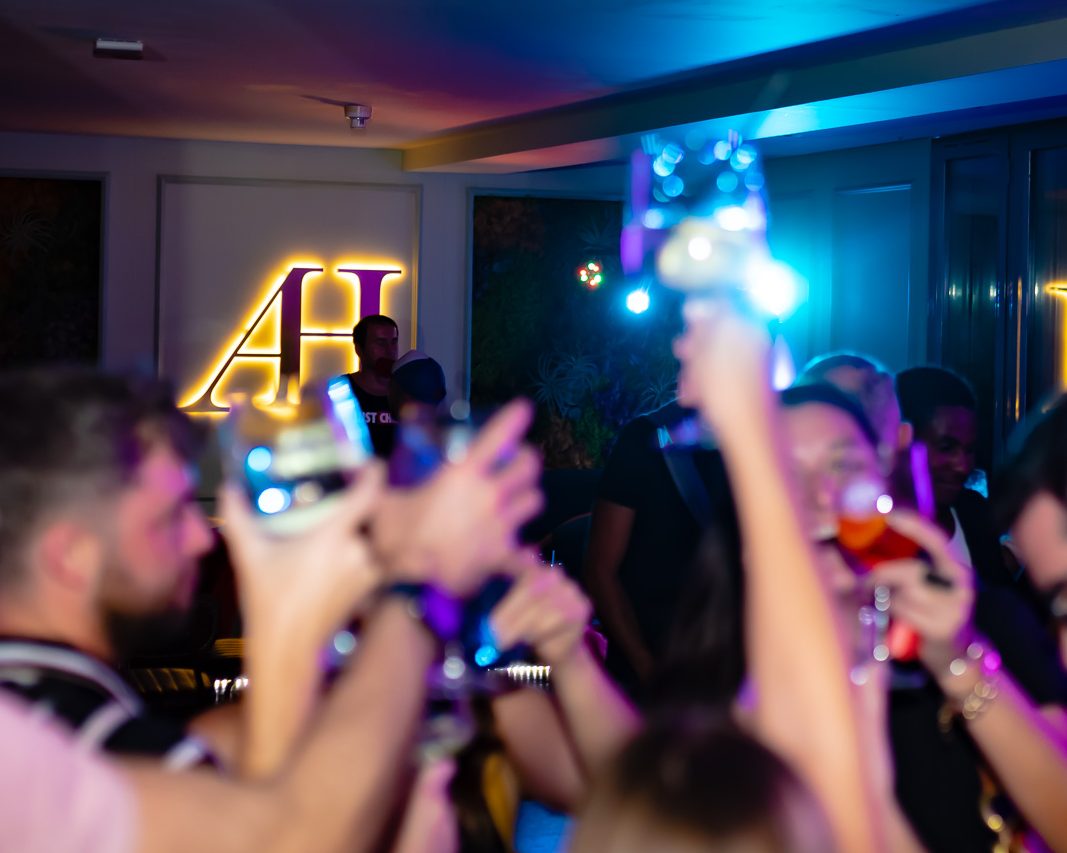 See you there!