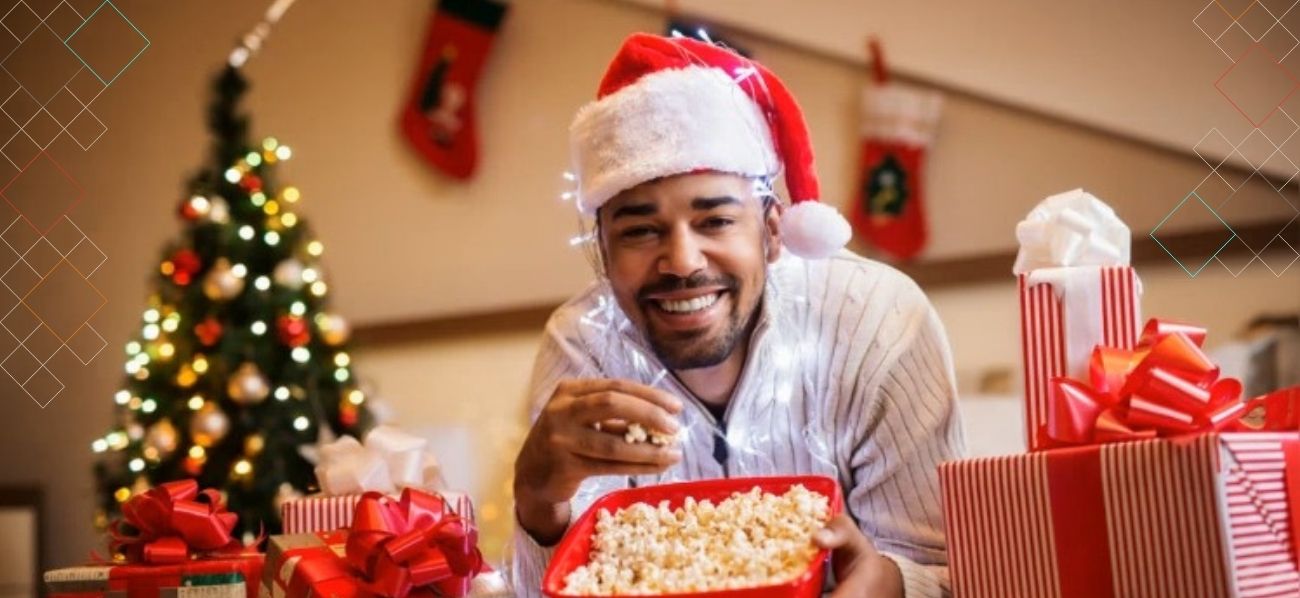 The best LGTBIQ+ seasonal films not to be missed this Christmas
24 Dec 2021 by Axel Hotels
Ho Ho Ho! Merry Christmas, it is the season of eating, family and having fun. What better time to settle down in an armchair and enjoy a marathon of queer Christmas classics! At Axel Hotels, we want to give you a very special gift this Christmas. We have brought together some gay films featuring LGTBIQ+ […]
Ho Ho Ho! Merry Christmas, it is the season of eating, family and having fun. What better time to settle down in an armchair and enjoy a marathon of queer Christmas classics! At Axel Hotels, we want to give you a very special gift this Christmas. We have brought together some gay films featuring LGTBIQ+ characters with relevant plots in the film world.
The Cakemaker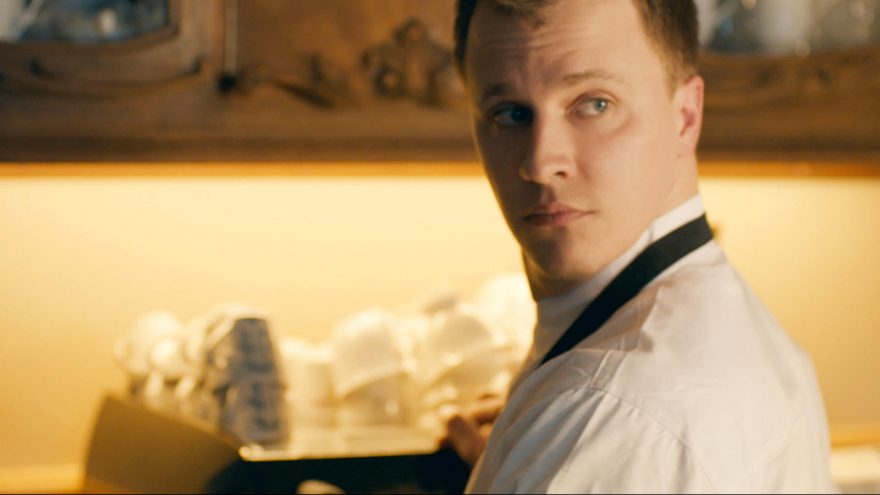 This German-Israeli drama featuring a German cakemaker, Thomas, who falls in love with a married Israeli man, Oren, will take you to a cosy Christmas setting that we all want and need at this time of the year. Are you thinking about a freezing cold Sunday and all you want to do is to grab the armchair with socks and a blanket?
This tale teaches us about the bond between people regardless of who we are or our religion.
Make the Yuletide Gay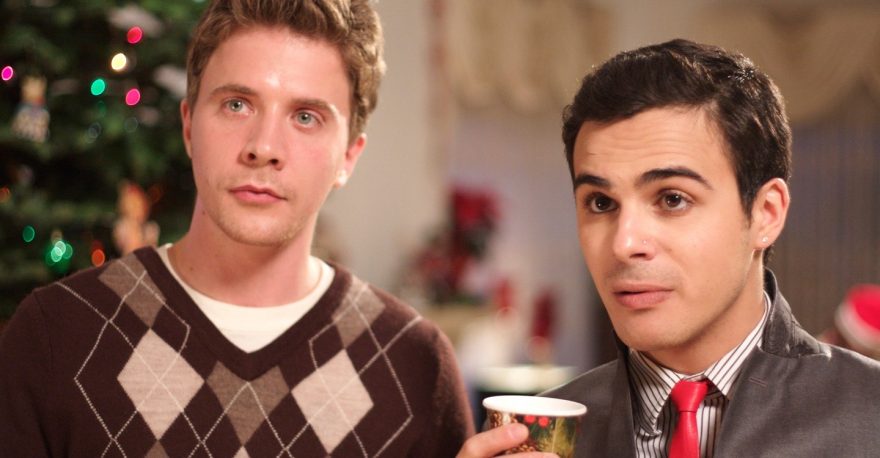 A queer romantic-comedy for Christmas, which unravels the mess that the leading character, Gunn, faces. He finds himself in an extremely awkward situation on returning home for Christmas.
Gunn is proud of his sexual orientation and does not keep it under wraps. However, on meeting up with his parents, who still don't know that he's gay, they try to set him up with his former high school girlfriend. As the final straw, Gunn's boyfriend turns up unexpectedly. Now, he has to try and keep the relationship secret.
Undoubtedly, a classic for this time of the year to watch with your partner and loved ones.
Happiest Season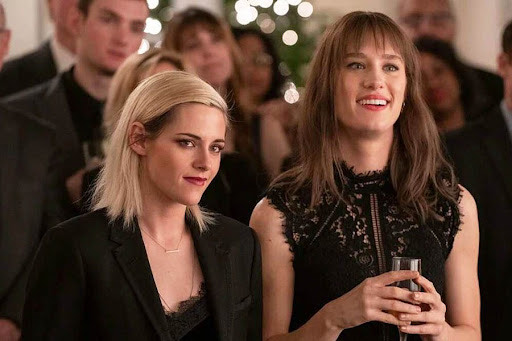 The marathon continues with this film that is so typical of Christmas classics, featuring a lesbian couple. Two girls who have been going out together for just over a year will spend Christmas with Harper's traditional and conservative family. So what's the catch? Harper hasn't told her parents that she's a lesbian.
What is supposed to be the "happiest time of the year" becomes a major relationship test for the main characters, Abby and Harper.
Abby's time with Harper's family is reminiscent of a kind of mix between ''Meet the Parents'' and ''The Family Stone'', but without the true humour of the former and the dark and sophisticated spirit of the latter.
Carol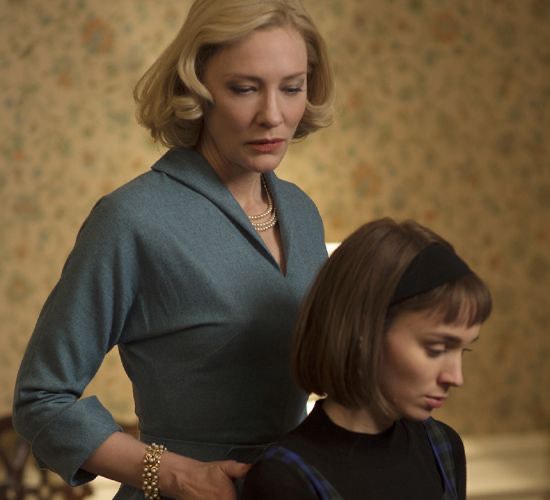 We can't forget this romantic lesbian tale, voted as the greatest LGTBIQ+ film of all times.
Set in the freezing New York Christmas in the 1950s, a young shop assistant at a store in Manhattan meets a more mature woman, Carol, who is sophisticated and elegant but trapped in an unhappy marriage.
Discover this increasingly intense and profound adventure that will change their lives forever.
A New York Christmas Wedding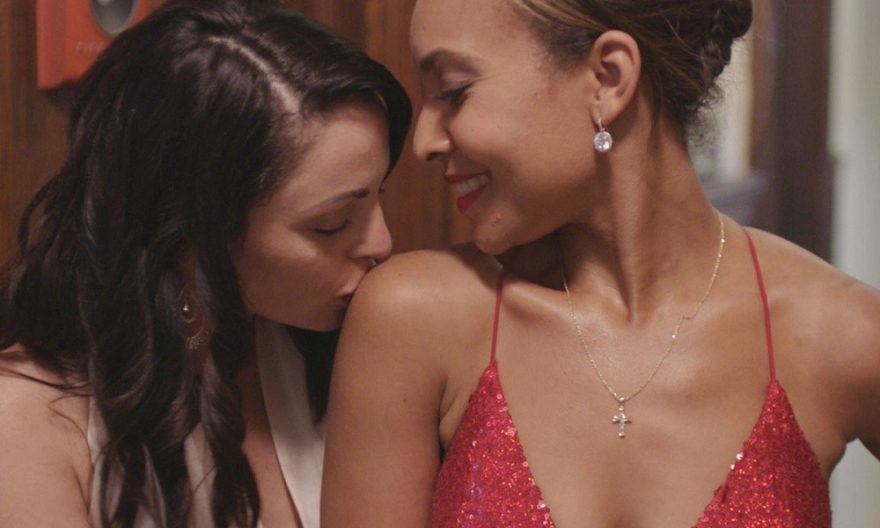 Going for Bingo! Here's a third lesbian film that is totally different to the previous two. This queer Netflix release is not to be missed this Christmas.
The film is set in the run-up to a Christmas Eve wedding. A girl, called Jennifer Ortiz, is about to marry her rich and handsome fiancé. They have a promising future but suddenly, she comes across somebody who assures her that there are two sides to life.
So much so, her life changes overnight and she wakes up in the bed of her deceased best friend, who shows her what would have happened if….
Immerse yourself with Jennifer this Christmas as she decides what she really wants in life: the handsome and rich guy or her childhood best friend, who was also her first love.
Scrooge and Marley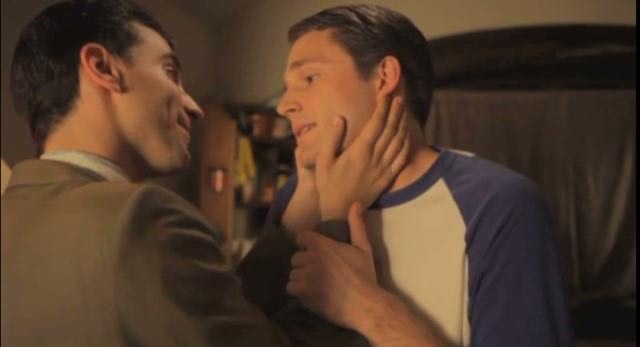 This film is based on the plot of "A Christmas Carol´´, with a gay perspective in which the queer owner of a piano bar, Ben Scrooge, is visited by three ghosts.
What would happen if you were given the chance to repair past mistakes? The first ghost takes Ben to a gay disco. The second one takes him to his lesbian niece's Christmas Eve party and the third ghost shows him how he reacts to his death.
Sit down with some popcorn and discover how the three situations unravel as this gay adaptation of the classic Christmas tale won't leave you feeling indifferent. Throughout the film, all of the Dickens characters are brought into the 21st century, making it an easy, moving and super gay timewarp.
Home for the Holidays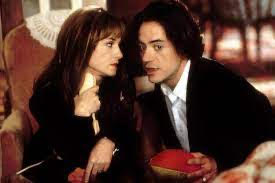 Like most North Americans, Claudia is set to spend Christmas with her family having recently lost her job. At the family home, she shares confidences with her gay brother, Tommy, who turns out to be also hiding his own secrets.
It's worth watching this classic film about how it feels to be a stranger in your own home. It boasts a talented cast and offers a sincere portrayal of the changing nature of family ties. It is also directed by a lesbian.
Although there are endless Christmas films, these are some of the best to sit down and watch with seasonal sweets. At Axel Hotels, we hope you enjoy them and we wish you a very Merry Christmas.