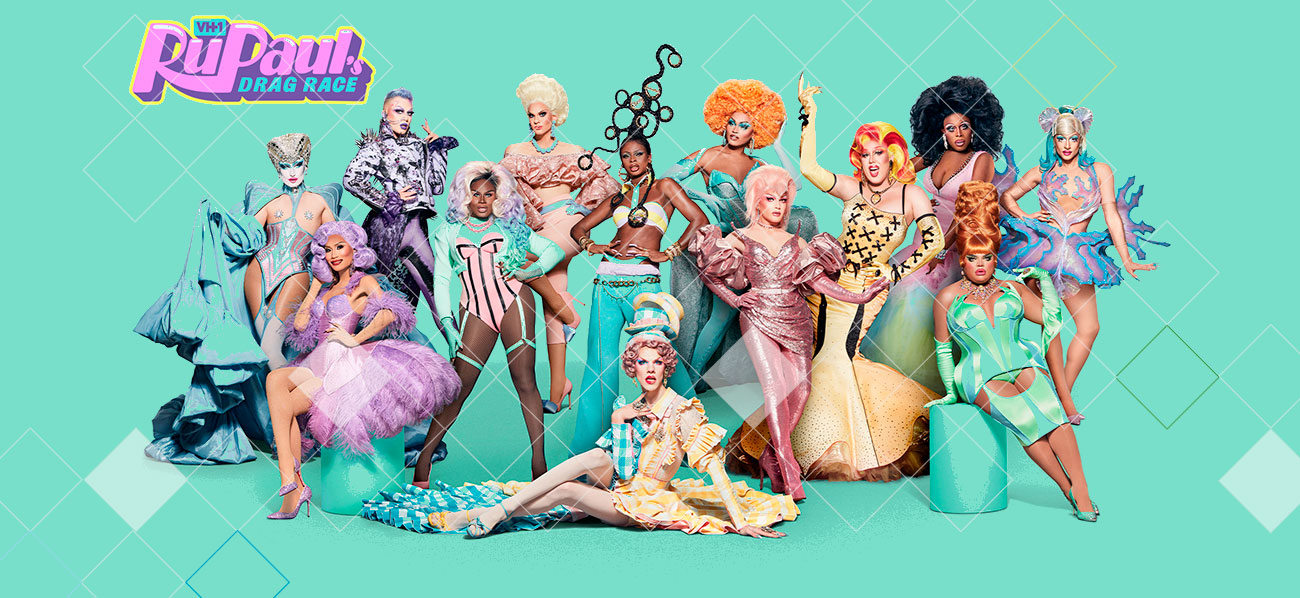 RuPaul 's Drag Race Season 13 Brings First Transgender Male Contestant and COVID-19 News
1 Feb 2021 by Axel Hotels
RuPaul is back in the house, bitches! VH1 announced this past Wednesday, December 9, that "RuPaul's Drag Race" will return for season 13 on January 1, 2021 with a completely new cast featuring the show's first trans male contestant. Season 13 of "Drag Race" was recorded at the end of this past summer under the […]
RuPaul is back in the house, bitches! VH1 announced this past Wednesday, December 9, that "RuPaul's Drag Race" will return for season 13 on January 1, 2021 with a completely new cast featuring the show's first trans male contestant.
Season 13 of "Drag Race" was recorded at the end of this past summer under the strict security protocols derived from COVID-19. "Competing safely and fiercely, our 13 queens proved that it takes more than a global pandemic to keep a good queen at bay," host and executive producer RuPaul said in an official statement.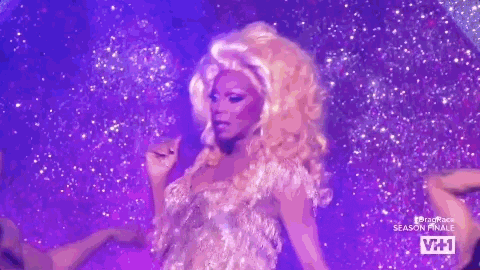 What's New and Changes for RuPaul 's Drag Race Season 13
According to the official trailer, the show will open with "six incredible lyp-sincs for your life", which is a new element of this edition as has been leaked from official communications.
In addition to this, more changes are said to have been made to the program to ensure that it is safe for queens and staff. According to Variety, the queens, Pit Crew and other on-screen talents were screened for COVID-19 three times a week, along with any team members who interacted with them.
The set that we all know well has also been affected. The main stage will look different, with the judges' table extended and glass panels placed between each seat to prevent contagion.
Season 12 of RuPaul 's Drg Race ended with a virtual finale after the coronavirus pandemic disrupted filming, so it is believed that the effects of social distancing could extend into season 13.
This could mean new challenges or perhaps a whole new set for the new series. You have to wait to see how the weekly tests and mini-tests will develop, as well as the interaction between the queens, the jury, the hostesses and the special guests.
RuPaul's Drag Race Season 13 full cast
Denali: Since Chicago, Denali has worked as a professional figure skater and incorporates those skills into her drag.
Elliott with 2 Ts: As the queen of Las Vegas, Elliott is a dance showgirl with an '80s aesthetic.
Gottmik: This Los Angeles makeup artist is the first trans man to compete in "RuPaul's Drag Race"; In July, Gottmik appeared on the cover of Out magazine with fellow trans pioneer Gigi Gorgeous.
Joey Jay: Another dancer, Joey hails from Phoenix, Arizona and has "unmatched rhinestone skills."
Kahmora Hall: As the drag sister of season 12 winner Jaida Essence Hall and Soju drag mother, season 11 contestant, Chicago-based Kahmora already has a lot of "Drag Race" in her blood.
Kandy Muse: Kandy already arrives in the "Drag Race" workroom wearing a crown, as Brooklyn's Drag Queen of the Year.
LaLa Ri: One of Atlanta's two queens this season, LaLa Ri "will bring her sexy, stylish and sassy mix to the competition."
Olivia Lux: Hopefully this New York queen will get a chance to show off her piano skills this season, but she will definitely be able to show off her musical theater skills.
Rosé: Another queen of New York, Rosé is part of the girl group Stephanie's Child with the contestant from season 12 Jan.
Symone: Although she is currently based in Los Angeles, Symone is the first "Drag Race" contestant to originally hail from Arkansas.
Tamisha Iman – A seasoned queen who has competed in drag competitions since the late 1990s, Tamisha has her own drag dynasty and makes all of her garments from scratch.
Tina Burner: This New York queen won the National Miss Comedy Queen award in 2019.
Utica Queen: From Minneapolis, Utica Queen identifies as a "wacky, wavy, inflatable boom tube queen," who, let's face it, is a hit.