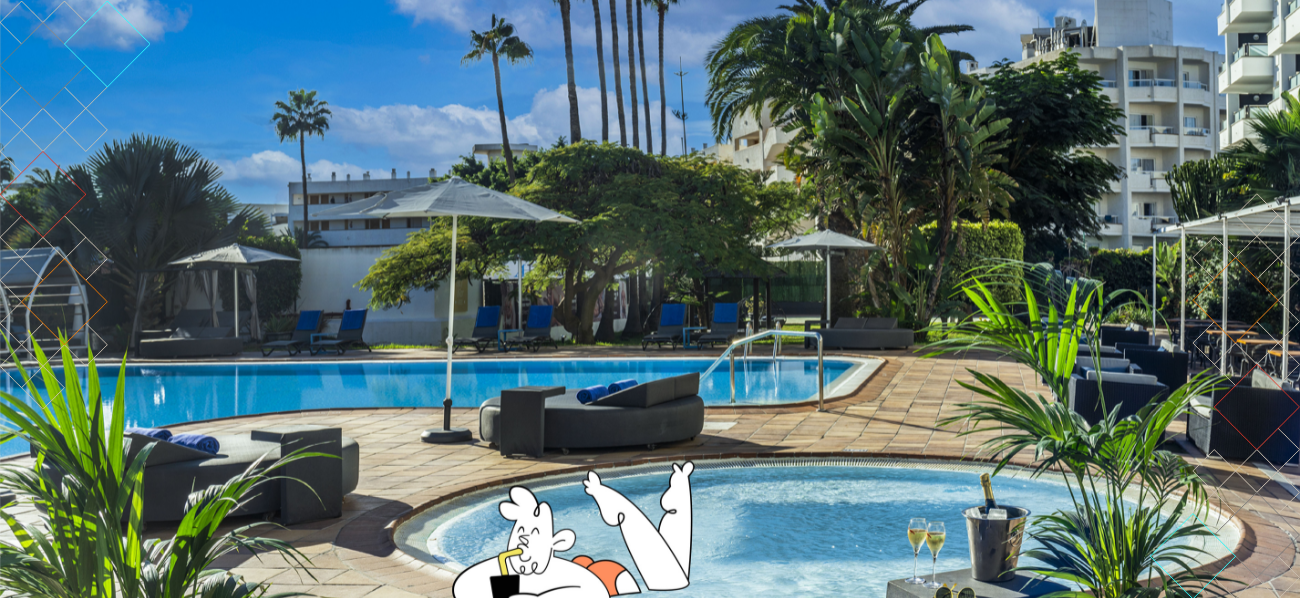 Siwon raffles a crazy night at Axel Hotels
22 Jun 2023 by Axel Hotels
We are all too accustomed to creams without substance, which pass by our bathroom shelves withoutand glory on the shelves of our bathrooms and that we put on unwillingly just to hide thoseonly to hide those imperfections that we are worried about seeing in the mirror….mirror… So Siwon, the most rogue male cosmetics brand in […]
We are all too accustomed to creams without substance, which pass by our bathroom shelves without
and glory on the shelves of our bathrooms and that we put on unwillingly just to hide those
only to hide those imperfections that we are worried about seeing in the mirror….
mirror…
So Siwon, the most rogue male cosmetics brand in Spain, has had to come along and revolutionize
to revolutionize the henhouse of men's skincare.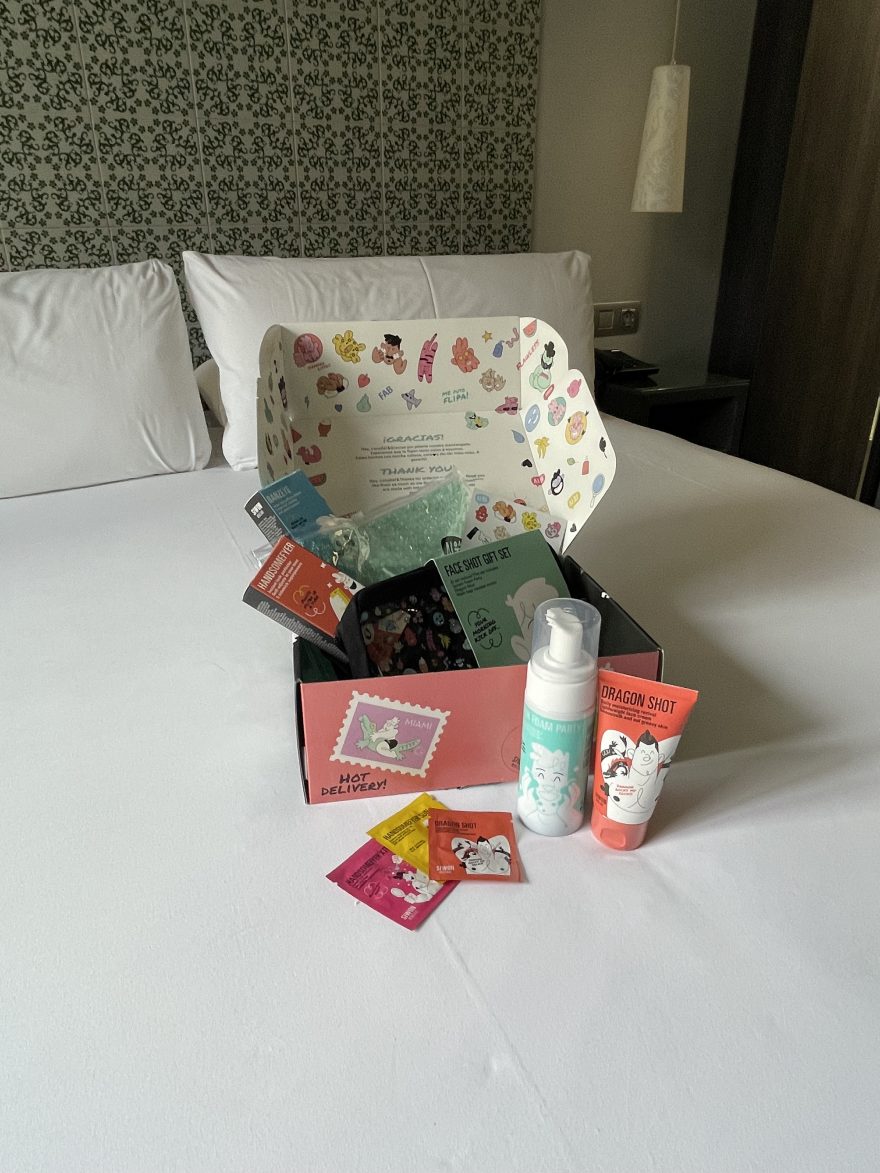 For the past few years, Siwon has been sneaking into our closets to tempt us with a cocktail of products
tempting us with a cocktail of products designed to make us feel good in our own skin.
our own skin: full of diverse ingredients, more colorful than a Teletron aftershave.
colorful than a Teletubbies after-show and with formulas that give us more joy than irritation.
than irritation.

That's why they've kicked off #Pride month with some freebies
proud for your pretty face: they are raffling a night for two people in any of the Axel
any of the Axel Hotels in Spain among all orders of +75€ from
Siwon.

Imagine after a hard pool day at AxelBeach Maspalomas or after walking the streets of the city and arrive at Axel Hotel Madrid or Axel Hotel San Sebastian, take a shower and be ready for that men's health with the Siwon kit before going out for dinner or rest.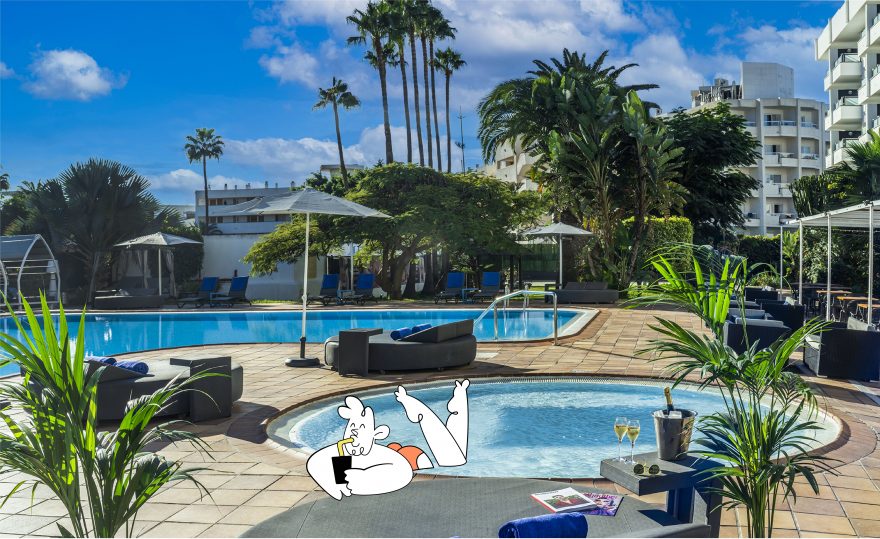 If you want to give yourself the pleasure of getting a beautiful face and show off on your skin what you want to be
to your face, buy something to participate and come and spend a crazy night with us.