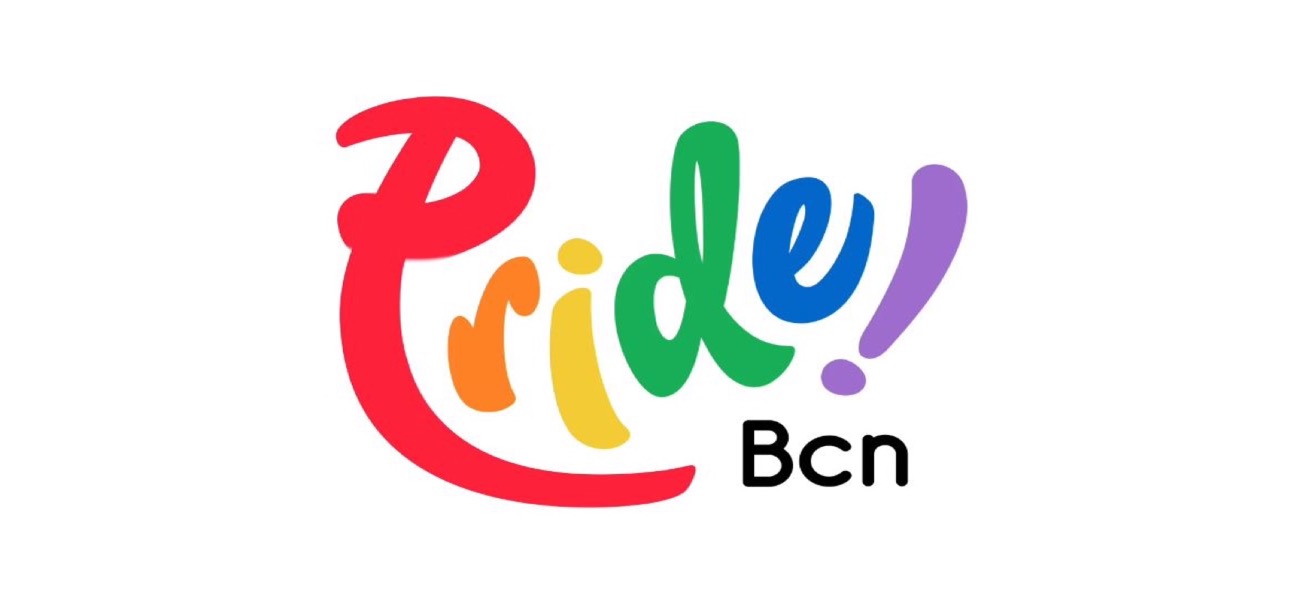 Pride Barcelona 2018 is dedicated to LGTBI refugees
4 May 2018 by Axel Hotels
This year Barcelona's Pride will be the biggest ever! Organization reinvented everything for this 2018. Like the new logo and this year's slogan: #AllMyLoving, which transmits a message of love and recalls Barcelona's famous Olympic Games anthem. Loreen, Conchita Wurst, Camela, King Jedet, La Prohibida, Gala, MsNina… ¡Y solo estamos comenzando! Este año, #PrideBarcelona ¡lo […]
This year Barcelona's Pride will be the biggest ever! Organization reinvented everything for this 2018. Like the new logo and this year's slogan: #AllMyLoving, which transmits a message of love and recalls Barcelona's famous Olympic Games anthem.
Loreen, Conchita Wurst, Camela, King Jedet, La Prohibida, Gala, MsNina… ¡Y solo estamos comenzando! Este año, #PrideBarcelona ¡lo va a cambiar todo! Del 23 al 30 de junio. #AllMyLoving ?️‍? pic.twitter.com/6yWttswTKR

— PRIDE Barcelona (@PrideBarcelona) May 3, 2018
Pride Barcelona 2018 will take place from 23rd to 30th of June, and it is dedicated to LGBTI rights of the refugees. "This is one of the most important Prides in the social sphere. Every year we defend a theme, and this year's theme will be LGBTI refugees", said Eloi Morte, Pride Barcelona's director. "If being a refugee is complicated, imagine being a LGTBI refugee".
There will be more than 100 activities all over the city. These are our favorites: an international conference about LGTBI refugees (June 14th), Pride Kids in Tibidabo and the shows of Conchita Wurst, Loreen, Gala, Miss Nina, Jedet, Camela and La Prohibida.
Juan Juliá, president of Axel Hotels and ACEGAL, said that the objective is to be the biggest Pride of Mediterranean.
Are you coming? You know where to stay!