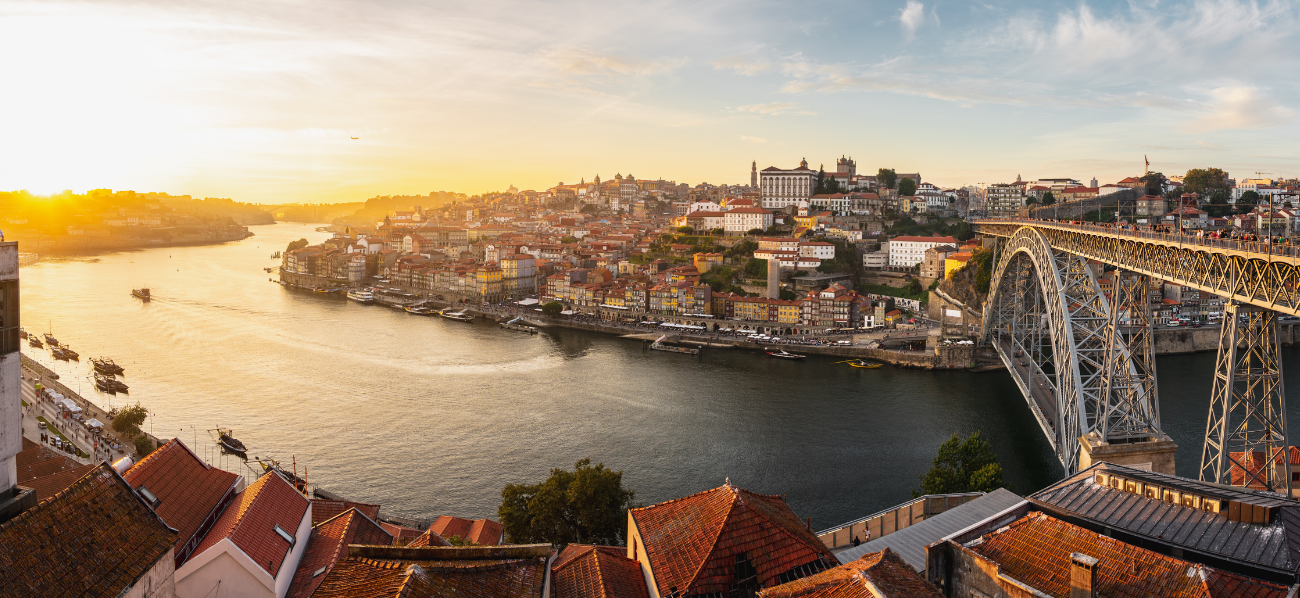 Axel Hotel Porto: The Next LGBTQ+ Destination 
25 Oct 2023 by Axel Hotels
Absolutely, Axel Hotels is on a path to arrive to new destinations and expand its LGBTQ+ focused brand. In 2025, Porto will join the list of cities hosting an Axel Hotel, joining upcoming openings in Valencia, Bilbao, and Madeira in the next two years. The future Axel Hotel Porto will be prominently located on Avenida dos Aliados, […]
Absolutely, Axel Hotels is on a path to arrive to new destinations and expand its LGBTQ+ focused brand. In 2025, Porto will join the list of cities hosting an Axel Hotel, joining upcoming openings in Valencia, Bilbao, and Madeira in the next two years.

The future Axel Hotel Porto will be prominently located on Avenida dos Aliados, at the heart of the city, offering 80 rooms and a variety of entertainment, dining, and relaxation spaces. With its Lounge Bar, Restaurant, Wellness area with fitness and spa, and a stunning Sky Bar on the rooftop, this hotel promises to be a gathering point for the LGBTQ+ community in Porto, a city known for its LGBTQ+ friendliness.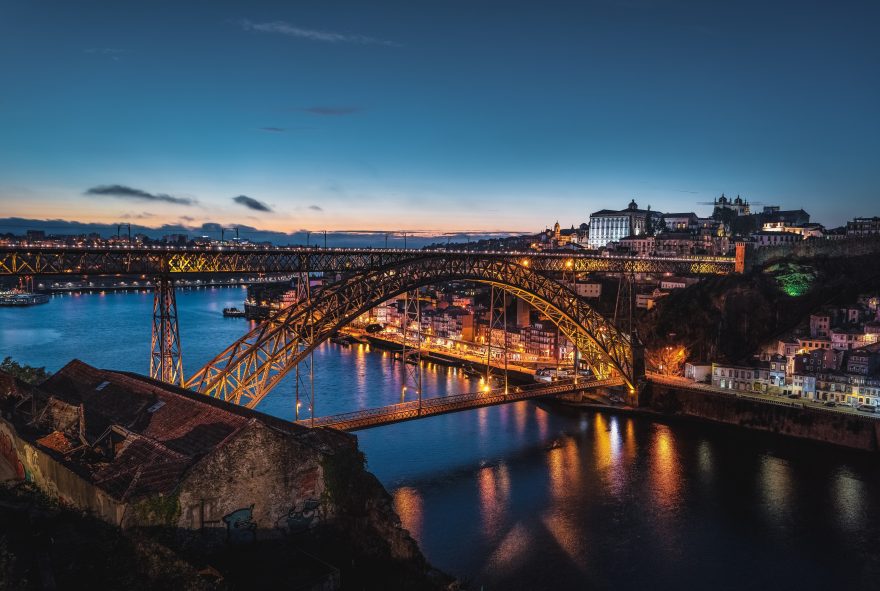 Porto, Portugal, is becoming an increasingly LGBTQ+ welcoming destination. The city offers a variety of experiences for those seeking fun and diversity.

Explore the thrilling nightlife in LGBTQ+ bars and clubs like the iconic "Tendinha" and immerse yourself in Porto's rich culture and art scene by visiting theaters, enjoying historical architecture, and participating in cultural festivals.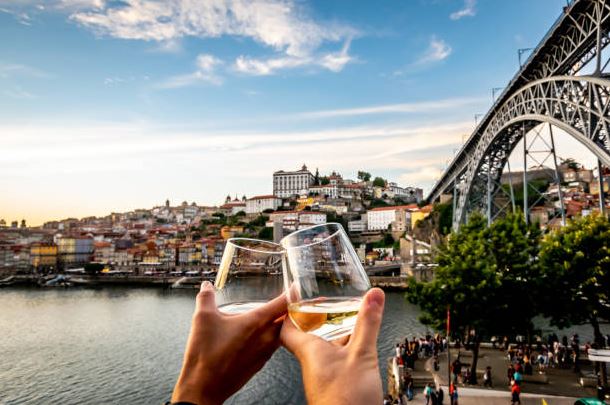 While Porto doesn't have exclusive LGBTQ+ beaches, you can venture to nearby beaches popular among the community. Don't miss special events like Porto Pride, celebrating diversity and equality.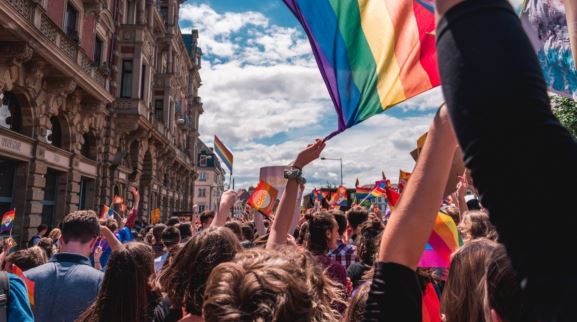 Axel Hotels, founded by Juan Julià in 2003, has been a trailblazer in LGBTQ+ hospitality and continues to grow with 10 properties in its portfolio, including international destinations like Miami (USA) and Havana (Cuba). The future looks exciting for this ever-expanding chain!