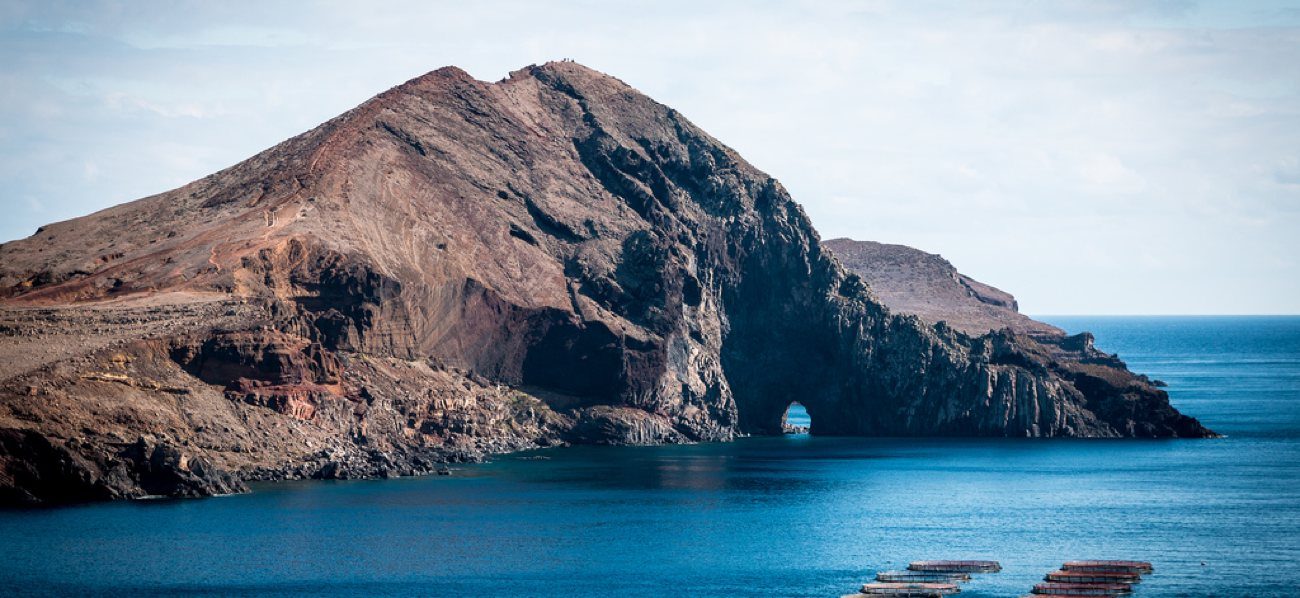 Next Axel spot: Madeira
23 Jan 2019 by Axel Hotels
Axel Hotels continues with its expansion. Next stop: Madeira. In 2020 you'll be relaxing in our first hotel in Portugal. Actually, in 2020 you'll also be able to sleep in AxelBeach Miami, Axel Hotel San Sebastián and Axel Hotel Valencia. Our 4-star new property will be located in the old district of Funchal, the capital […]
Axel Hotels continues with its expansion. Next stop: Madeira. In 2020 you'll be relaxing in our first hotel in Portugal. Actually, in 2020 you'll also be able to sleep in AxelBeach Miami, Axel Hotel San Sebastián and Axel Hotel Valencia.
Our 4-star new property will be located in the old district of Funchal, the capital of the island, specifically in Rua Bela de São Tiago. The building, a new construction, will have 88 rooms. It will also have everything you expect from an Axel Hotel: restaurant, gym, spa, lounge bar, Sky Bar on the rooftop, a swimming pool, solarium and a great LGBTQ+ atmosphere.
If you want to be the first to know the opening date of our upcoming hotels, subscribe to our mailing list!