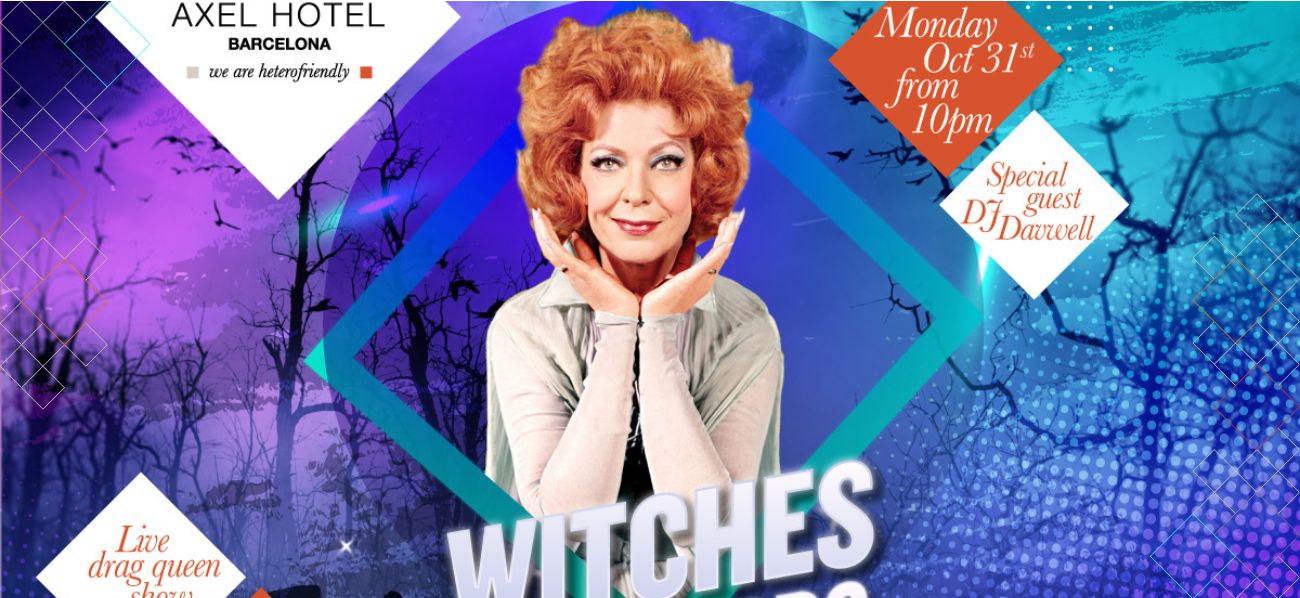 New Fall & Winter Events Agenda at Axel Hotels
19 Oct 2022 by Axel Hotels
Surely you already know the most entertaining events in each Axel Hotels destination, a new diverse and scandalous agenda to make your waiting for summer 2023 more enjoyable. From impromptu stand-up comedy competitions to the hottest cabaret… AxelBeach Miami – South Beach Weekends at AxelBeach Miami start on Thursdays, at the coolest meeting point in […]
Surely you already know the most entertaining events in each Axel Hotels destination, a new diverse and scandalous agenda to make your waiting for summer 2023 more enjoyable.
From impromptu stand-up comedy competitions to the hottest cabaret…
AxelBeach Miami – South Beach
Weekends at AxelBeach Miami start on Thursdays, at the coolest meeting point in SoBe, from 8pm to 12am until and including Saturday.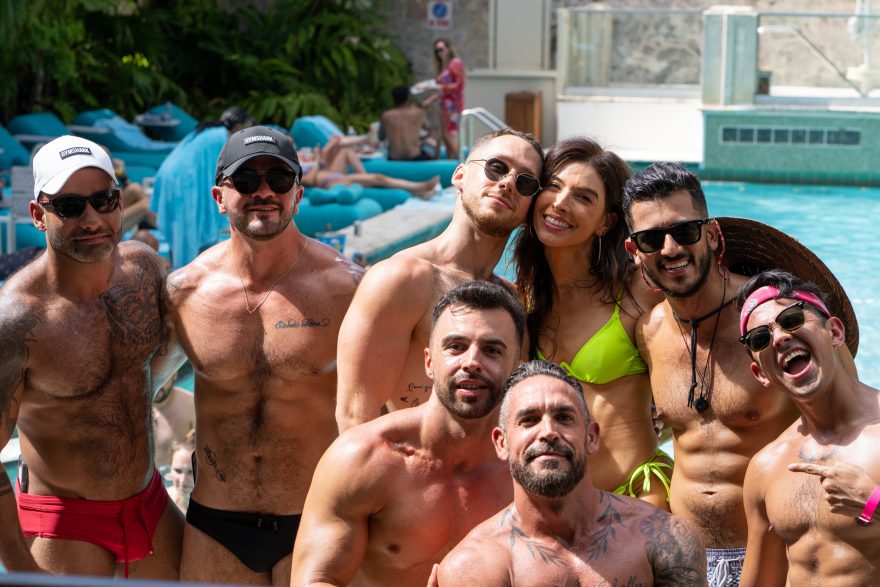 Axel Hotel Madrid
Don't let them tell you that winters are cold in Madrid, during the whole autumn/winter season at Axel Hotel Madrid we bring you the best of the hottest events…
From the hand of Opción Teatral going from monologues in the Sky Bar every Tuesday, with D de Drag on Wednesdays, the first drag improv show with a Drag Queen guest. On Thursdays we heat up the atmosphere with the most erotic gay cabaret in Madrid: Bang Over, the show you wouldn't take your mother to… or would you?

Competition of clandestine micro theaters of Madrid competing for a prize, Desvírgame, feel like a jury of a monologue contest program voting for the best among 3 and Sundays are Vogue, the Ballroom scene of Madrid.
Axel Hotel Barcelona
Axel Hotel Barcelona brings everything you need for the evenings and nights of the city with the new events for this season, Patricia's Show every Thursday and we say good night at the Sky Bar every Friday with the sexiest angels of the Gaixample in Good Night Angels.
We end the week every Sunday with the best known drag in the neighborhood: Luna Diva in "Sundays are for Divas".
And as we know you're into partying… we have prepared a special party on October 22nd and November 26th at Sky Bar: Super Furry, Disco Fur Nice People and the best electronic music to enjoy.
The darkest night is coming… let yourself go and come to give it all on October 31st with the special Halloween party: Withcers & Wizards at the Sky Bar.
AxelBeach Maspalomas
In AxelBeach Maspalomas we have every Saturday the most famous party in Maspalomas, BBQ & FRIENDS with DJ Lucky as resident and you can't miss the Winter Pride Maspalomas 2022 which is just around the corner.
It will be held from 7 to 13 November and we are Official Partner. We have prepared the mythical and exciting Please Disturb Party with the most famous live hot show of the island, high heel performances, sauna, jacuzzi and the hottest atmosphere.
Welcome the day of the death with your best tan at the hottest HALLOWEEN Pool Party we have prepared for October 31st from 12pm.
Soy Tóxica comes to the Sky Bar of AxelBeach Maspalomas by La Opción Teatral. Monologues, prizes, Dj and pool party.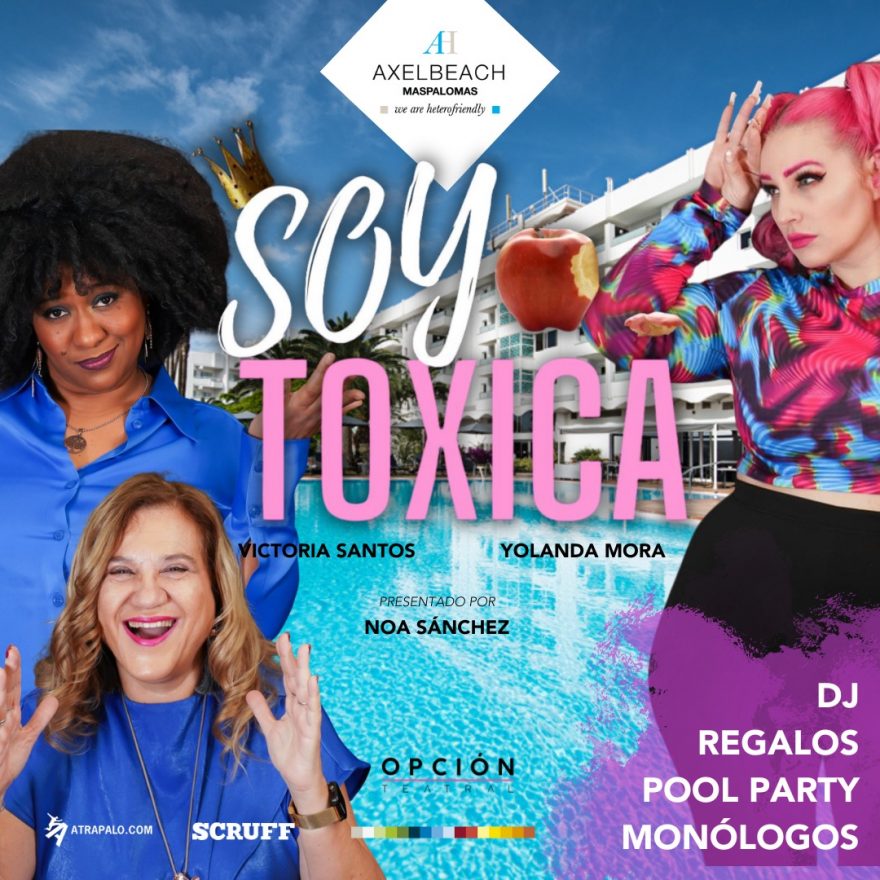 Check all our events agenda here.