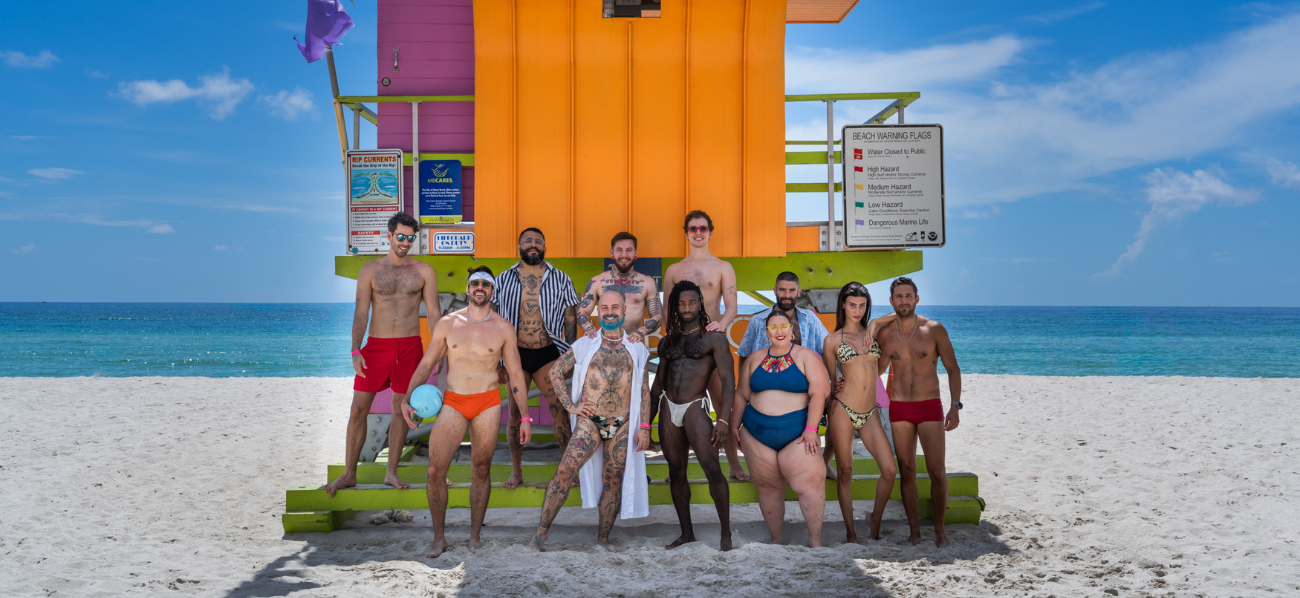 World LGBTQ+ Tourism Day 
4 Aug 2023 by Axel Hotels
The World LGBTQ+ Tourism Day has been celebrated since 2020 on August 10th of each year. Its goal is to raise awareness worldwide about the importance of LGBTQ+ tourism its sociocultural and political aspects, economic impact, and employment creation in countries that welcome LGBTQ+ tourists. Even nowadays, homosexuality is still somewhat criminalized in 1 out […]
The World LGBTQ+ Tourism Day has been celebrated since 2020 on August 10th of each year. Its goal is to raise awareness worldwide about the importance of LGBTQ+ tourism its sociocultural and political aspects, economic impact, and employment creation in countries that welcome LGBTQ+ tourists.
Even nowadays, homosexuality is still somewhat criminalized in 1 out of every 3 countries. In this context, every August 10th, representatives from organizations belonging to those countries that welcome LGBTQ+ tourists take action and raise awareness worldwide about the importance of making tourism the most inclusive and diverse of activities, and to fight for equality in each and every one of the countries.
In 1965, it was Bob Damron who created the first edition of The Address Book. It represented for the LGBTQ+ community what The Green Book meant for African Americans, who have been using this book as a guide through the segregated South of the United States since 1936.
In this way, Damron, a pioneer of LGBTQ+ tourism, guided thousands of members of the LGBTQ+ community. He was the bridge that connected them to safe traveling experiences. Thanks to his editions, travelers could arrive at destinations where they would get a warm, genuine welcome.
Today, traveling as a member of the LGBTQ+ community can be an enriching and empowering experience, but it is also a responsibility to contribute to the creation of a more tolerant and open world.
International LGBTQ+ Tourism Day is an opportunity to celebrate diversity and promote respect and inclusion in tourism.
20 years ago Axel Hotels was born in Barcelona and since then the Axel Hotels family continues to grow to offer you experiences in safe and LGBTQ+ friendly destinations. To the Axel destinations in Berlin, San Sebastian, Maspalomas, Ibiza, Havana and Miami, four new destinations will be added in the coming years: Valencia, Bilbao, Madeira and Porto (Portugal). See New Destinations Axel Hotels.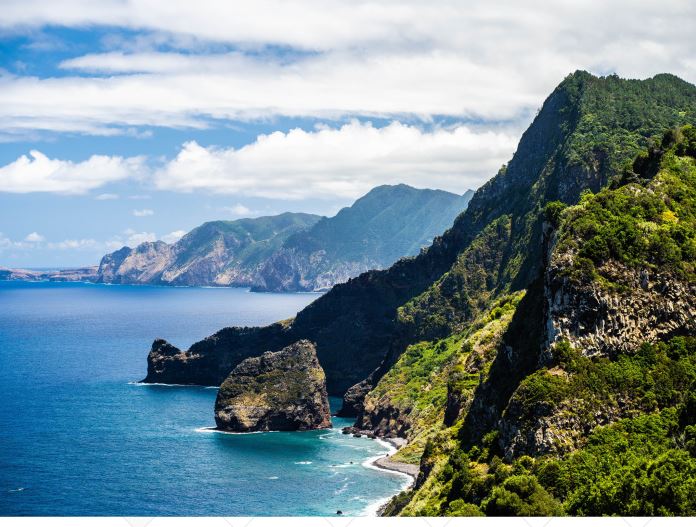 All of them are new destinations that are committed to tolerance and diversity and where you can enjoy the unique atmosphere of Axel Hotels.
As part of this commitment, Axel Hotels is a member of the IGLTA (the International LGBTQ+ Travel Association) and recently our hotels have received specific training to receive the "Queer Destinations Committed" certificate, an internationally recognized distinction that guarantees a safe and welcoming experience for the entire LGBTQ+ community when they visit our hotels. See blog post.
From Axel Hotels we encourage you to continue exploring, respecting, supporting and promoting inclusive tourism.
Celebrate LGBTQ+ tourism & honor those who paved the way for inclusive travel!