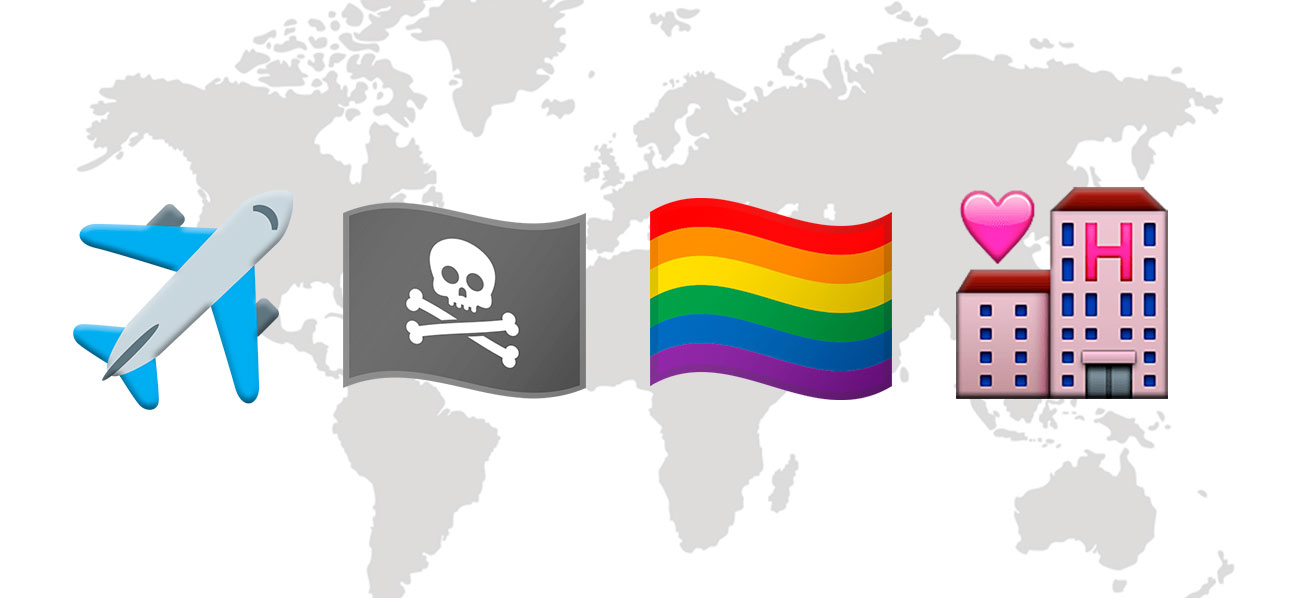 LGBTIQ+ Tourism: Most dangerous and safest countries for queer travelers
14 Jan 2020 by Axel Hotels
For LGBTIQ+ tourists and LGBTIQ tourism one essential requirement for a memorable visit is being able to feel safe when out and about. Something as basic as holding hands with the person you love whilst strolling in a park, or having a quick kiss whilst taking in a stunning sunset can quickly turn into a […]
For LGBTIQ+ tourists and LGBTIQ tourism one essential requirement for a memorable visit is being able to feel safe when out and about.
Something as basic as holding hands with the person you love whilst strolling in a park, or having a quick kiss whilst taking in a stunning sunset can quickly turn into a nightmare depending on where you are in the world.
Thanks to the fight for LGBTIQ+ rights, gradually more and more countries have become safe havens where we are free to be ourselves and love whoever we want. However, there is still a long way to go and there are countries where there is a price to pay for being ourselves, and sometimes a very high one.
For your convenience, we have put together this interactive map, where you can quickly see which countries are the most dangerous and which are the safest for LGBTIQ+ travelers.
Study on LGBTIQ+ tourism
According to data taken from the Second Report from the World Health Organisation (WHO) on LGBTIQ+ tourism, 1,200 million international tourists travelled in 2016, 35 million or 3% of which belonged to the LGBTIQ+ community, representing 15% of the total spent by tourists.
Despite the number of queer travellers and the amount they spend, unfortunately not all destinations are LGBTIQ+ friendly and not all offer the same level of rights and protection for the LGBTIQ+ community.
That is why the website Asher & Lyric has carried out an extensive study, the result of which is a ranking of the world's most dangerous and safest destinations for LGBTIQ+ tourists. To do this, it looked at the 150 most-visited countries in the world by number of incoming tourists and used 8 factors to create an LGBTIQ+ Danger index, these being:
Legalised same-sex marriage.
LGBTQ+ worker protections (sexual orientation and/or gender protection).
Legal protections against anti-LGBTQ+ discrimination (constitutional protection).
Criminalisation of hate-based violence.
Adoption recognition.
Percentage of different responses to the question: Is the city or area where you live a good place or not a good place to live for LGBTIQ+ people?
Illegal LGBTQ+ relationships and acts.
Propaganda/morality laws.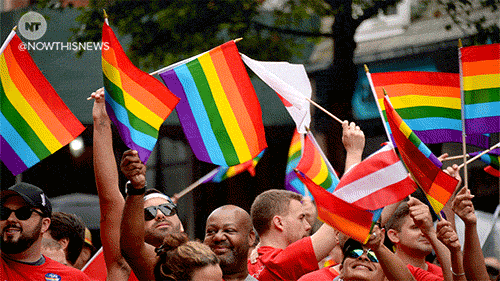 The most dangerous countries for LGBTIQ+ tourists
The study revealed that Nigeria is the worst country for gay travellers. In fact, homosexuality in Nigeria can be punished with up to 14 years of imprisonment or even the death penalty (in line with Sharia law). Even debating LGBTIQ+ rights is illegal.
The next worst country is Qatar, where any homosexual act can be punished with 1 to 3 years of imprisonment, flogging or even the death penalty (in line with Sharia law).
In countries such as Russia, which comes in at 42, and China, which comes in at 44, activities or debates on LGBTIQ+ rights are forbidden, and the community enjoys no legal protection.
Top 20 most dangerous countries for LGBTIQ+ travelers
Nigeria (-142).
Qatar (-137).
Yemen (-128).
Saudi Arabia (-126).
Tanzania (-125).
Iran (-124).
Sudan (-119).
Barbados (-118).
Malaysia (-117).
Malawi (-111).
Zambia (-111).
Saint Lucia (-110).
Uganda (-109).
Pakistan (-109).
West Bank and Gaza (-106).
Kenya (-102).
Maldives (-100).
Jamaica (-98).
Ethiopia (-97).
Egypt (-96).
The safest countries for LGBTIQ+ tourism
It's not all doom and gloom through. The study also reveals the oases, the countries which lead the way in LGBTIQ+ rights, where we can get married, express ourselves freely, love whoever we want, enjoy constitutional, social and worker protection, adopt, etc.
Number 1 on the ranking is Sweden, with 322 points, followed by Canada, with 309. Both countries lead the way in terms of rights and legal protection relating to sexual orientation, expression and gender identity.
These are followed by Norway, Portugal and Belgium, which come in at 3, 4 and 5. Spain is number 10, with 279 points.
Top 20 of the best and safest destinations for the LGBTIQ+ collective
Sweden (322).
Canada (309).
Norway (307).
Portugal (306).
Belgium (301).
United Kingdom (299).
Finland (289).
France (287).
Iceland (283).
Spain (279).
Malta (269).
New Zealand (268).
Netherlands (265).
Denmark (248).
South Africa (246).
Ireland (244).
Australia (238).
Uruguay (237).
Colombia (232).
Austria (229).
To see the full study and check the position of a certain country, click here.
At Axel hotels, we strive to create a safe and respectful space for all our guests, and work towards ensuring that one day this ranking will be completely multi-coloured and you won't have to check the map before travelling with the person you love.