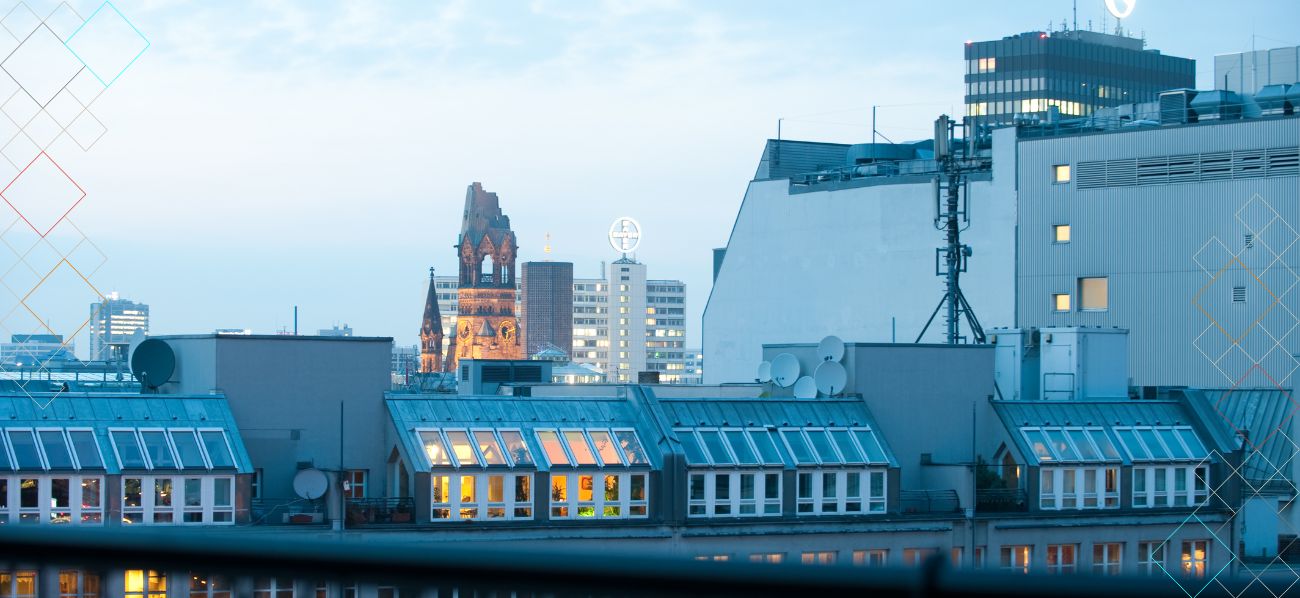 Getaway to Berlin, a cosmopolitan city
27 Apr 2023 by Axel Hotels
Berlin is a huge city steeped in the most important history of the 20th century. Being the nerve center of European culture, it has a quality of life that is no longer found in similar cities. Berlin's attractions are undoubtedly related to the most recent history, Nazism and the Wall. Berlin's tourism, modernity and cultural […]
Berlin is a huge city steeped in the most important history of the 20th century. Being the nerve center of European culture, it has a quality of life that is no longer found in similar cities.
Berlin's attractions are undoubtedly related to the most recent history, Nazism and the Wall.
Berlin's tourism, modernity and cultural offerings will occupy you all day with sightseeing plans, but leave some time in the afternoon to take a nap, because the Berlin night comes on strong.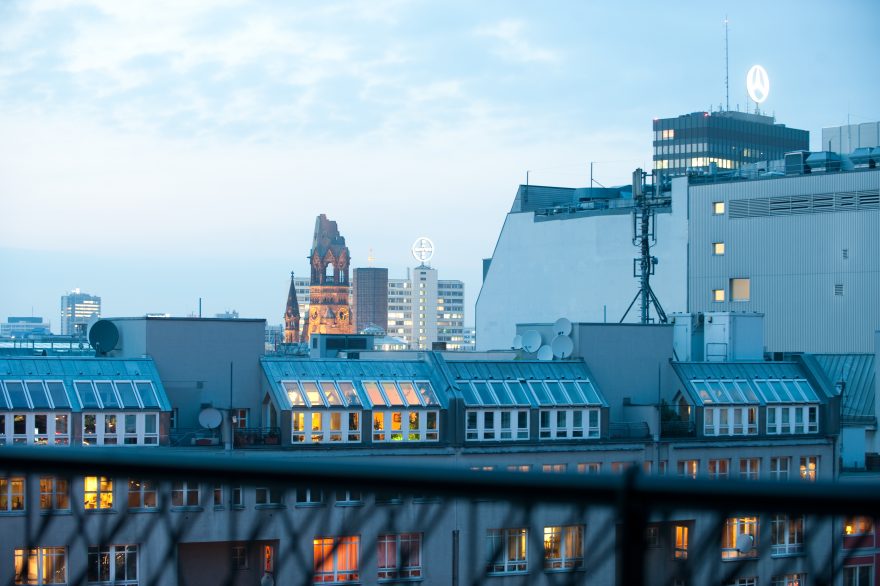 To start the evening, take a stroll through the Schöneberg district, Berlin's gay district and the first gay district in the world.
Schöneberg is full of rainbow flags everywhere, whether in cafés, restaurants, gyms, boutiques or bookstores: many offerings are geared specifically to the gay and lesbian public.
From Fuggerstraße and Motzstraße to Maaßenstraße and Nollendorfplatz, a wide variety of bars, clubs, restaurants and stores make the Nollendorfkiez a "gay village". To have it all at your fingertips, stay at Axel Hotel Berlin, a hotel with an almost exclusively gay and fun-loving crowd.
Axel Hotel Berlin is located in the heart of the gay scene and fascinates with its cosmopolitan flair that makes it a unique space in the city.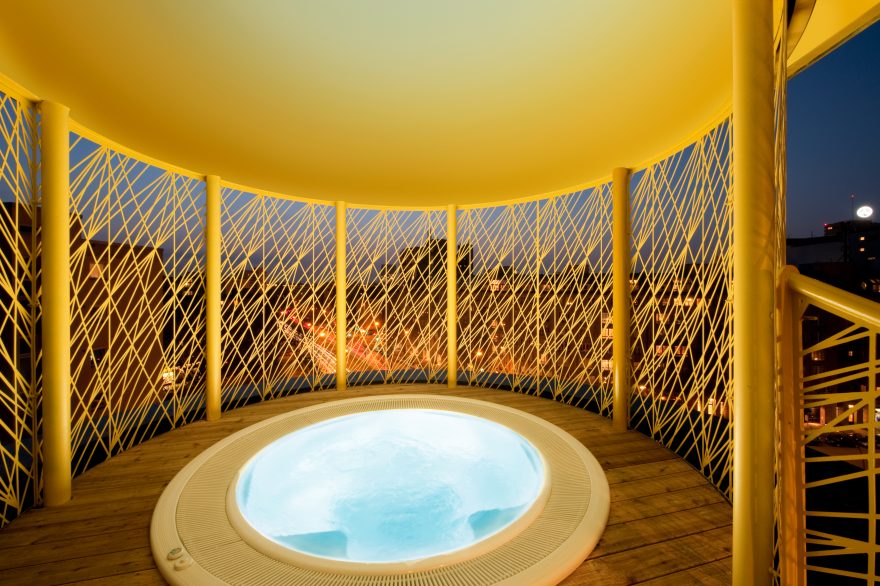 Leave your bags and go out to discover the neighborhood. You can start with the quieter bars, such as the Hafen, the Blond and the Heile Welt, or start at the top of your game in the dark room of Tom's Bar.
After you've tuned up for the night, you can choose from the best clubs where they play techno and you can have lots of sex.
Berghain, Lab.Oratory, KitKatClub can be your options if you want to discover the Berlin night with all that it entails.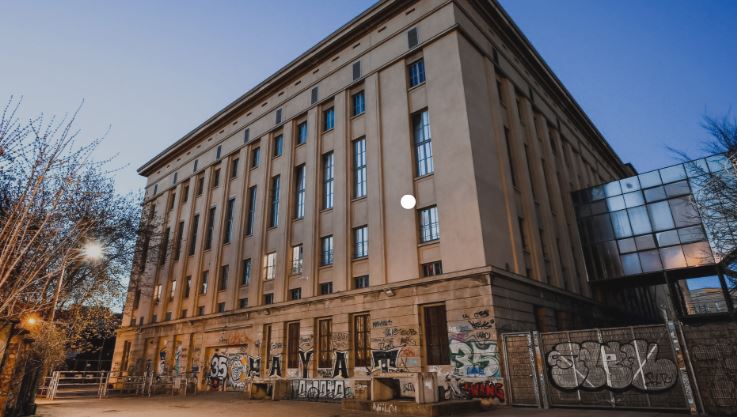 To spend the night in Berghain you have to be lucky, the doormen of the club try to filter the techno lovers from the most curious tourists. At KitKatClub you can have sex anywhere and it's a mixed and super queer space.
After a night of hardcore racket what you will surely feel like is to go back to the hotel, take a shower and rest… or not, maybe you could use a breakfast and a relaxing morning at the Wellness Club of the TWO Hotel Berlin by Axel.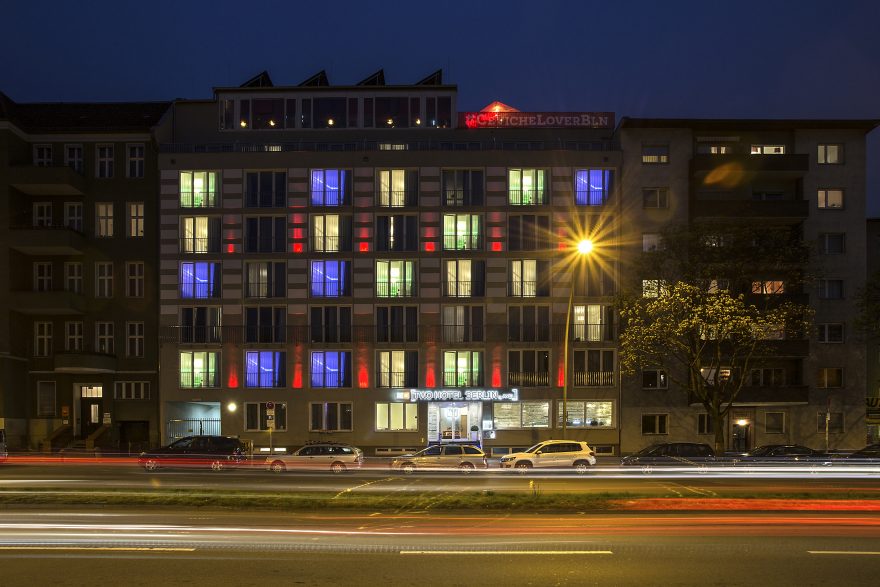 The TWO Hotel Berlin is located on Bundesalle in the legendary Charlottenburg-Wilmersdorf district, on the Kurfürstendamm shopping street in the iconic gay district of Schöneberg.
The opening of TWO Hotel Berlin has arrived to become your perfect leisure space where you can pamper yourself and have fun.