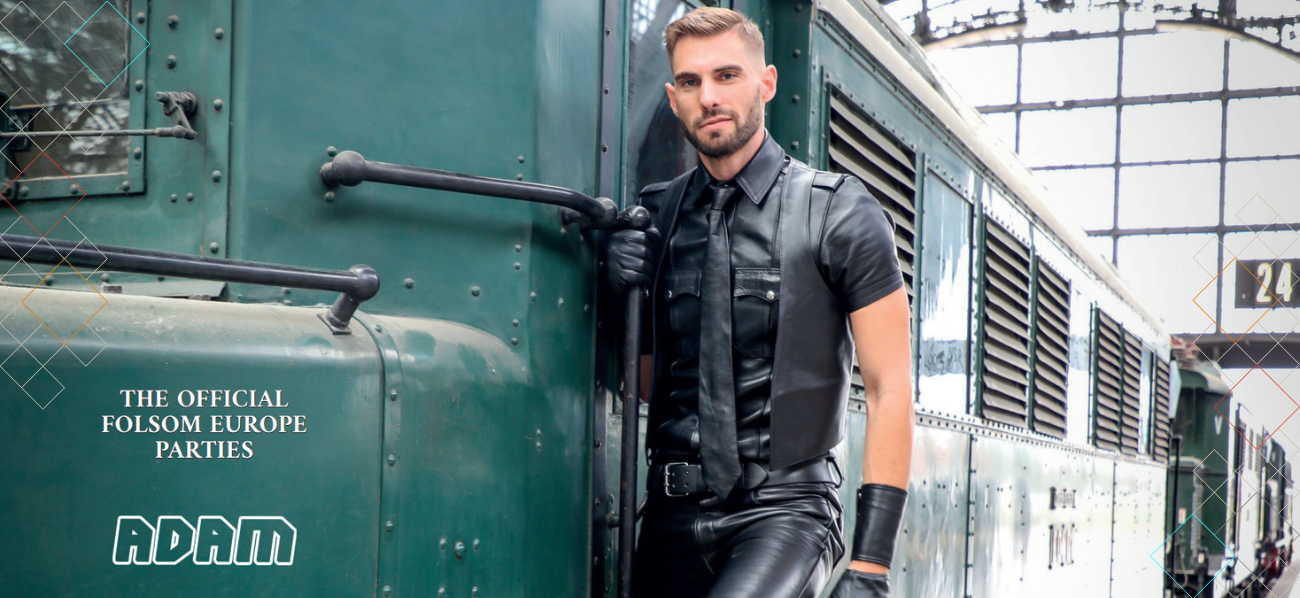 FOLSOM EUROPE
23 Aug 2022 by Axel Hotels
The biggest leather culture event returns next September with the 19th edition in Berlin-Schöneberg. Attention fetish lovers! It is estimated that around 15,000 people will gather to see and be seen, meet old and new friends and celebrate Europe's largest leather and queer fetish event. The fair will take place on Saturday, September 10, 2022 […]
The biggest leather culture event returns next September with the 19th edition in Berlin-Schöneberg.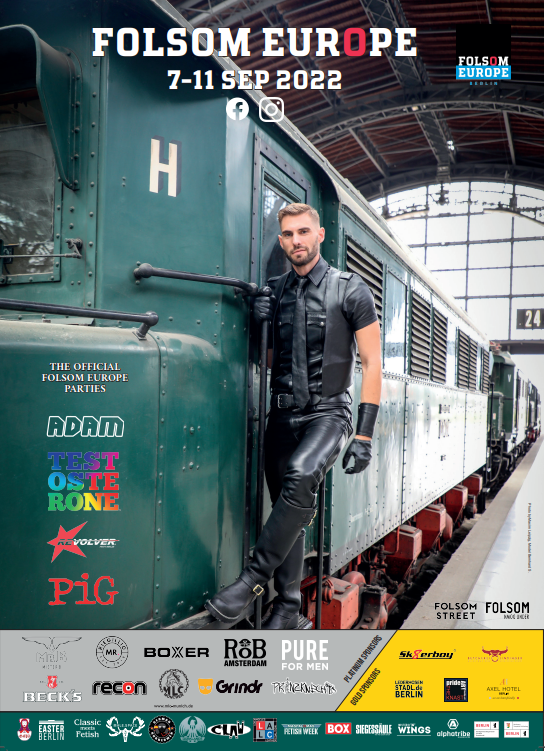 Attention fetish lovers! It is estimated that around 15,000 people will gather to see and be seen, meet old and new friends and celebrate Europe's largest leather and queer fetish event.
The fair will take place on Saturday, September 10, 2022 from 12:00 to 22:00 at Fuggerstr. / Welserstr. in Berlin's fetish district Schöneberg. There will be more venues than in the past 18 years in addition to the street fair in Fuggerstr/Welserstr.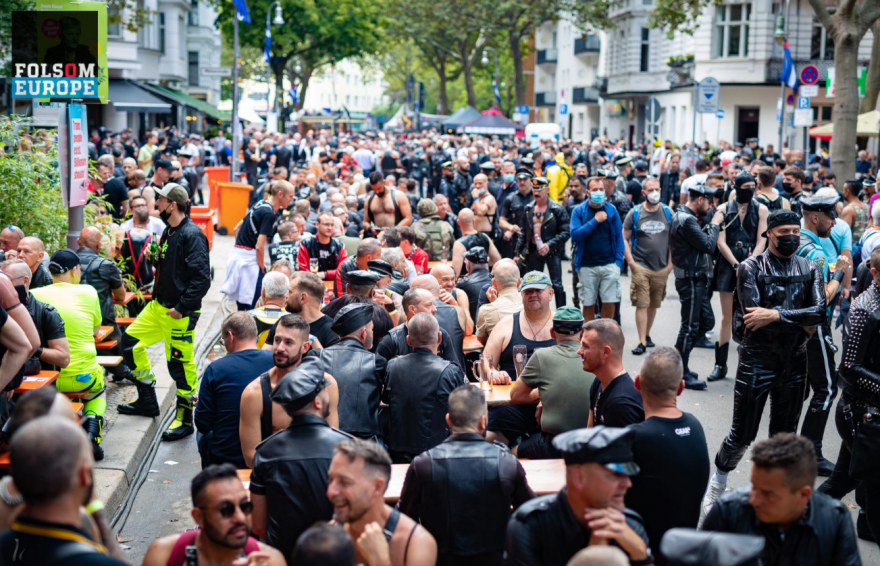 The program includes countless smaller events in bars, clubs and local stores in the queer district, an art program organized by Pride Art and the famous Classic Meets Fetish concert.
Other highlights include a bus and boat tour for tourists to explore the city and the four official FOLSOM EUROPE parties: ADAM, TESTOSTERONE, REVOLVER PARTY and PIG BERLIN.
FOLSOM EUROPE is much more than a one-day event it is a week full of amazing moments: fetish themed parties in local bars and clubs throughout the week, cigar nights and BLUF gatherings, the world's largest offering of leather and fetish retail presented by a dozen exceptional and unique stores in Berlin and the FOLSOM EUROPE art center in a former Berlin jail.
We recommend you arrive early and take advantage because you won't want to miss the best leather and fetish week of 2022. Axel Hotel Berlin located in Schöneberg, the heart of the gay scene of the city becomes the best option to complete the experience of the week taking advantage of all the amenities it offers, as well as staying in the bustle.
Save the dates and don't miss it!