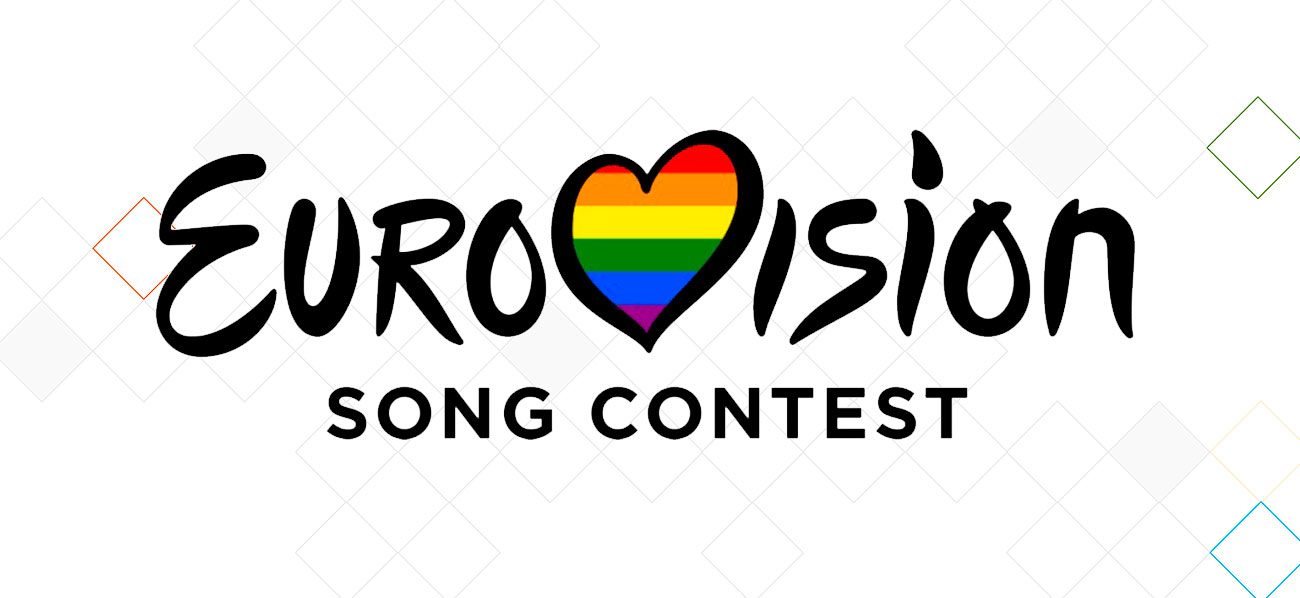 Eurovision 2019 Grand Final live at Sky Bar – Axel Hotel Barcelona
13 May 2019 by Axel Hotels
Ready for another year of color, fun, glitter and flags? The biggest LGBTIQ+ European party is finally here! This year, you are invited to enjoy the final Eurovision 2019 show on the most glamorous terrace in all of Barcelona. We will be putting a giant screen in the Sky Bar of Axel Hotel Barcelona so […]
Ready for another year of color, fun, glitter and flags? The biggest LGBTIQ+ European party is finally here!
This year, you are invited to enjoy the final Eurovision 2019 show on the most glamorous terrace in all of Barcelona. We will be putting a giant screen in the Sky Bar of Axel Hotel Barcelona so we can enjoy all of the moments the grand finale will afford us together.
Our special hosts, Michelle Relayze and Pol, will be with us to liven up the evening and to toast every time there´s fireworks on the Eurovision stage.
Special Host Pol

Special Diva Michelle
What are you waiting for? Fun is guaranteed! We´ll dance and sing along with all of the greatest Eurovision hits and experience together the most anticipated camp fandom phenomenon of the whole year.
SAVE THE DATE! This upcoming Saturday, 18th, starting at 7 p.m in Sky Bar at Axel Hotel Barcelona. FREE ENTRY!