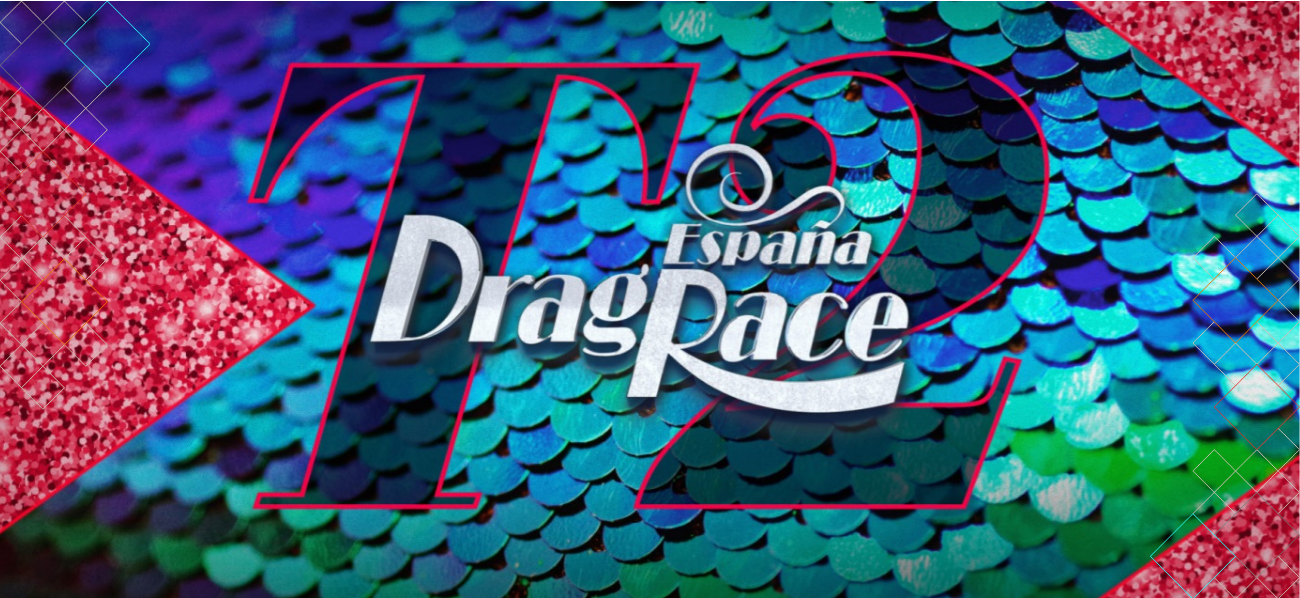 Drag Race España has been confirmed for a second season and it is going to be bigger than ever with two more queens
26 Jan 2022 by Axel Hotels
After the resounding success of the first season of Drag Race España on ATRESplayer Premium, it is now back for a second season and it'll be bigger than ever as this time there's going to be 12 queens, that's two contestants more than in the first edition. God save the queen and we still haven't […]
After the resounding success of the first season of Drag Race España on ATRESplayer Premium, it is now back for a second season and it'll be bigger than ever as this time there's going to be 12 queens, that's two contestants more than in the first edition.
God save the queen and we still haven't forgotten the winner of the first edition in Spain, Carmen Farala.
This new and bold show, which was launched in Spain at the end of May 2021 has already won a total of 24 Emmy Awards,including several wins in the top category of Outstanding Reality-Competition Program.
This talent show, which goes in search of the best drag queen has been renewed for a long-awaited second season. With two extra contestants, this season is going to be full of surprises, with a much bigger set and studio so that our queens can take on all of their challenges, including photoshoots, dances, artistic challenges, musical performances and lip sync without any obstacles.
Supremme Deluxe is back to present the second season and she'll be accompanied on the judging panel by designer Anna Locking, and creators Javier Calvo and Javier Ambrossi.
During the ATRESplayer Premium Day, Supremme Deluxe revealed some big news about the reality show's second season.
Following its release on ATRESplayer Premium, expert critics were very positive about 'Drag Race España's' adaptation of the original format. The show has managed to keep all of the spirit of the original version, while giving it a more characteristic Spanish twist.
The second season is being produced by Atresmedia Televisión in collaboration with Buendía Estudios, and the presenter confirmed on the ATRESplayer Premium Day that they are currently wrapping up the recording.
Meet the Queens, we can't wait any longer… on February 20th at 8pm Spanish time, you have a date to meet the 12 queens on ATRESplayer Premium.
So get your platforms, wigs and make-up ready because the first episode is coming very soon.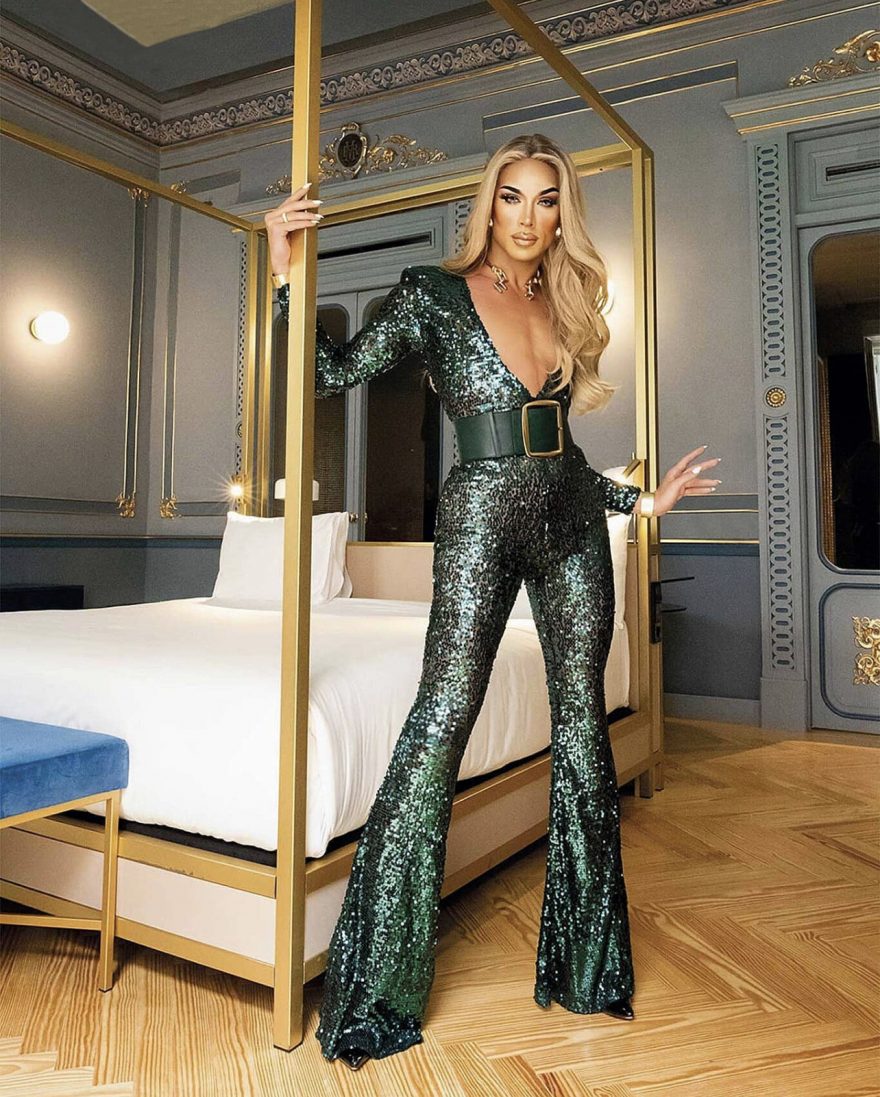 Join us every Sunday to discover who will become Spain's next Drag Superstar, starting with a special event, show and screening of the first episode in Bala Perdida at the Axel Hotel Madrid, and at the Sky Bar at the Axel Hotel Barcelona.