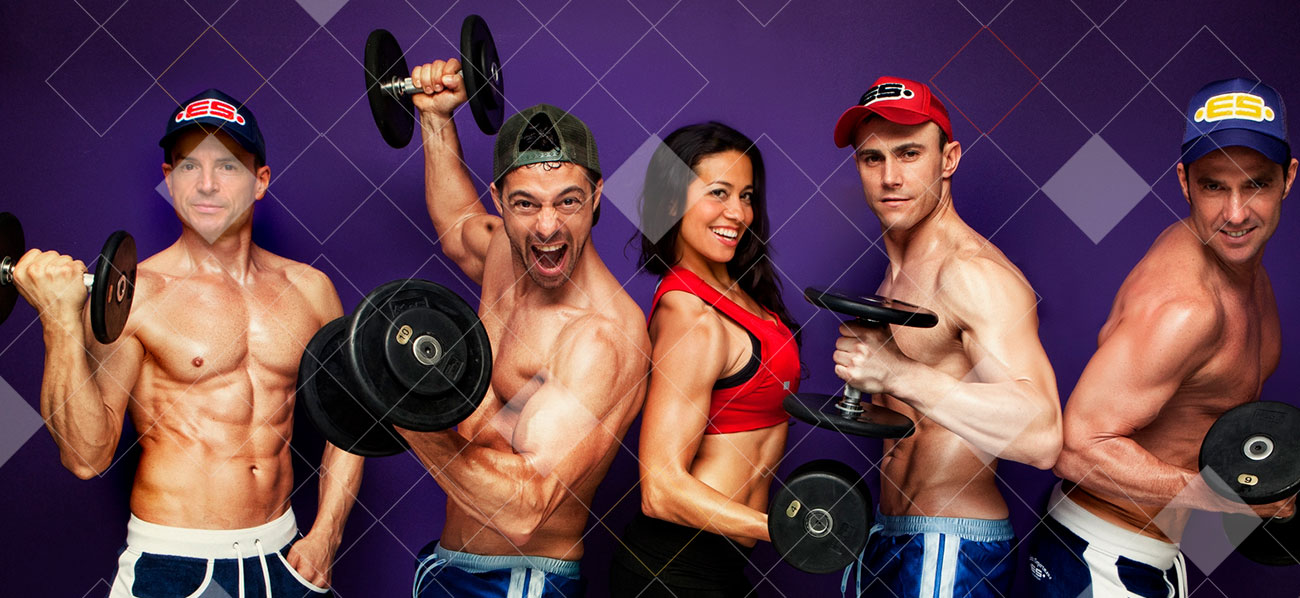 19 February: International Day against LGBTIphobia in sports
19 Feb 2020 by Axel Hotels
'Faggot' is only a word, that much is clear. However, today, it is a chant repeated in different scenarios with the objective of diminishing the integrity and identity of a person. An example of these scenarios are in sport stadiums. LGBTIphobia in sports is very present nowadays. In fact, it has always been intrinsic to the behaviour typical of competitions. Players, […]
'Faggot' is only a word, that much is clear. However, today, it is a chant repeated in different scenarios with the objective of diminishing the integrity and identity of a person. An example of these scenarios are in sport stadiums.
LGBTIphobia in sports is very present nowadays. In fact, it has always been intrinsic to the behaviour typical of competitions. Players, referees, attendees… all of them have been a victim or have perpetuated LGBTphobic attacks against other people during these events.
Against the values of sport
On 19 February, we are commemorating the International Day against LGBTIphobia in Football. Although, at Axel Hotels, we extend this celebration to all sports, as all of them to a greater or lesser extent have these kinds of aggressions occurring daily.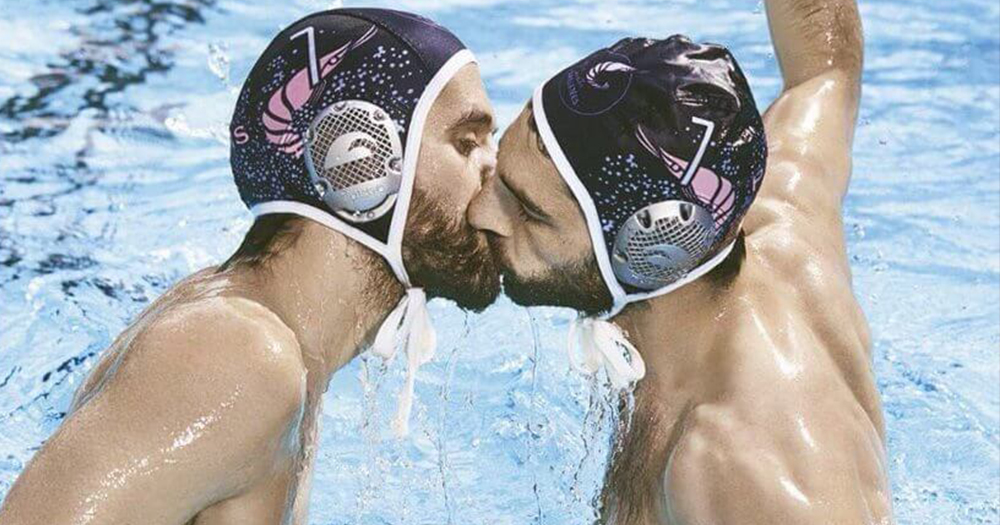 Playing sports implies discipline, respect, effort, dedication, self-commitment, motivation, happiness… these and many others are the values transmitted by sporting activity; and it especially teaches us how to "share" and live good moments with our colleagues.
However, LGBTIphobia in sports is an unaddressed subject for many of them. The fact that, for example, Spain is a country that enjoys great LGBTIQ+ rights does not mean that they are visible in all areas of society.
In sports, there is an enormous amount of invisibility regarding sexual orientations, identities and gender expressions. And that this has remained silent contrasts with the big campaigns of the clubs themselves against racism so that there can be respect and tolerance on the playing field. However, this has not extended to a collective that continues to suffer stigma in their invisibility in sports and means that there is still no recognised active Spanish footballer who is openly homosexual.
On 19 February, a key date for LGBTIphobia in sports
The fact that there are currently no recognised openly gay Spanish footballers does not mean there haven't been any.
Justin Fashanu was a professional football player who came out publicly as gay in the year 1990. This happened during a game by London's Leyton Orient and the athlete did not hesitate to show his sexual orientation.
Years later, in 1998, after receiving backlash and after having received accusations by a minor of alleged sexual assault, Fashanu chose to take his own life. The police closed the case due to the lack of evidence and it was never shown that the accusations were true.
Fashanu did not want to leave without setting the record straight on his decision. He left a note where he explained that the lawsuit, information, news, comments, social rejection and constant suffering pushed him into suicide, and not being homosexual, something that he was never ashamed of. Fashanu was born on 19 February and in his memory this day was selected to defend the colours of the rainbow on the playing field and fight against LGBTIphobia in sports.
The importance of LGBTIQ+ role models in sports
Football, and in general all sports, has great social repercussions. Boys and girls who follow these sports and their favourite athletes need role models who transmit a coherent message of respect and freedom, and who only extol the true values that must be exercised on the playing field.
Even so, today there are LGBTIQ+ role models in sports who are not hiding away. One of them is Alba Palacios, the first transgender footballer registered by the federation in Spain, who said in an interview: "What scared me the most was going out onto the field and people identifying me as a boy. But since I have been playing, nobody has said anything to me. Football is very sexist and I was very afraid of the reaction of the boys. Women are much more empathetic".
Or Víctor Gutiérrez, openly gay waterpolo player, who in his last Instagram post stated the following: "It is everyone's responsibility to ensure that no child is required to abandon their passion, sports, due to feeling different, weird or incapable just because they are gay or lesbian. Let's be mindful of our language, our behaviour and make sports a safe space for everyone. Let's be agents of change!"
Thanks to all these role models who make visible and normalise sportsmanship, respect and freedom to love and be yourself, it is possible that someday we can stop invading the playing field with LGBTIphobia in sports. If you want to learn more, check our post about the Day against Homophobia, Biphobia and Transphobia.