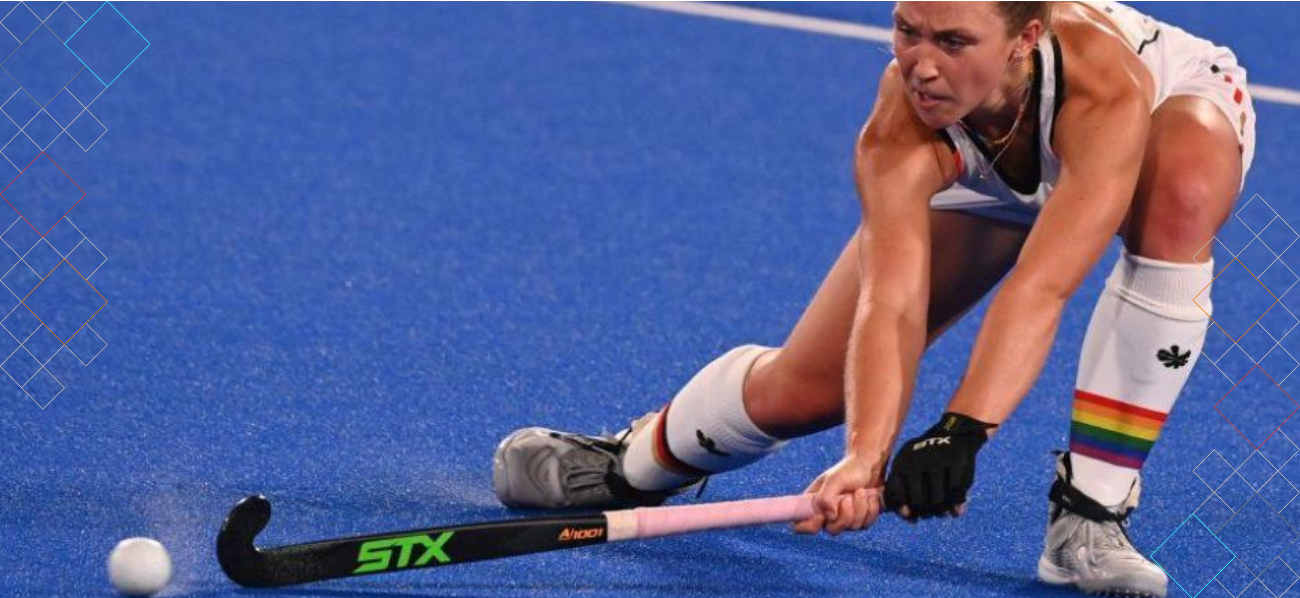 Unfortunately in everyday life and in this case, in the world of sports, lgbphobia is still present in the behavior of the players, referees, assistants… The real reason why this day is commemorated today, February 19, alludes to the date of birth of Justin Fashanu, the first active footballer to be recognized as openly homosexual, […]
Unfortunately in everyday life and in this case, in the world of sports, lgbphobia is still present in the behavior of the players, referees, assistants…
The real reason why this day is commemorated today, February 19, alludes to the date of birth of Justin Fashanu, the first active footballer to be recognized as openly homosexual, born on February 19, 1961.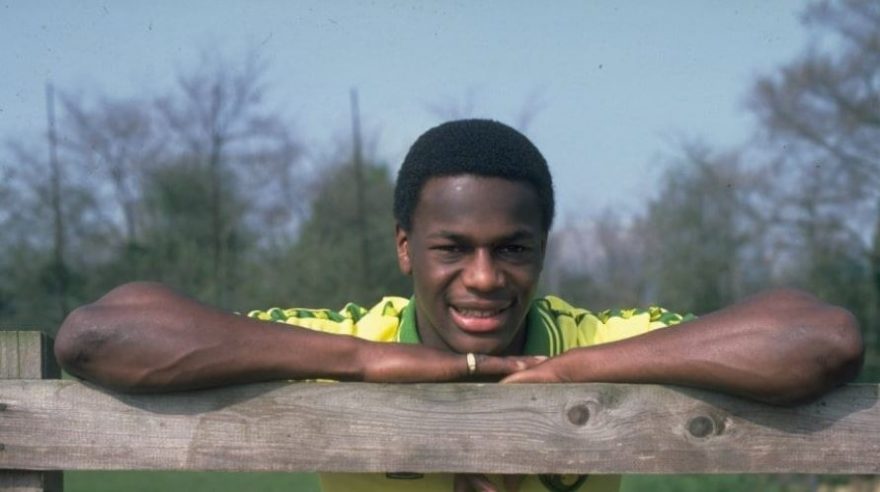 Fashanu publicly declared himself to be homosexual in 1990. It happened during a match of Leyton Orient London and he had no qualms in showing his sexual orientation.
In 1998, after receiving several accusations of sexual assault by a minor, Justin took his own life.
He left a note next to his body in which he explained that the accusations and the social rejection were what pushed him to take his own life and not because he was homosexual. In his memory, this day was chosen to vindicate the colours of the rainbow on the playing field and to fight against lgbtifobia in sport.
LGBT referents in sports
Society needs to transmit values such as respect and freedom from a very young age, as this is the only way to avoid creating hatred, with education and normality. The world of sport has a great social impact, which is why referents who do not hide are essential for this work.
In 2018, Olympic swimmer Carlos Peralta jumped into the pool of LGBT visibility by making public his sexuality in an interview. He is a 21-time absolute Spanish champion in 200-meter butterfly.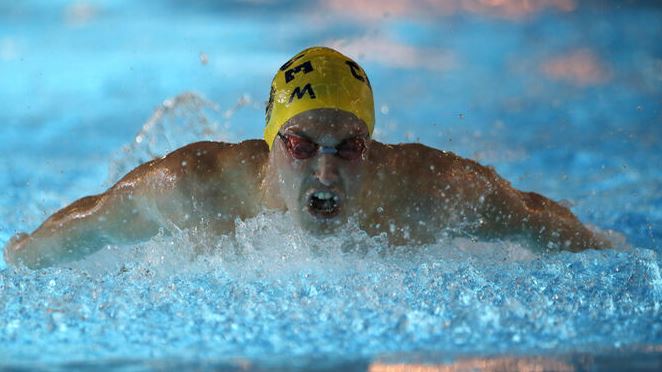 Or Lola Gallardo, this soccer player is a LGBTi referent, she played with Atlético de Madrid with which she won 3 leagues and a Copa de La Reina. She currently plays as a goalkeeper for Olympique de Lyon in Division 1 Féminine.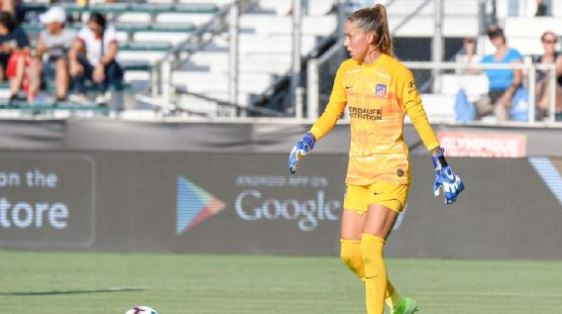 It is possible that someday we will let lgbtifobia invade the playing field, no person should give up their dream because they feel discriminated against.