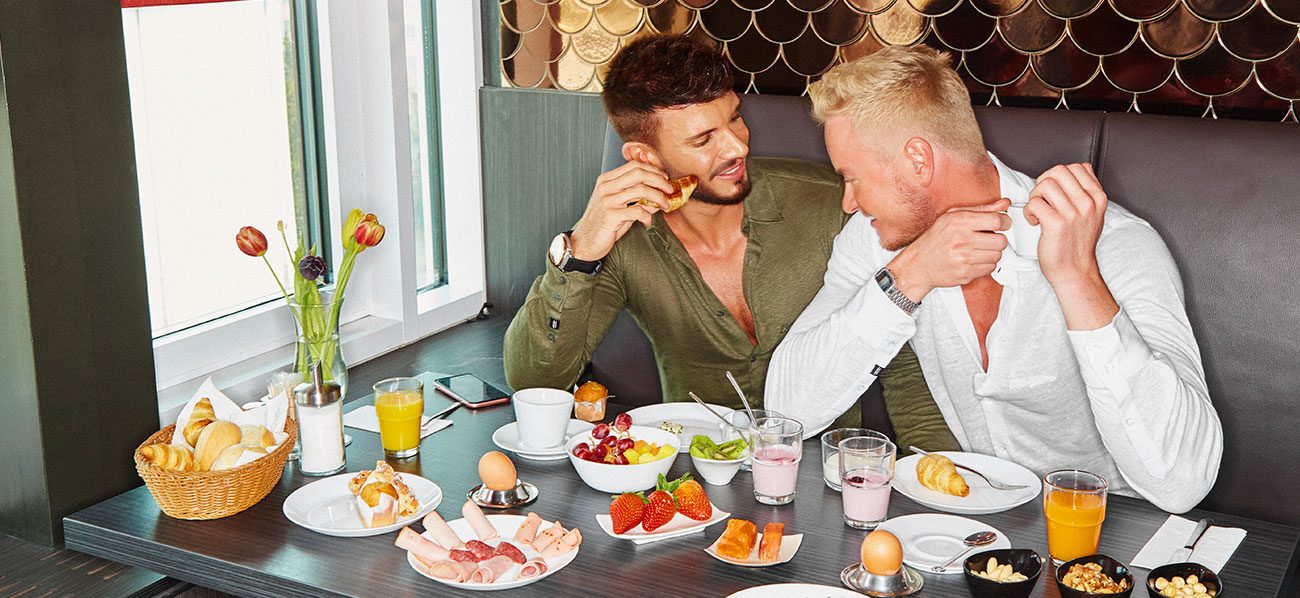 Complimentary breakfast everyday of your stay at Axel Hotels
9 Jul 2019 by Axel Hotels
Now you can enjoy more your stay at Axel Hotels than ever before. Book now and get complimentary breakfast everyday of your stay* and welcome water** It's very simple, you just have to enter your desired destination Axel, the dates of check-in and check-out, number of people and, when booking, select the option "Non-refundable offer", […]
Now you can enjoy more your stay at Axel Hotels than ever before. Book now and get complimentary breakfast everyday of your stay* and welcome water**
It's very simple, you just have to enter your desired destination Axel, the dates of check-in and check-out, number of people and, when booking, select the option "Non-refundable offer", and that's all!
You will enjoy a free buffet menu with all kinds of quality products to start the day as you deserve, with a great smile and the best feeling after a spectacular breakfast.
Conditions: Restrictions apply * Select offer Free breakfast – Non-refundable. Offer doesn't apply to Axel Hotel Venezia ** Except Axel Hotel Berlin.