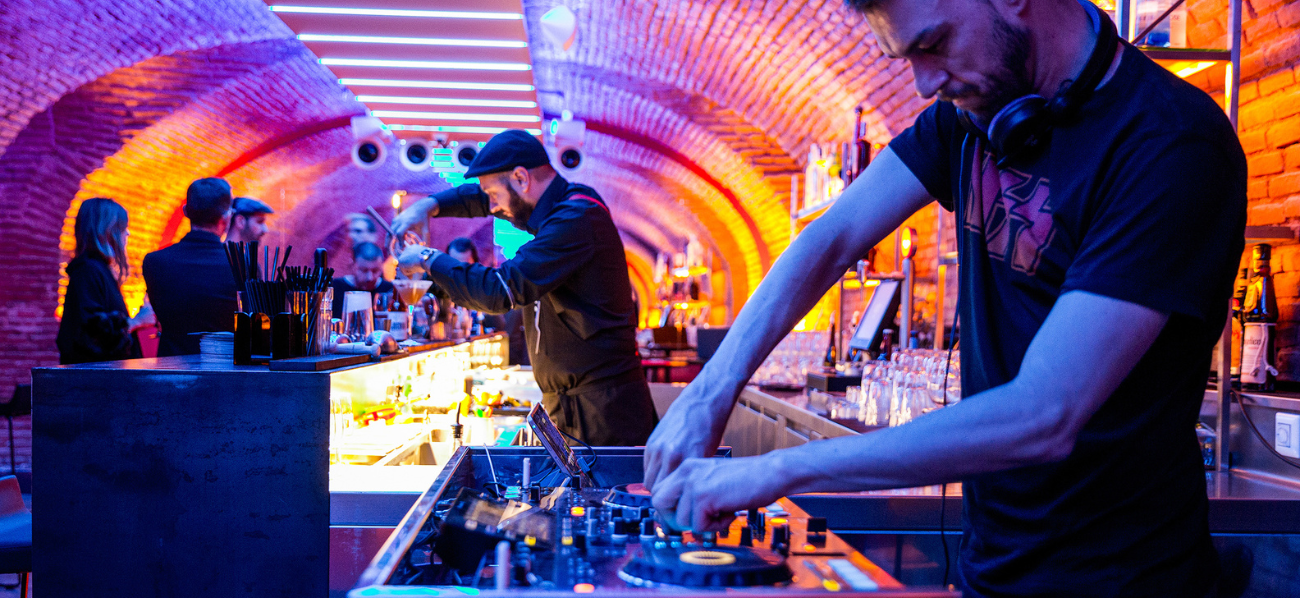 Discover the Unique Experiences of Our Events at the Bala Perdida
26 Oct 2023 by Axel Hotels
Bala Perdida Club, the place where fun and entertainment are guaranteed every day of the week. Enjoy a unique experience with a variety of shows, from stand-up comedy that will have you laughing non-stop to dazzling drag performances.  What day is it today? At Bala Perdida Club, every day is special. From relaxing Blues Mondays […]
Bala Perdida Club, the place where fun and entertainment are guaranteed every day of the week. Enjoy a unique experience with a variety of shows, from stand-up comedy that will have you laughing non-stop to dazzling drag performances.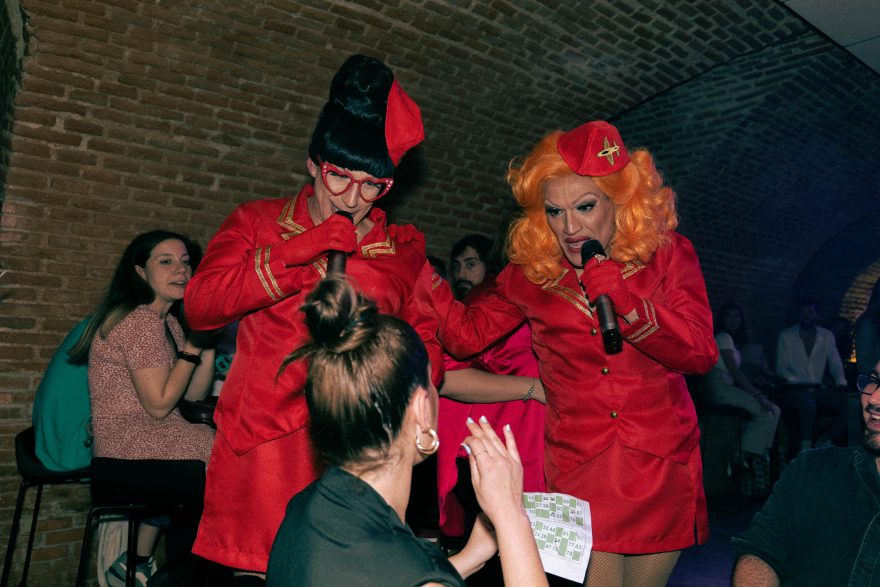 What day is it today? At Bala Perdida Club, every day is special. From relaxing Blues Mondays to thrilling tributes and shows. 
 
Tuesdays are for 'Solteronas pero Molonas' and the 'Tributo Motomami.' Midweek, Serna and Battaner will have you laughing out loud, followed by an intimate acoustic concert. 
 
Thursdays, get ready to party with Broadway Night Show, reliving the emotions of Aladdin, The Lion King, and more. Saturdays are for singing and dancing with Radio Fórmula, an unforgettable musical fiesta. 
 
And on Sundays, the Microteatros Clandestinos await you with over 50 microtheaters and music in a unique setting.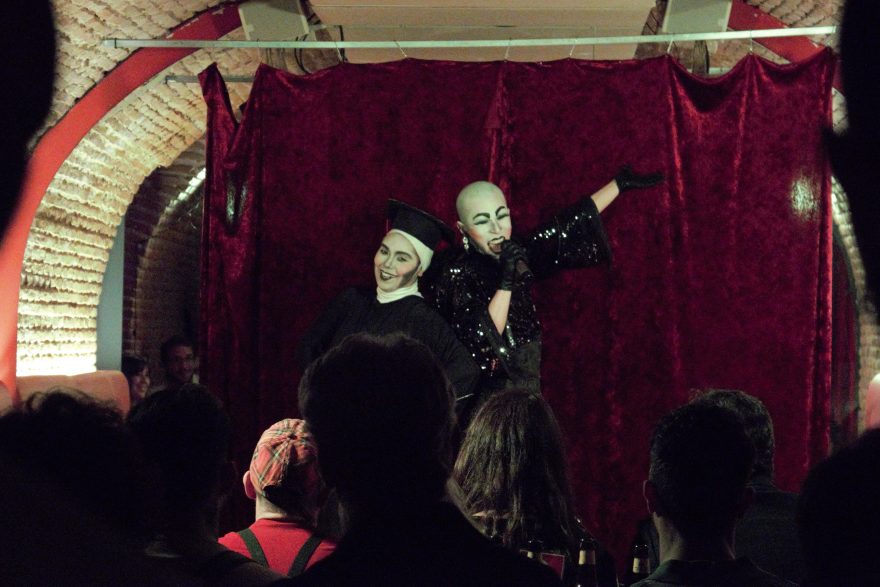 But that's not all! For Halloween, Hocus Pocus: The Return of the Drags brings you the Sanderson sisters transformed into drag queens for the most transgender Halloween party in Madrid.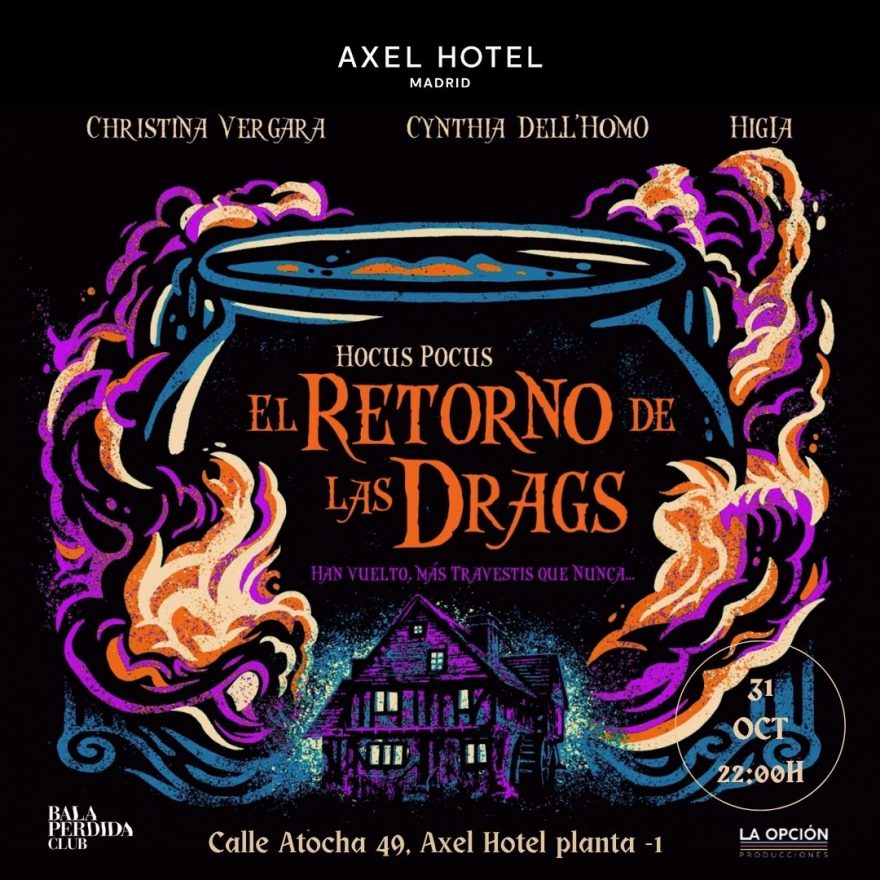 Get you tickets.

We can't wait to see you for endless fun at Bala Perdida Club at Axel Hotel Madrid! 
Events and shows in collaboration with La Opción Producciones.