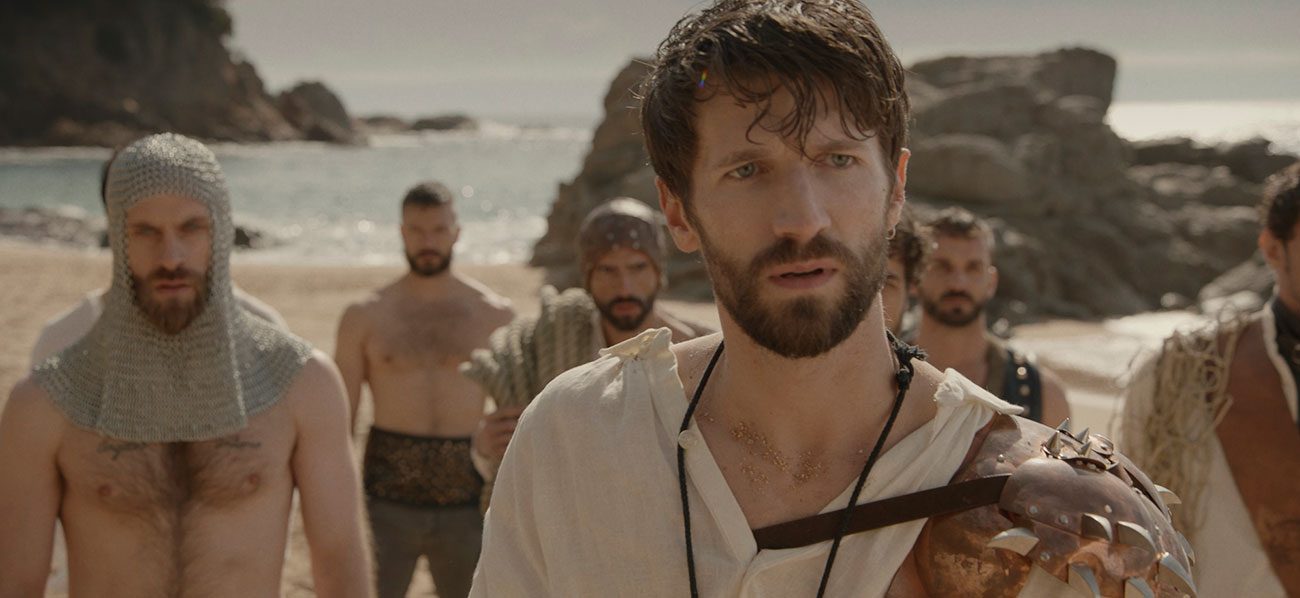 Axel Hotels launches new official campaign: Columbus
17 Jun 2019 by Axel Hotels
«More than 500 years ago, a navigator crossed the ocean in front of three ships, manned by the toughest men …» This is how the voice-over narrated the beginning of Axel Hotels' last campaign, called #ColumbusByAxel, in which the arrival of Columbus to the Americas from a different point of view, from the values of […]
«More than 500 years ago, a navigator crossed the ocean in front of three ships, manned by the toughest men …»
This is how the voice-over narrated the beginning of Axel Hotels' last campaign, called #ColumbusByAxel, in which the arrival of Columbus to the Americas from a different point of view, from the values of respect and fraternity, is restated.
Let's change hate for love' is the main slogan of this emotional video, which reassesses history using a firm and resolute assertion for diversity of identities, orientations, genders, races, and cultures.
This campaign is born just now to celebrate the arrival of the company to America, with its first spot in the United States: AxelBeach Miami.
The success of its first hotel in Barcelona, opened in 2003 and expanded in 2010, started a project to grow throughout Europe, and which now reaches America. 'Axel has always fought to promote a society in which love can come in any form, and the opening of our first hotel in Miami was a time when we had to be clear about our way of seeing the world', states Juan Julià, president of Axel Hotels.